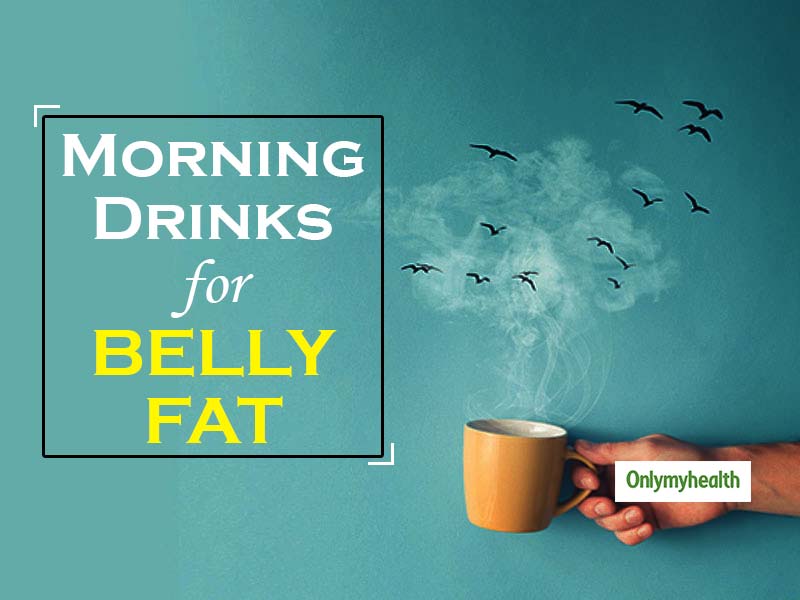 'Belly fat' the common issue for everyone nowadays. And for sure, many of you have googled for 'tips to reduce belly fat', 'solutions for belly fat', 'simple techniques or solutions for belly fat'. Right or wrong? Belly fat, also known as baby fat is easy to accumulate around your tummy, therefore, whenever you lose or gain weight, it is first reflected on your belly. Reduction of belly fat is just equal to get fit in their old dresses.
Maximum people have tried several diet-charts and meal-plans and they are tired of it now. Not only diets but several yogasanas, exercises, and home remedies are famous to cut the belly fat. But don't worry, as here comes an end to your battle against your belly fat. Breakfast is the utmost important part of your daily diet, but something is more important than breakfast, and that is early morning drinks. A few morning beverages can help you lose weight and cut belly fat. It is one of the simplest ways to shed belly fat. These drinks will help you to boost your metabolism and help you reduce belly fat effectively. Read on to know 5 such drinks which can help you reduce belly fat. You can choose one of these drinks which suits your body the best.
Jeera Water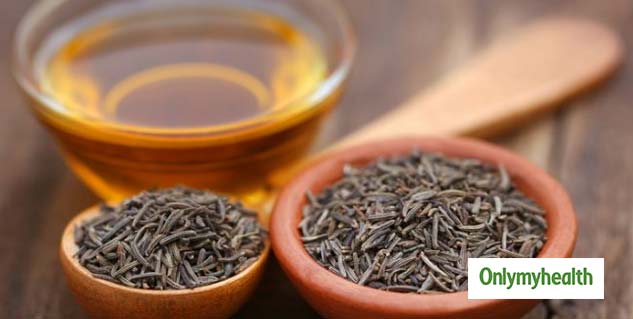 You might have heard about the wonders jeera water can do to help you lose weight. Jeera or cumin seeds are a common ingredient of an Indian kitchen. It is the first element which goes into most Indian cuisines. Preparation of jeera water is the only way to use jeera to melt belly fat. Jeera water will boost your metabolism and digestion. It a perfect low-calorie drink which will suppress hunger and promote the fat burning process. To prepare jeera water you need to take one tablespoon of jeera and add a glass of water to it. Keep it overnight. In the morning strain the jeera and consume the water as the first thing in the morning.
Also read: Star Fruit Is A Star Health-Keeper Also, Know The Health Benefits of Eating Starfruit
Lemon Water
Lemon water is of the most preferred drinks to lose weight. A glass of lemon water in the morning can do wonders to your body. It is beneficial to your body in various ways other than reducing belly fat. It will provide you the required antioxidants and vitamin C. It will improve your digestion and boost your metabolism. This drink will keep you energetic and hydrated throughout the day. Squeeze a lemon into a glass of lukewarm water and consume it every morning to lose weight. You can also add few drops of honey to the mixture.
Green Tea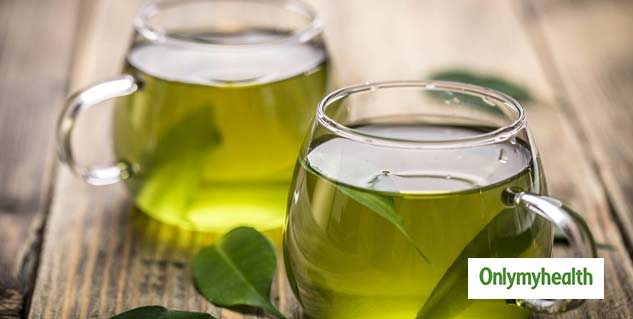 Green tea is one of the healthiest beverages that you can consume early morning. It is loaded with antioxidants and numerous health benefits. Consume green tea every morning to lose weight but do not add sugar to it. You will notice many changes after consuming green tea.
Fennel Water
Fennel is often a common ingredient of different digestive remedies. It has a great and refreshing taste which will promote digestion and prevent bloating. It also helps in detoxifying the body which helps in weight loss. You can prepare fennel water just like jeera water. Add one tablespoon of fennel seeds into a glass of water and leave it overnight. Strain the mixture and consume the water every morning.
Also read: Immunity-Boosting Homemade Juices To Drink This Summer
Ajwain Water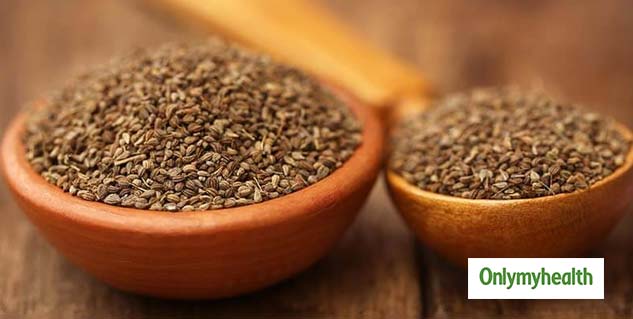 Carom seeds can also contribute to your weight loss plan. It will boost digestion and promote absorption of food which will make it difficult for the fat to deposit. This process will help you lose belly fat. You need to soak two tablespoons of dry roasted Ajwain seeds in a cup of water and keep it overnight. Strain the mixture in the morning and consume it.
Weight loss requires a lot of patience and disciple towards diet and exercise. These drinks will definitely improve the results but you need to follow a strict diet and an exercise routine to get the desired results.
Read more articles on Weight Management.