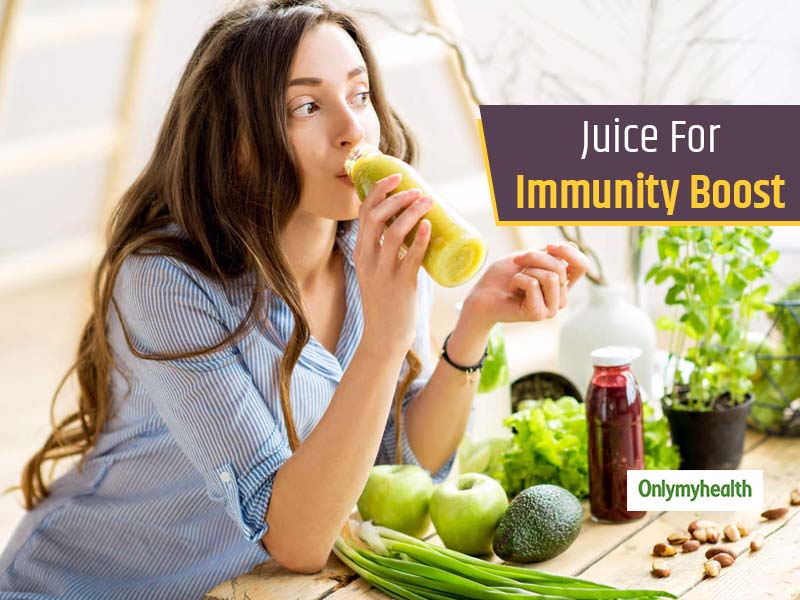 Health is wealth and healthy eating is the secret to long life. In the summer season, we should focus more on drinking(healthy drinks) and less on eating. Due to hot temperature and humid weather, our body loses out on hydration which can cause dehydration and various other health issues. To replenish the hydration level and suffice the nutrients need at the same time, we all should drink healthy drinks like juice and water. But is hydration enough? Along with water, your body also needs immunity boosters to keep you protected against hostile factors and seasonal viruses. Here are some healthy drinks recommendations for you to try.
Code Red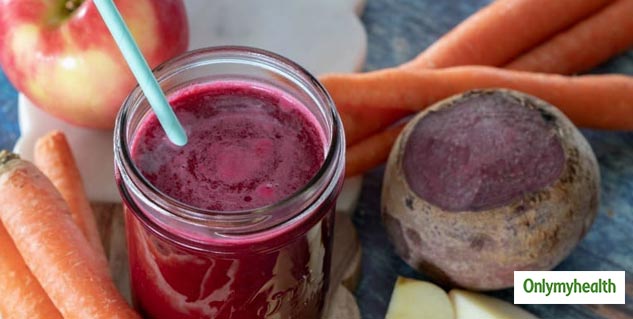 This juice majorly consists of beetroot and carrot. Both red veggies are high in Vitamin C and antioxidants. These vegetables are good for body detoxification, blood pressure regulation and blood circulation. These increases the count of RBCs in the body to strengthen immunity. With a dash of ginger, lemon juice and turmeric powder, it becomes more tasty and healthful.
How to make: Blend chopped carrots, beetroot, ginger, black pepper, lemon juice and some black salt together. Sieve the juice and drink. The natural sweetness of carrot and beetroot would curb your sweet cravings for the day.
Mix Vegetable Juice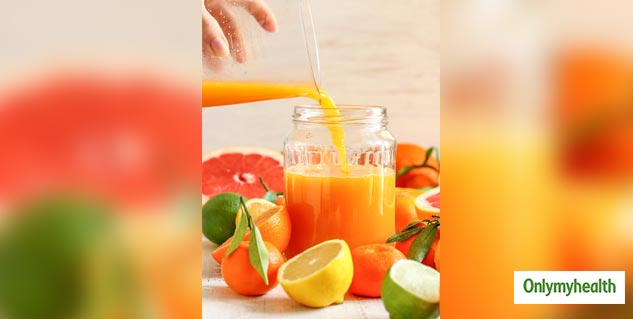 In all juices, if you talk about the most healthy and beneficial juice, then mixed juice made from a mixture of fruits and vegetables is the best. Drink juice of carrot, cucumber, beet, lemon, mint, amla, tomato, gourd and green leafy vegetables, such as spinach and cauliflower, etc. In this, you can enjoy the benefits of different vegetables together. This juice protects you from inflammation, keeps the skin clean and keeps the body balanced. Along with this, you also get rid of excess weight. The biggest diseases can be overcome by regular consumption of this juice.
Turmeric Milk or Haldi Doodh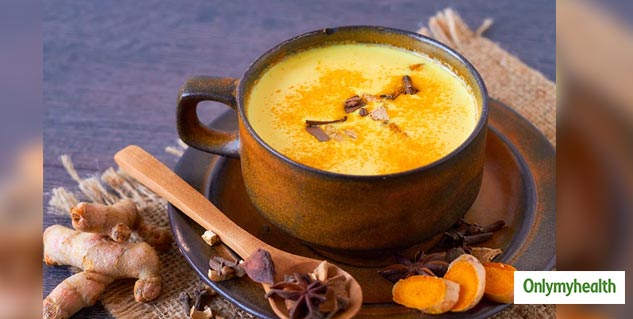 Well, this is an Indian secret to enhancing immunity. Turmeric has antibiotic and anti-inflammatory properties to take care of your immunity. Consuming turmeric on a daily basis would shield your health against harmful viruses and bacteria. Milk, on the other hand, provides calcium to the body.
Also Read: Is Drinking Turmeric Milk At Bedtime Healthy?
Green Detox
The most important thing during seasonal transition is detoxification. You need to flush out all the toxins from your body to improve health. Here is a green detox drink for you which is both tasteful and healthful. Get an energy boost with this drink.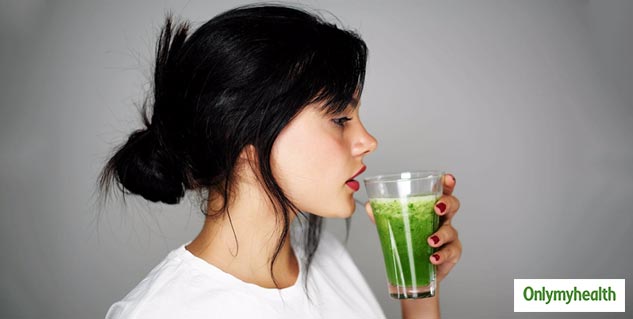 Prepare juice with spinach, kale, mint leaves and pineapple. You may add lemon juice and black salt as per your taste.
Orange juice
Orange juice is rich in vitamin C and fiber. This juice increases the immunity of your body and prevents diseases like cataracts and cancer. Orange juice contains many powerful antioxidants, which protect you from eye diseases such as lung cancer and cataracts. The antioxidants present in Vitamin C help the body fight against cancer cells. If pregnant women take it, it has a positive effect on the fetus. Oranges are high in magnesium and potassium, so it is good for high blood pressure patients.
Also Read: 9 Foods That Have More Vitamin C and Antioxidants Than Orange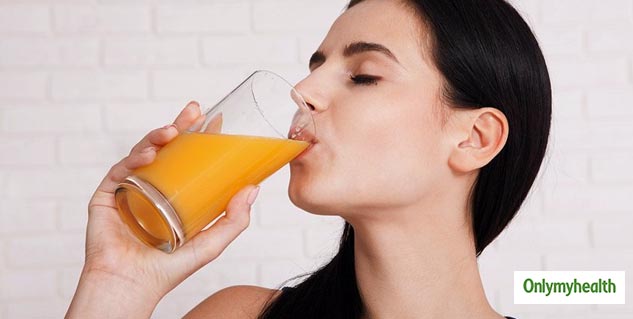 Pineapple juice
Drinking pineapple juice is very beneficial. The vitamins and antioxidants found in pineapple juice are very beneficial for our body. According to a study, pineapple juice contains many ingredients that provide relief from bone pain. Regular drinking of this juice can also relieve the pain of bones and many diseases caused to the eyes. Beta-carotene and Vitamin-A are found in abundance in pineapple juice. Drinking this juice also reduces the risk of asthma. This juice has anti-inflammatory properties, which gives relief from pain and inflammation caused by arthritis.
Read More in Healthy Diet