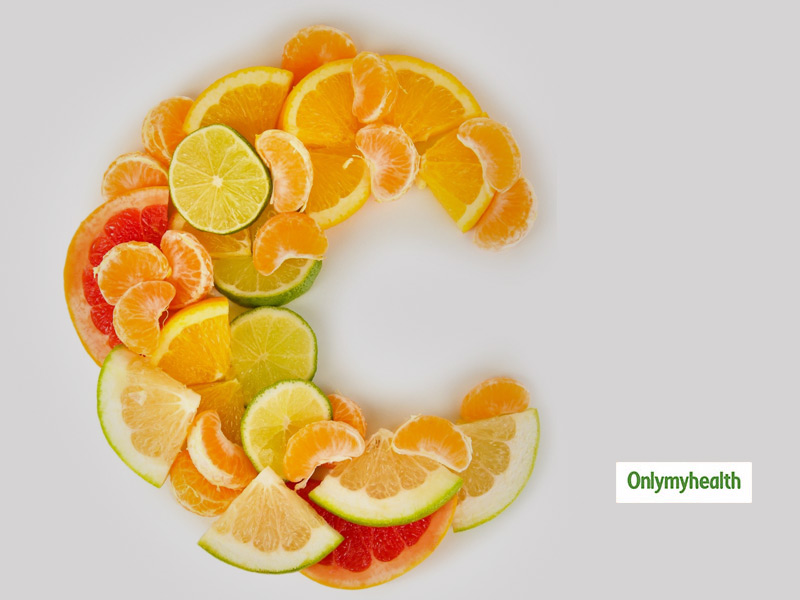 Vitamin C is one of the most essential vitamins that a human body needs. Not only it prevents premature aging to keep your youthful looks and vitality intact but also delivers several promising health benefits. What's the first thing that comes to your mind when you say Vitamin C? The most common answer would be oranges. This citrusy fruit is a package of vitamin C and antioxidants but it is not the best! There are a lot of other fruits and vegetables which have higher Vitamin C content as compared to an orange. It is said that eating one orange daily can suffice the body's vitamin C requirement but it is always good to bring some change. Here is a list of 9 foods that are too good to replace oranges for Vitamin C.
Lemon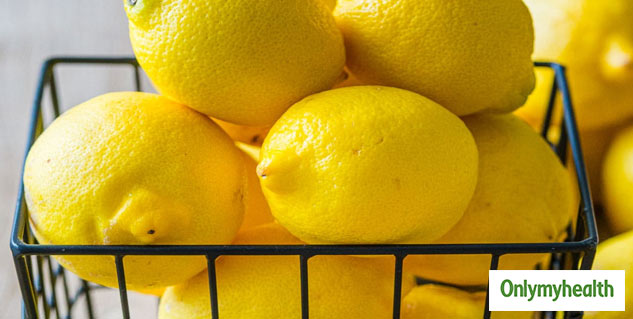 Lemons are the best successors to oranges in the fulfillment of vitamin C. These are easily available and also cheaper than oranges. You can consume lemons in a multitude of ways such as lemonade, lemon tea, squeezing its juice in salads & curries, etc. Read hidden health benefits of Lemon here.
Strawberries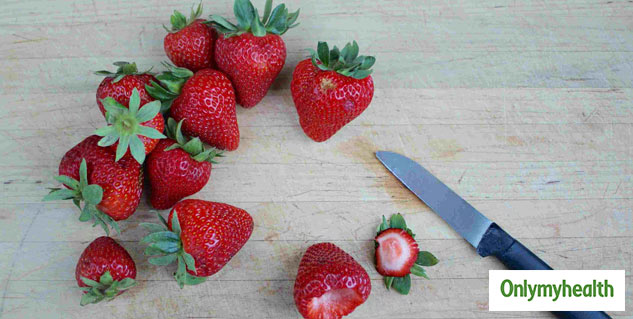 You must eat strawberries when in season. These bright red-colored berries are popular for their antioxidant properties but not many people know of its rich Vitamin C background.
Pineapple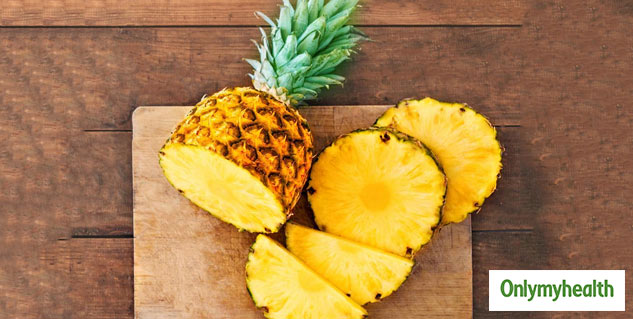 While pineapple is popular because of Manganese in it which is rarely found in food items, it is also rich in Vitamin C. This might shock a lot of you! Now you have two reasons to eat pineapples.
Also Read: Health Benefits Of Eating Yellow Foods
Kiwi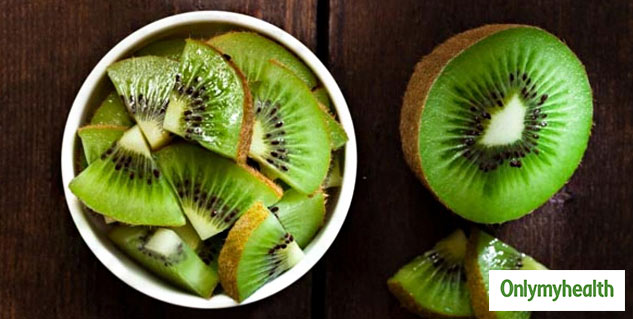 Kiwi is regarded as an exotic fruit that has vitamins C, E and K in it. One kiwi contains about 84mg Vitamin C which is not found in other fruits. You can have kiwi as fruit or prepare kiwi juice and smoothie and have like it as your snack.
Guava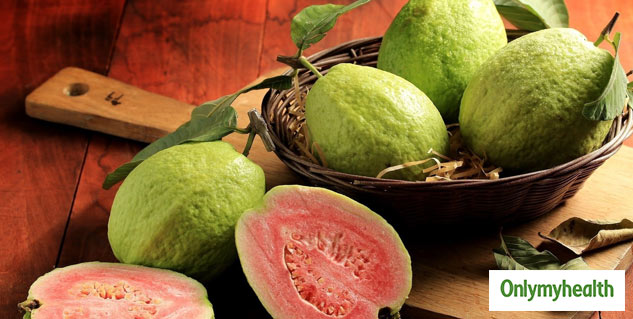 Next in the line is guava which has a high amount of Vitamin C. 100g guava fruit has 200mg Vitamin C in it which is almost two times more than an orange!
Also Read: Guava Face Pack Is The One-Stop Solution To Your Skin Problems
Papaya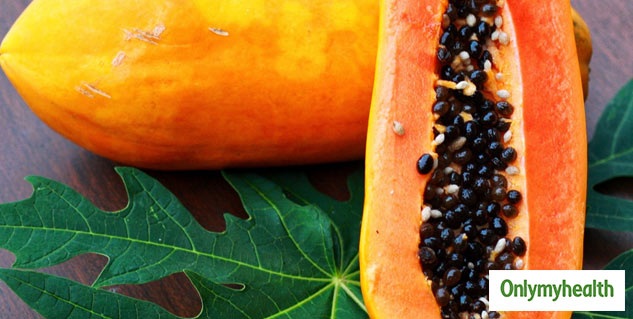 Papaya is a fruit that is available throughout the year and at every fruit seller. Many people love eating papaya in the morning due to its digestive benefits but lesser do they know, this also satisfies their vitamin C needs.
Broccoli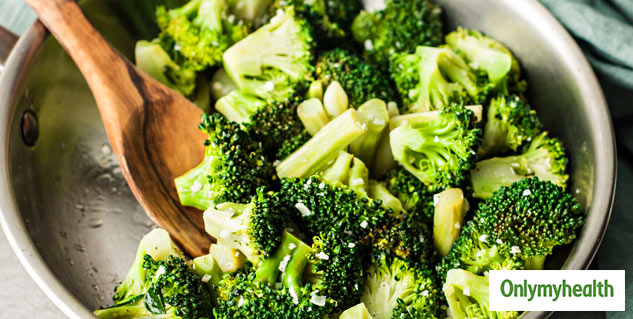 While green veggies are mostly associated with minerals like iron, calcium and folate, Broccoli is a great source of vitamin C. Eating it boosts immunity and increases resistance to wear and tear.
Also Read: Is Nutella Really Healthy Or Not?
Kale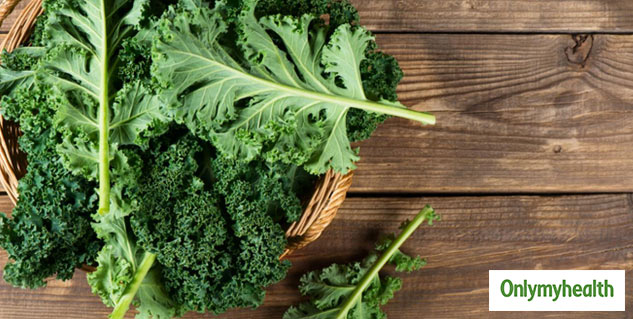 Similar to broccoli, kale is also high in Vitamin C and vitamin K. You can either add this in your vegetable salad or drink its juice.
Yellow and Red Bell Peppers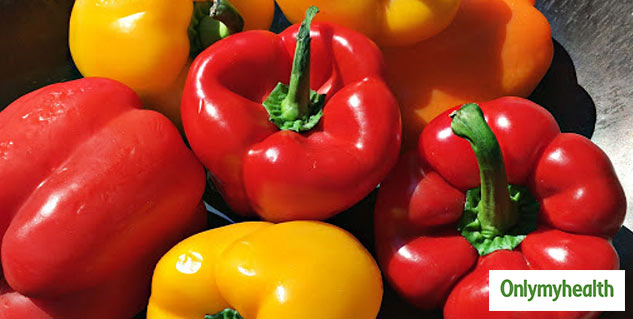 Bell peppers have a high antioxidant value which is good for the heart and eye health. But these are also rich in Vitamin C which improves skin health and may help in the prevention of lung cancer.
Read more in Healthy Diet