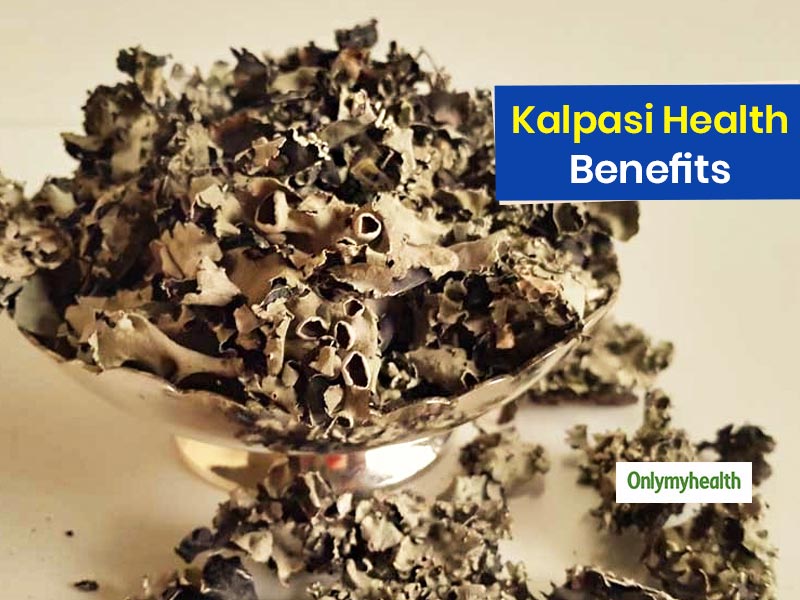 Make your food delicious with the spices that can undoubtedly do magic with the food. India is known for its local spices that make the food extraordinary, and every region has its spices. One such spice is the black stone flower (kalpasi) that very few know about it. Apart from the taste that it gives, it also contributes to your health. The Black Stone flower (Kalpasi) or Dagad Phool is a spice that is soft brown and black. It is dry and has a strong earthy aroma smell. The black stone flowers are grown in various places from Himachal Pradesh to Arunachal Pradesh. It is an edible fungus that grows on trees and rocks naturally without any cultivation. The spice gives a flavour and colour to the foods that are more commonly eaten in the South Indian cuisine from Tamil Nadu and Maharashtrian special 'goda masala'. Though there are not many scientific studies and research stating it to therapeutic, ancient traditional healers believe in its healing property.
Benefits of black stone flower (kaplasi)
Reduces Inflammation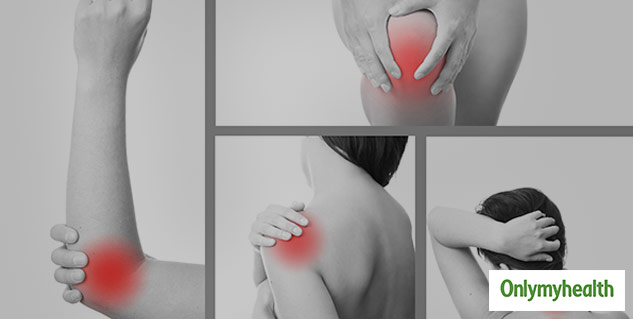 The essential oil of kalpasi can relieve the pain caused by various conditions like muscle aches, joint pains, sprains, etc. They have active components and anti-inflammatory, antibacterial, anti-fungal, anti-viral properties that help in aiding the pain and inflammation
Improves Kidney Stones
The traditional healers use black stone flowers for the treatment of kidney stones. The antilithiatic property helps prevent urinary tract infections and the formation of renal stones.
Also Read: Let The Child Excel In Exams With The Help Of A Healthy Diet
Improves Digestion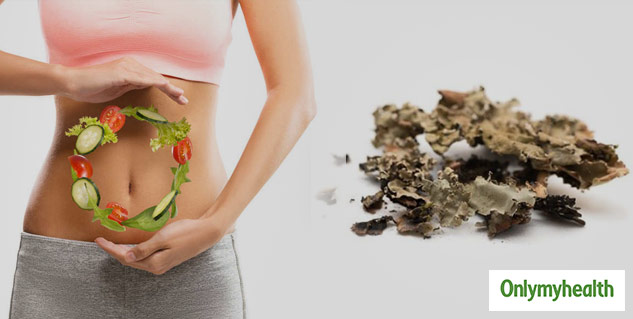 The black stone flower (kalpasi) helps in stimulating the digestive enzymes, which reduces the number of stomach related problems like diarrhoea, constipation, vomiting, excessive flatulence and bloating. It also regulates the overall digestive process with ease.
Reduces the risk of heart-related problems
The spice increases the blood flow throughout the body, which reduces the strain on your heart.
Excellent source for healthy skin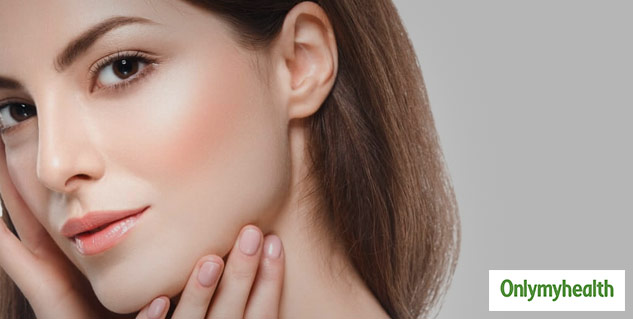 As they have antimicrobial and anti-fungal properties, they treat skin problems with these properties. A paste is applied over areas affected with skin disease like itching, pigmentation of the skin.
Also Read: 9 Health Benefits of Avocado That Makes This A Must-Have Superfood
Heals Wounds
The astringent properties in black stone flower (kalpasi) promotes early healing of wounds. It is applied as a paste over the wound as part of treatment
Heal's cough and asthma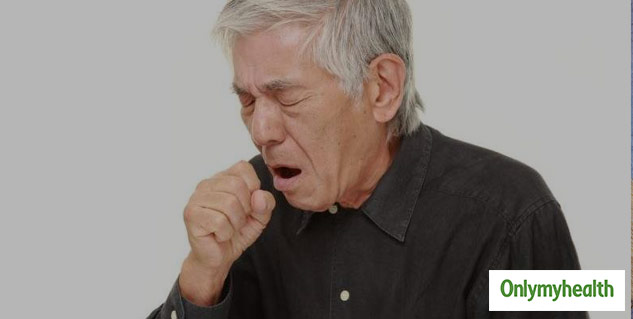 The dried powder of Black stone flower (kalpasi) treats coughs and asthma. It is mixed with honey and water.
Also Read: Lotus Root Health Benefits: This Superfood Can Benefit Health In These 5 Ways
Fights Bacterial and Fungal Infections
Another health benefit includes getting rid of microbes in your food. Due to its anti-fungal and antibacterial properties, it kills the bacteria and inhibits fungal growth in food. You can preserve the food that could prevent you from falling sick from several infections
Side effects
Though it offers a wide range of benefits, it also has some side effects that you need to be aware of:
Individuals with hypersensitive issues could experience an allergic reaction
If you have sensitive skin, you could experience rashes, contact a dermatologist if there is a certain reaction.
Women who are lactating and pregnant should consult a doctor before consuming it.
Culinary uses
The black stone flower (kalpasi) adds a wonderful taste to your food.
Add black stone flower (kalpasi) to the soup as it has a mild aromatic flavour that makes the taste better
Could be used in meat dishes
Roast the black stone flower (kalpasi) with a little oil as it can be added to any local food.
Read more articles on Healthy Diet