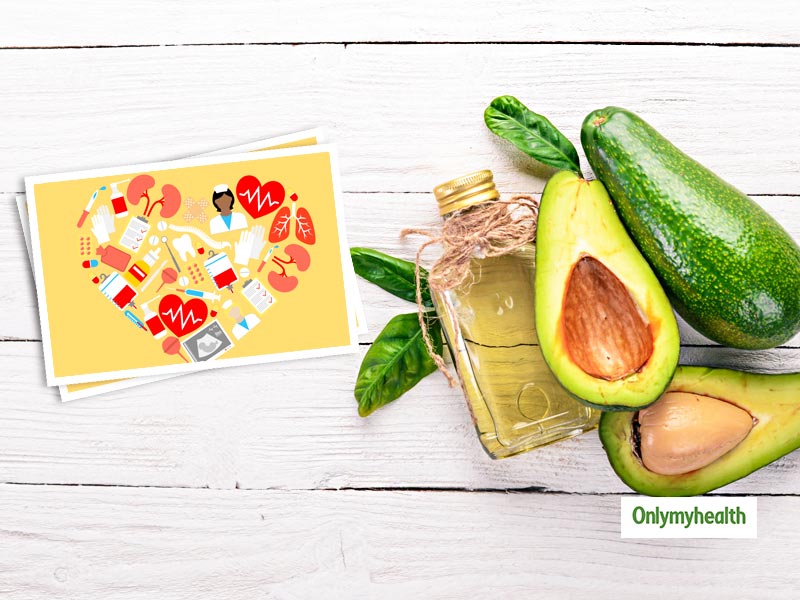 The rich, creamy, velvety texture and its mild flavour is the reason for its popularity and consumption. The evergreen fruit contains good fats, fibre, vitamins, minerals, antioxidants, and phytosterols. Also known as 'Makhan fal; in India, the deliciously avocados have aid weight loss as it contains edible monounsaturated oils that do not increase the calories but help in boosting health, improve digestion, enhance liver health. The fats help in a balanced diet, monounsaturated and polyunsaturated fats links to lower levels of cholesterol. Avocados contain vitamin B5, Vitamin K, and Vitamin E, which eliminates digestion problems. They are high in magnesium, phosphorus, iron, and potassium. The nutrients absorbed by the body can help in better metabolism. One scoop of avocado contains 21 grams of fat which helps in building up fats that are necessary for your body to function.
Following are some must-know benefits of avocados that makes this fruit a must-have:
Skin and Hair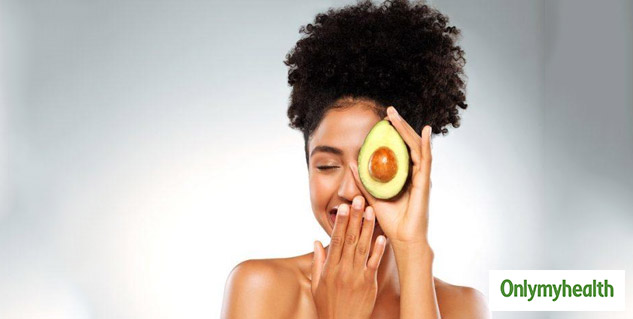 Avocados contain nutrients that are beneficial for healthy skin. They can cut dry, chapped or damaged skin. You can find the addition of avocado in various cosmetics and sheet masks for the face as it can nourish the skin with essential vitamins, making your skin look healthier and glowy. It is also beneficial for dry and damaged hair. It contains vitamin C and E. The high levels of beta- carotene is associated with reducing UV- induced inflammation of the skin due to exposure to the sun. The avocado oil can improve your skin tone and eliminates the signs of premature ageing due to its antioxidant properties like lutein and zeaxanthin.
Improved Digestion
The fleshy avocados have fibres that help in improving digestive systems and preventing constipation. The fibre facilitates bowel regularity, thereby boosting your digestion.
Also Read: Carrot and Tomato Soup Promote Weight Loss
Strengthens the bones
The properties like zeaxanthin and lutein also reduce the risk of cartilage defects. Avocado contains essential minerals like zinc, phosphorus, copper, calcium, and selenium that lowers the risk of osteoporosis ( cartilage defects) and improvement in bone mineral density.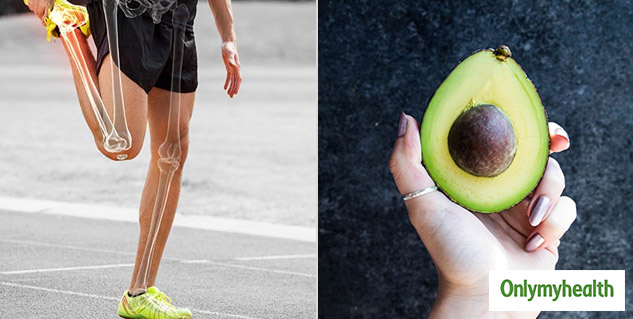 Improves EyeSight
Avocados included with beta- carotene and antioxidants are benefits in enhancing your eyes. Lutein and zeaxanthin found in avocado help in maintaining good eyesight, night vision and minimize damage caused by ultraviolet light. The high amount of vitamins also helps in reducing the risk of macular degeneration in older people.
Also Read: 4 Antioxidant-Rich Foods For Weight Loss
Aids weight loss
The high fibre nutrients in avocado could help make you shed weight as well. 100 grams of avocado has approximately 7 grams of fibre-containing polyunsaturated fats and monounsaturated fats that help in gaining weight.
Cures Heart-Related Problems
Avocados regulate your blood pressure. High blood pressure can be a risk to the heart. The antioxidant properties and monounsaturated fats help keep the heart healthy, reducing the risk of stroke. It can also regulate LDL and HDL cholesterol levels, including blood triglycerides
Deficiency of Vitamin K
It can be seen in neonatal care as it isn't widespread. This may lead to a bleeding disorder as Vitamin K deficiency-related bleeding (VKDB). This usually occurs in pregnant women due to the insufficient intake of vitamin K. Eating avocado can help in lowering the risk of VKDB in pregnant women.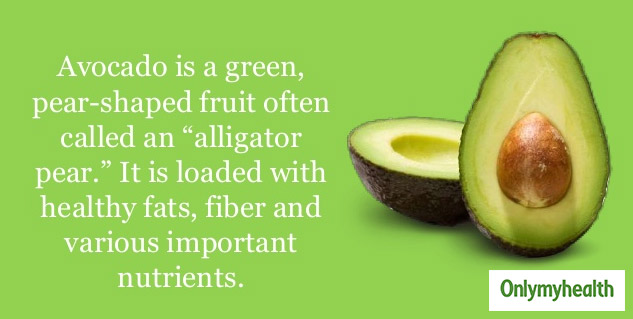 Helps in absorbing the nutrients
Avocados contain several nutrients that are fat-soluble. They combine with fats so that they get utilized by the body. Vitamin A, D, E are some plant source nutrients that are better absorbed with avocado.
Reduces the Risk of Depression
Avocados contain a high amount of folate that helps in decreasing the risk of depression and maintaining your brain's feel-good chemicals( dopamine and serotonin), according to various studies. The folate prevents the building up of homocysteine. The substance hampers circulation and the delivery path of nutrients to the brain.
Read More On Healthy Diet