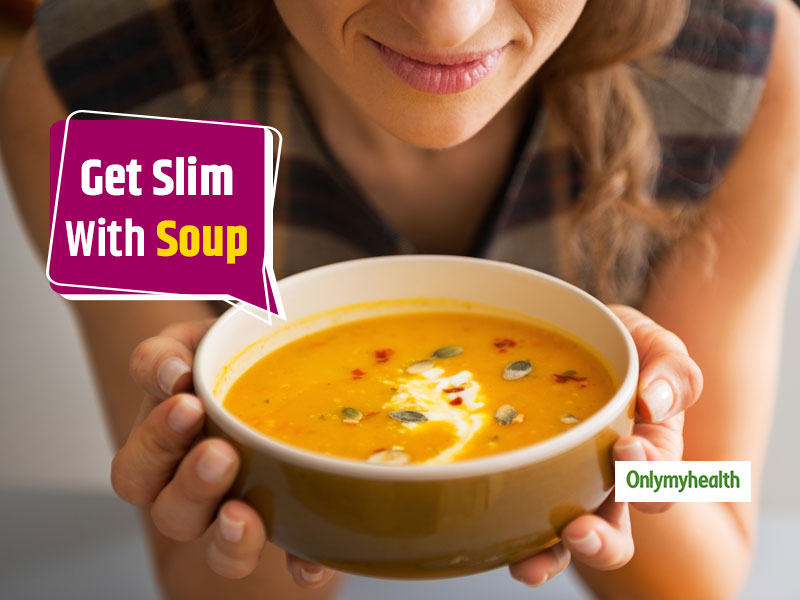 You must have heard that eating this, drinking that helps in weight loss as there is a myriad of foods that have weight-reducing properties. One such dish that helps your body to shed unnecessary fat is carrot-tomato soup. The sweetness of carrots and tangy taste of tomatoes, when combined together, is a flavorful treat to your palates. Not only it looks amazing and taste heavenly but also helps fight obesity. Several studies suggest that carrot and tomato both are great weight loss foods. They are low in calories and possess great anti-inflammatory properties which allow the body to cut down excess fats.
Why You Should Drink Carrot and Tomato Soup?
Not only to lose weight but drinking carrot-tomato soup is also good to boost metabolism, strengthen immunity and prevention against various diseases. Another reason behind this soup promoting weight loss is that it suppresses your appetite by making your stomach feel full. It would curb your urge to eat which is one of the elementary things for weight loss. Without further ado, let's make this delicious soup.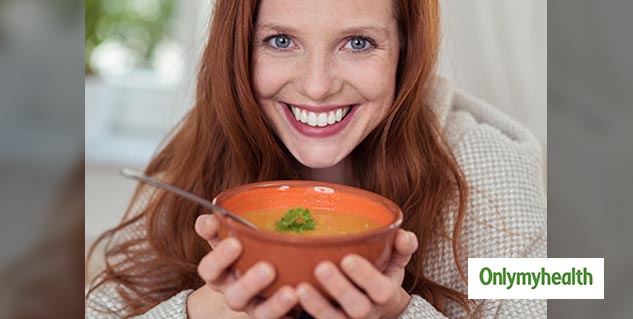 Carrot and tomato soup recipe
Ingredients:
Chopped carrots
Chopped tomatoes
Chopped Onion
Crushed garlic cloves
Black pepper powder
Salt
Coriander leaves for garnishing
Also Read: Soups For Weight Loss: These 3 Vegetable Soup Recipes Can Help You Cut The Belly Fat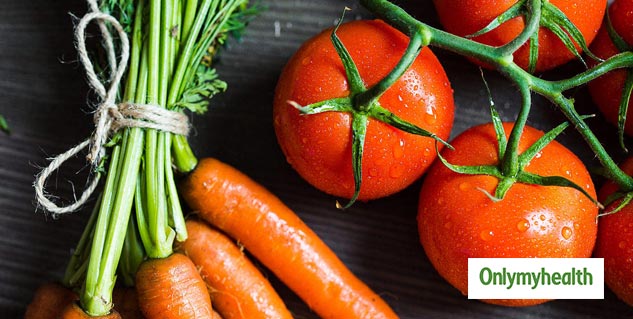 How to make:
1. In a pan, add all the chopped vegetables and pour two cups of water. Add some salt to it. Put the pan on the gas to medium flame.
2. Cook for at least 30 minutes or until it is cooked properly.
3. Cooldown the mixture.
4. Put everything in the mixer and make a smooth puree.
5. Take a saucepan and heat one teaspoon olive oil.
6. Pour the puree in the pan and heat it. Add salt and pepper as per your taste.
Also Read: A Cup Of Banana Tea Daily Can Aid Weight Loss
Carrot and tomato soup for weight loss
Here are some reasons why this soup aids weight loss.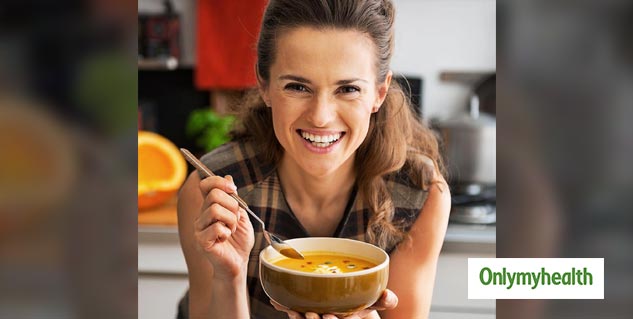 1. Easy to prepare: it would hardly take 40-45 minutes to make this healthy and delectable soup. Since this recipe doesn't have cream, you are saving on a lot of calories which is another plus point of this vegetable soup. You may add roasted croutons to enhance the taste but make sure to use less oil.
2. Low in calories: By ruling out cream oil, you've made this soup one of the healthiest items. Since both the vegetables used here have low calories, this soup is supremely healthy for one and all. Reducing calories is one of the most important steps in weight loss.
3. High fibre content: Tomatoes and carrots both are rich in fibre which is good for overall health.
4. Boosts metabolic rate: This soup gives your metabolism a boost which helps to keep you active and energetic throughout the day. The use of herbs makes it even more healthful and tasty. However, one shouldn't overconsume this drink.
Read more on Weight Management