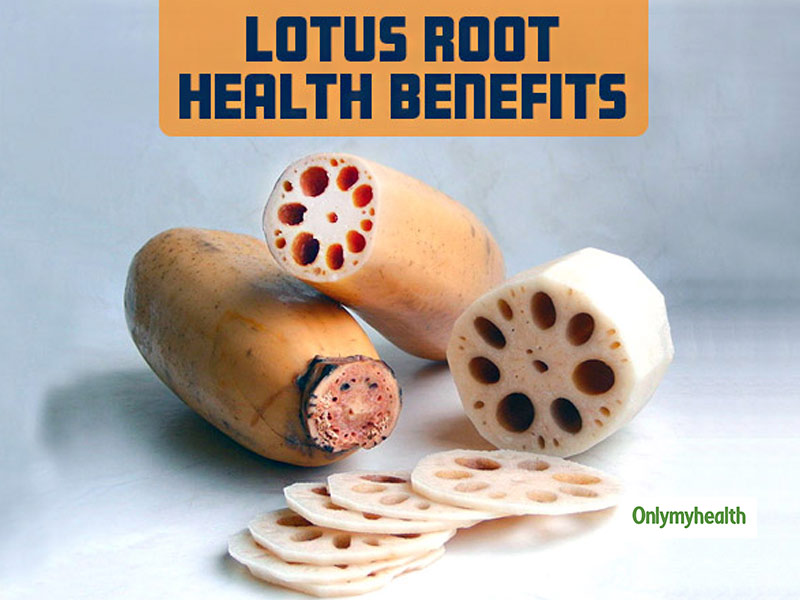 When it comes to healthy eating, we directly steer towards complicated diets and food items that may not be available around us that easily. Rather than following complicated diets, including essential homegrown superfoods can benefit health in several ways. One such homegrown ingredient is the lotus root. Also known as kamakakdi in Hindi, this superfood has been a part of our Indian kitchens since time immemorial. Extensively used in Kashmiri cuisine, this food item is packed with several health benefits and should certainly be included in your diet for maximum benefits. More than anything, it gives any dish a unique taste and can be prepared in several ways to suit your tastebuds. Read below to know how this wonder food, which has been a part of the cuisine for ages, can help you stay healthy.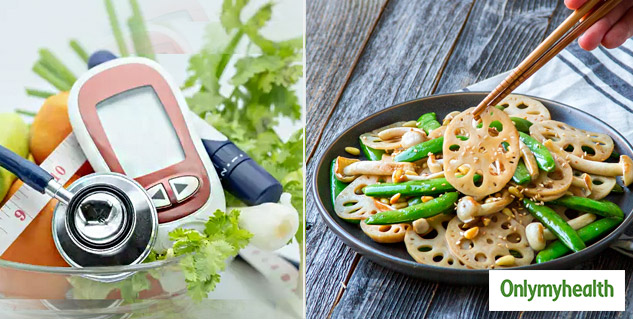 For Diabetes Care
If you are diabetes patient and don't know what to eat to get your sugar level in control, then add lotus root in your daily diet. Several studies and clinical tests have shown how blood sugar levels can be controlled by eating lotus roots for it is high in antioxidants, minerals and vitamins. The rhizomes present in the lotus root helps in increasing glucose tolerance in the body. Moreover, its high value of dietary fibre helps in keeping the weight in control, to keep the blood sugar levels in control. This superfood is highly recommended for people with diabetes and can be cooked in curry forms to suit the Indian tastebuds.
Also Read: Things You Should Know If You Are Switching To A Vegan Diet
For Preventing Several Diseases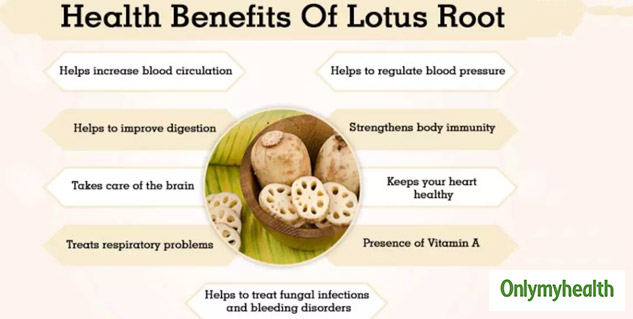 Lotus root has high amounts of antioxidants, which plays a vital role in increasing immunity and providing protection against diseases like cancer. Also, it acts to protect the body from free radicals, which damage the nerve cells of the body. In this way, eating lotus root keeps the nervous system healthy, further reducing the chances of several health diseases.
For Body Pain and Stiffness
Eating lotus root reduces inflammation in the body as it is one of the much-preferred anti-inflammatory foods available in Indian kitchens. Our body is at work the whole day, which can lead to wear and tear and aches. This can lead to inflammation in the joints, further effecting the body movement. Hence, the high value of anti-inflammation in the lotus root makes it a perfect food to soothe aching joints.
Also Read: 8 Healthy Office-Hour Snacks That One Can Munch On
For Glowing Skin and Healthy Hair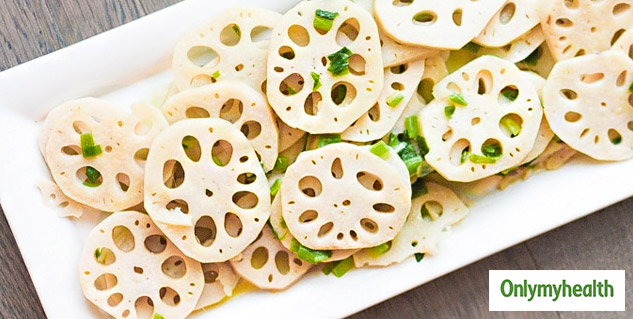 Lotus root is packed with the goodness of vitamin C and B, which are essential nutrients for skin and hair health. The vitamin C in lotus root increases the production of collagen in the body, which enhances the firmness of the skin. For maximum benefit, steamed lotus root in paste form mixed with honey can do wonders to your skin.
For Weight Loss
The best part about lotus root is that it has meagre calories, which makes it a must for those watching their weight. Its high dietary fibre content keeps one fuller for a longer time, which reduces the chances of binge eating too. Foods high in dietary fibre helps improve the digestive system also, which reduces the chances of stomach bloating, gas and more.
Read more articles on Healthy Diet