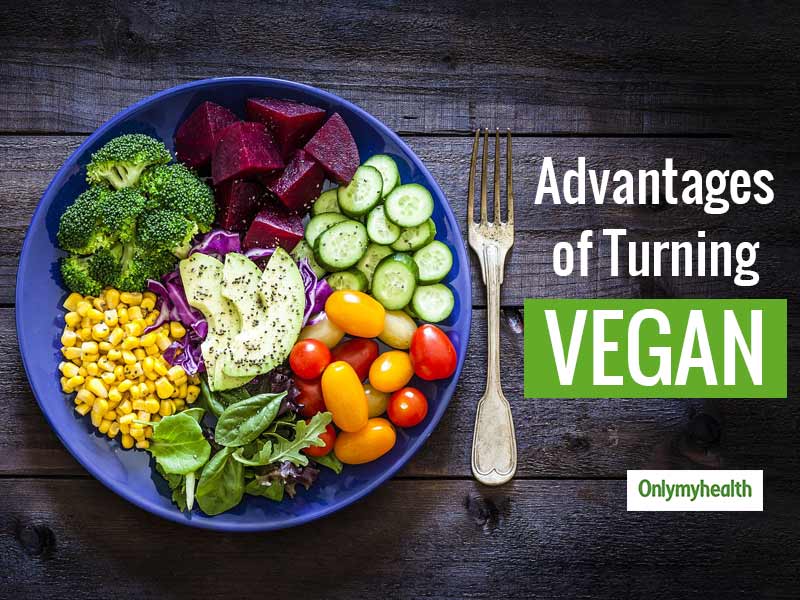 If you are someone that follows health and fitness, you must have come across the term veganism. You have likely come across the term anyway as there has been a 550% increase in Google search results for veganism in the last five to six years. If you are wanting to go on a vegan diet completely, there are certain things that you should know before taking the plunge!
So what exactly is veganism?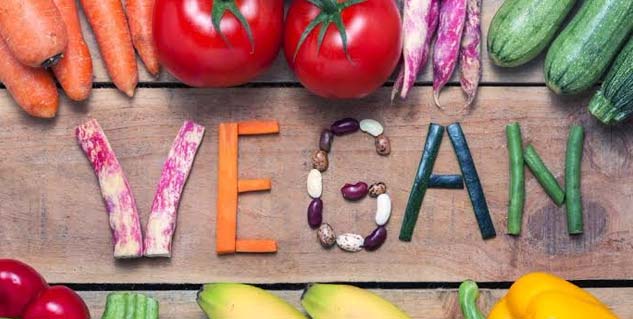 A vegan diet is one that does not have any animal-based products like eggs, dairy, meat, fish or honey while including plant-based products in the diet. People follow this diet for several reasons like improving their health, looking after the environment and reducing cruelty against animals.
A study by Oxford University has shown that meat-eaters are responsible for nearly two times the dietary greenhouse-gas emissions as vegetarians and two and a half times as much as vegans. So, making this dietary switch will not only reduce your ecological footprint but will also conserve the planet's precious resources. Apart from positively impacting the environment, veganism has numerous benefits for the body. Vegan food improves gut health, replenishes energy, regulates the body's sugar levels and reduces the risk of heart disease, diabetes and certain cancers in the body.
Also Read: Inflammation Can Be Dangerous! Here's A Diet Plan To Prevent It
So how exactly does one switch to a vegan diet?
The most important thing to keep in mind is that you should slowly transition to this form of eating, instead of making a sudden switch. Start making a conscious decision of checking labels for vegan ingredients every time you go shopping. Once you do this, you will have a good understanding of what you can and cannot eat in this diet.
When you do make the switch to vegan eating, it is essential to consume essential macronutrients like proteins, which can be found in foods like chia seeds, spinach and French peas. It is also important to include superfoods like pure chlorella to have a rich source of fibre, antioxidants and phytochemicals in the diet while adding superfoods like collard and kale to consume the required amount of calcium.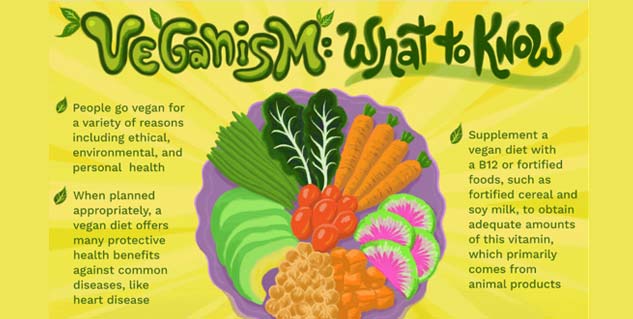 You might also have to consume Vitamin B12 supplements as a vegan diet doesn't include foods that are rich in Vitamin B12 like meat and poultry. However, nutrients like iron and Omega 3 can be included in your diet by consuming plant-based food like leafy greens and flaxseeds.
With the vegan food market expected to grow at a rate of 12.1% in the Asia Pacific region from 2019 to 2025, there are numerous vegan options available in the market. However, you must choose healthy choices and stay away from unhealthy alternatives like vegan chocolates and desserts.
Some of you might also have a misconception that vegan food is boring, a misconception that can be changed with an online search for vegan recipes. There are many fun and exciting recipes you can try out by using simple ingredients like vegan protein powder.
HERE ARE SOME VEGAN DIET ESSENTIALS: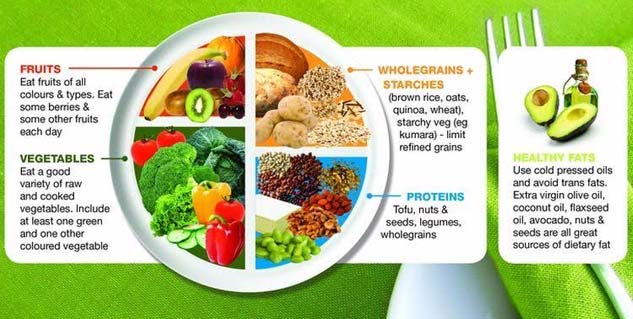 Also Read: Clean Diet: Know Everything About This Result-Oriented Diet Regime That Guarantees Weight Loss
Whatever your reason for the following vegan is maybe, do keep these things in mind so that your transition to a vegan diet is easier. The most important thing to do is to have fun with the recipes and ingredients and create some truly delicious and nutritious food in the process.
Contributed by Mr Shivam Hingorani, Ace Blends
Read more articles on Healthy Diet