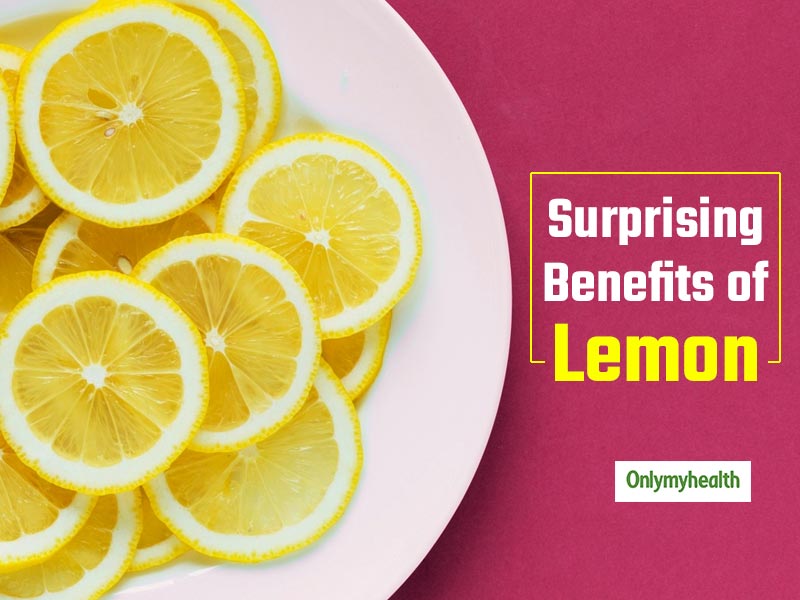 Drinking lemon water on an empty stomach is said to benefit your health in multiple ways. But a lot of people are still unaware of the innumerable other fruitful properties of this citrus fruit. There are some amazing home remedies with lemon that you can try for different problems. Let us take you through them one by one.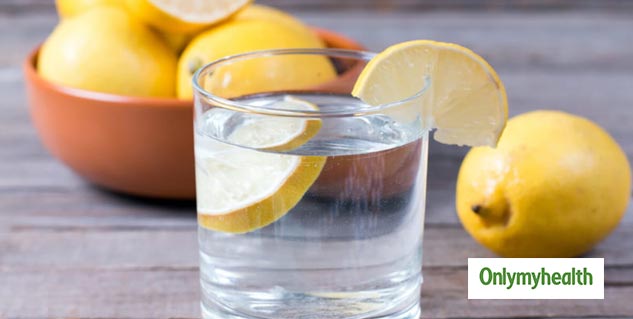 1. Treat Eczema
Did you know this before that lemon can help treat skin infections like eczema? We'll tell you how. Just add 8-10 drops of lemon essential oil, one teaspoon honey in a cup of warm water and mix all of them well. Dip a linen cloth in the liquid and place it on the affected skin. Do this twice or thrice in a day and within a week or so, you'll see the results.
2. Erase Acne
The citric acid and Vitamin C present in lemon are great for treating acne. This kills the acne-causing bacteria thereby leaving your skin clear and glowing. What you have to do is, dip a cotton ball in lemon juice and apply it on your acne before going to bed. Wash your face in the morning.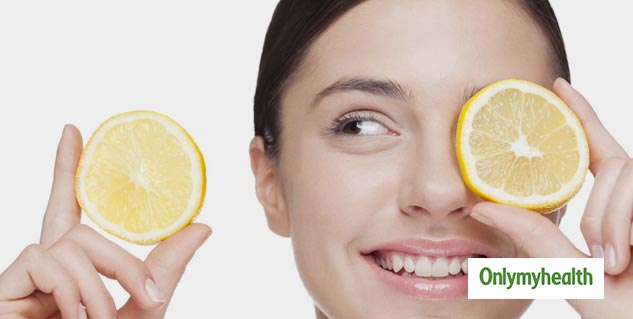 3. Reduce Anxiety
Lemon is not only good for your body but also your mind. If you frequently deal with anxiety issues, lemon can help you! You can either use lemon balm or inhale lemon essential oil to improve cognition. Put two-three drops of lemon essential oil on your handkerchief and inhale it whenever you feel low. This would work magically!
Also Read: Make Your Own DIY Mouthwash To Get Rid Of Bad Breath
4. Relief from Sore Throat
Some people might not believe this but lemon actually helps in treating sore throat. Take a glass of warm water, add lemon juice and sea salt to it. Gargle using this solution daily. Your throat will definitely get better in a couple of days without any medication!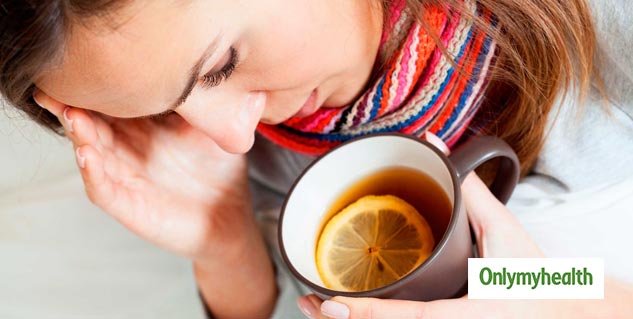 5. Heal Hypertension
You must have heard how onions and garlic fight hypertension. But not many know that lemon too is a great healer! Combining these three ingredients makes a powerful healing compound. Add crushed garlic, onion to low fat milk and bring this solution to a boil. After it cools down, add fresh lemon juice to it. Sip this drink throughout the day for relief.
6. Cure Bug Bite
Got bitten by a bug? Why not treat it with a lemon! Mix a few drops of lemon essential oil with honey and apply this to the affected skin. You would certainly feel instant relief from the sensation.
Also Read: 6 Home Remedies To Tackle Your Fever Naturally
7. Treat Varicose Veins
Just like you, we were also shocked after learning that lemon can help with varicose problem. Try this DIY lemon treatment. Put together two-three drops of lemon essential oil, almond oil, jojoba oil and avocado oil and keep this in a jar. Apply this oil mixture daily on varicose veins and massage gently. You'll notice the changes yourself.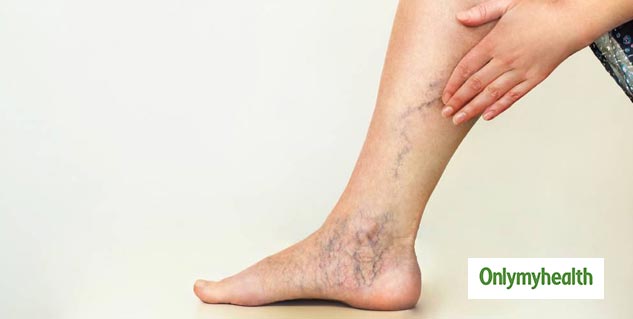 8. Fix Canker Sores
The anti-bacterial properties of lemon are widely known which is why it is also helpful in fixing canker sores. Rinse your mouth with lemon water two to three times in a day and your canker sores will go away!
Read more on Home Remedies