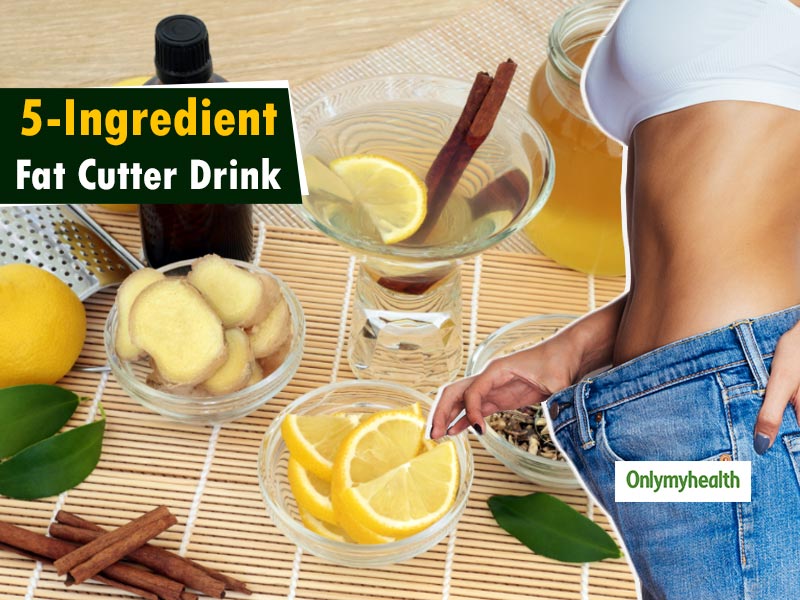 What if someone tells you that a simple drink can melt all your belly fat in just seven days, it might sweep you off your feet! But it is true. This isn't a magic bullet but just a home remedy made using organic kitchen ingredients. This 5-ingredient weight loss drink is great for complete digestive health. It would not only burn unnecessary fat but also boosts metabolism to bring you in your best health.
If you are trying to slim down then you must have this amazing fat cutter drink first thing in the morning. What it does is that detoxifies the body and escalates the rate of fat burns. Besides, it also prevents the risk of various diseases associated with fat such as stroke, hypertension, heart diseases, diabetes, cancer, etc. Drinking this regularly for 1 week has brought unbelievable results in some people.
Easy Recipe
Ingredients required:
Water
Apple Cider Vinegar
Lemon
Honey
Cinnamon powder
Also Read: Morning Drinks For Flat Belly: Top 5 Healthy Beverages For Weight Loss
How to make:
In a glass of warm water, add two teaspoons of apple cider vinegar, 2 teaspoons of fresh lemon juice, 1 teaspoon honey and 1 teaspoon cinnamon powder. Mix all the ingredients together.
Make this drink daily and drink it on an empty stomach to reap its optimal benefits.
If you could drink this twice in a day, it would be an added advantage. As it would fasten the entire fat burn process to help you get a flat tummy quickly and safely.
You may even make this drink in a big jug and keep it in the fridge to consume later. However, you are required to adopt an active lifestyle with balanced diet to enjoy the results.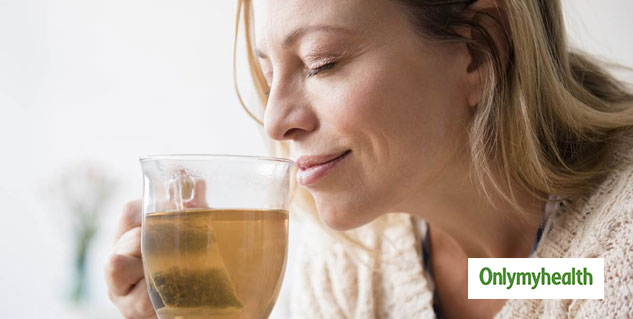 Also read: Eat These 4 Foods At Night To Reduce Weight And Belly Fat
Why this 5-ingredient drink would work?
All the ingredients used in this recipe hold some amazing weight reduction properties. Therefore, when combined together, these make this amazing weight loss formula.
1. Water: There is no better detox drink than water. While keeping you hydrated, it flushes out the harmful toxins from the body. It is advised to drink at least 8-9 glasses of water daily for higher metabolic rate.
2. Apple cider vinegar: Drinking apple cider vinegar on an empty stomach is found to boost your metabolic rate. It thus helps to slim down the body by increasing your stamina.
3. Lemon: With supreme anti-inflammatory properties, lemon is a magic ingredient for your digestive tract. It has vitamin C which helps your body to cut down fat deposits. It is widely used in a lot of weight loss recipes for its powerful fat reducing properties.
4. Honey: This natural sweetner is known to suppress appetite to prevent overeating. People who are willing to shed some pounds should replace regular sugar with honey.
5. Cinnamon powder: The compound (cinnamaldehyde) present in cinnamon helps to lose visceral fat from all the trouble areas thus giving you a flat belly in a few days time.
Disclaimer: This weight loss drink might not work for anybody and everybody. The results vary with individual as the body functioning of each individual is different.
Read more on Weight Management