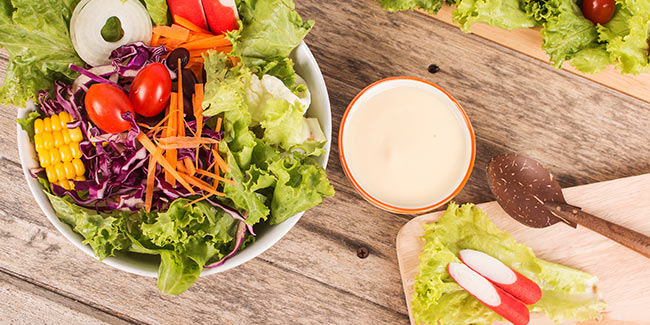 A balanced diet plan helps you lose extra pounds and also keeps you fit and healthy with enough energy supply.
Are you overweight? Do you want to shed your excess weight? Do you wish to lose your extra weight fast?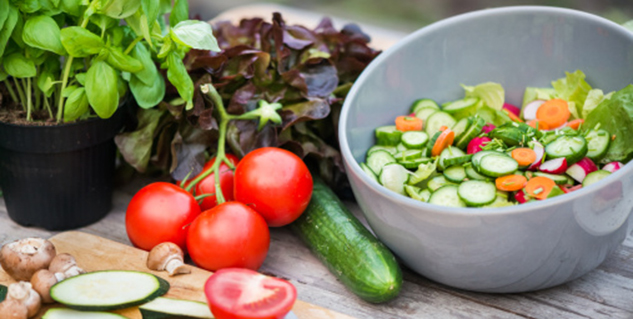 If you go on the net or talk to people you will discover that there are hundreds of ways to shed the extra pounds. There are several diets that can help you lose weight like the Cookie Diet, Fast Food Diet, Flat Belly Diet, Flavor Point Diet, Fruit Flush Diet, Glycemic Index Diet, Grapefruit Diet, Lemonade Diet, Low-Carb Living the list can go on and on but remember that there are not shortcuts. You will need to develop a plan to lose your extra weight and maintain the target weight after it is achieved.
A Plan
Whether you are fat, thin or in-between, remember that you need a balanced diet and should have a healthy lifestyle for good health. Restricting calories does not tell you what to eat, but it is important that you eat a balanced diet that includes foods like whole grains, vegetable, fruits, lean meat, low fat dairy products and limit saturated fats, salt.

Follow a balanced diet that includes foods from all the groups, take small servings and go for physical activity, all this will definitely make you feel better and limiting calories will definitely lead to weight loss.
Some tips for losing extra pounds
Most of these tips are common sense but we often tend to overlook them.
Always try to plan your meals and snacks well ahead of time and shop for them in advance. This way you know exactly what you plan to eat. Making last minute choices can lead to eating less healthy food with higher in calories as you may not have the healthier things that you want.Try to make your snacks nutritious as well. Do not always eat unhealthy junk for snacks. Try to avoid things like chips, sodas, cookies, and ice cream.

Drink plenty of water as it is good for health and helps you feel less hungry. This way you will eat less.
Try to decrease your fat intake especially saturated fats and trans fats. Prefer low fat dairy products, lean meat, avoid fast food, limit margarine butter and mayonnaise in your diet and use less oil for cooking
Avoid soft drinks, sweetened beverages and fruit juices. Soft drinks, soda, sweetened beverages contain empty calories and have no fiber, mineral and vitamins. Prefer fruits over juices as they have little fiber and if it has added sugar it gives you empty calories.
Include whole grains to your meal like prefer brown rice to white rice, whole grain breads to white bread.
Include plenty of green and yellow vegetables and fruits with every meal.
Don't skip breakfast as breakfast is needed for your body to function properly. It boosts your metabolism, reduces binge eating during day time and makes you feel healthy.
Eat your meals slowly with family. Avoid watching TV while eating.
Try changing your habits and unhealthy lifestyle gradually, instead of rapid changes in your diet and activity. This way you are more likely to adopt healthy eating habits and lifestyle.
There are many types of diet. Every day, at least a dozen new diets come up on the internet; while 90 per cent of these have little or no backing from authorities in nutritional value. Every day, a countless number of people volunteer to experiment with their health and follow these diets with the desire to fulfill their health goal. Every day, such people land up realising that they have been duped and have moved on to be unhealthier than they were, when they started on these strange diets.
One needs to understand that any diet that has not been prescribed by a qualified health professional will only guarantee you of one thing; and that is failure!
Image: Getty