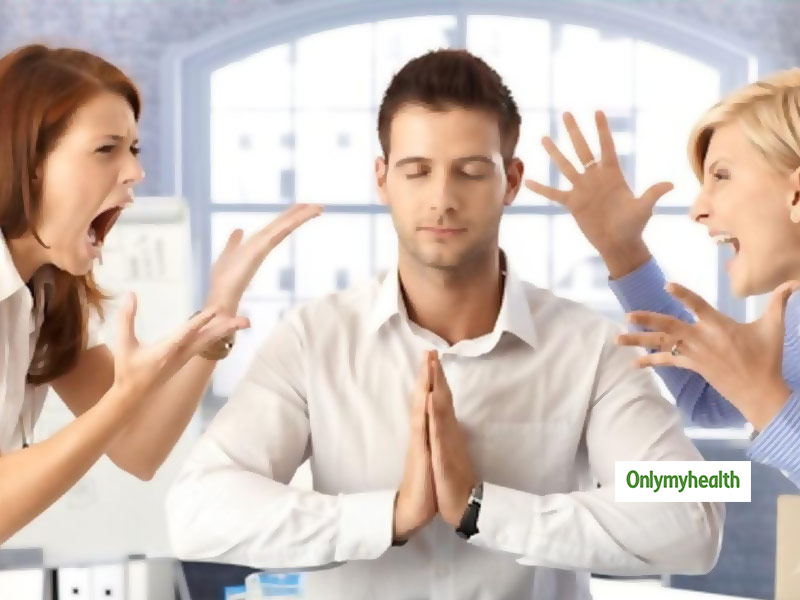 We face several challenges in life! And finding your way through all the ups and downs in life can be challenging at times too. Therefore, one must try to be happy as well positive.However, it becomes difficult for you, when the people around you are either mean or are so toxic that their presence makes it difficult for you to even breathe. We are not suggesting that they are wrong or bad for you. They may have some problems of their own, they may also be mentally or physically ill.
Some people need you, and the rest (another set of people) will be moody, hurtful, negative.
They will make you a victim of their bad mood They will intimidate you by manipulation
They will always prioritize their needs over you And this is exactly the kind of negative behavior you have to 'stay away from'.
Whether it is a toxic relationship or friendship, needs to be stopped somewhere. Through this article, we explain how ups and downs in life and trying to be happy and positive in such a situation can be challenging at times. In such a situation, if negative people come in your life, then here are tips to deal with them.
NO MEANS NO
Also Read: Pressing These 5 Acupressure Points Daily Will Help You Lose Weight
Set your limits and stop pretending that what they are doing is okay. You need to tell them where they are going wrong and trying to expect a lot from you. Set the limits of what is acceptable and what is not acceptable to you. Make sure you send them a clear message. Under any circumstances, do not try to negotiate or adapt after setting your boundaries.
NEVER DOUBT YOURSELF
Do not take their behavior personally and doubt yourself. Once you discover that a person is negative, everything they say to you, should not bother you because it is not your fault. This is how they want you! Keep in mind that, you are not that someone who changes according to other's needs.
Also Read: Stinky Smell? 4 Simple Tips To Detect Body Odor
TAKE TIME FOR YOURSELF
Dealing with someone who is being unproductive and negative in your life? Then do not forget to give yourself some time. Make sure you are 'not always available' to them. Do the things you love, go to the places you imagine and let them be a part of it from time to time so that they can come out of their negative behavior. And, if not, you need to understand that you have put in enough effort to improve things for them.
DISTANCE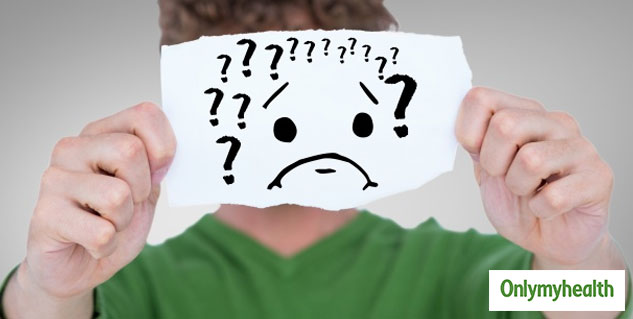 Try to distance yourself from negative people, as they can even make a good day miserable for you. Make sure you know that it is time for you to distance yourself from their negative actions.
VENTING
Venting is a therapy, you can ask your friend/coworker/ significant person to take out(speak up) whatever is negative, as it is important for their emotional health.
Read more articles on Mind And Body