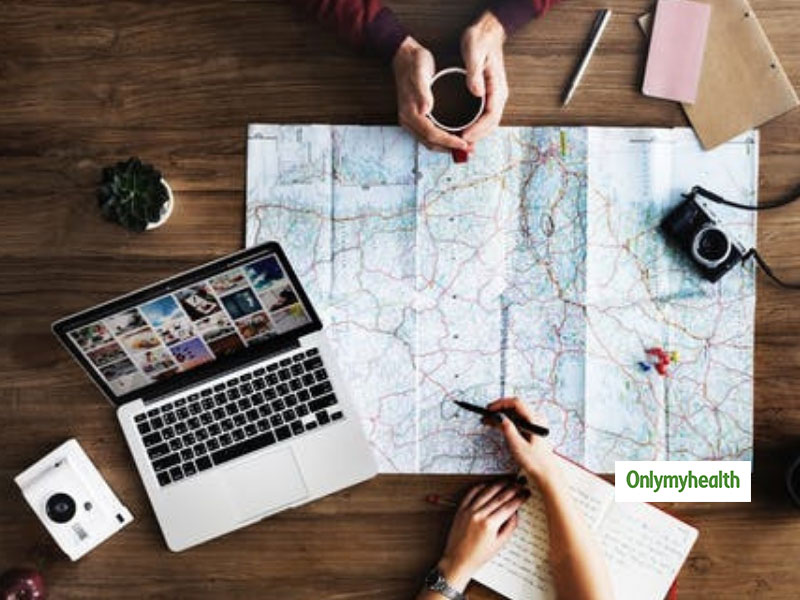 It is said that Travelling is like escaping from your routine. What if you got to know that it is gaining your lost soul not escaping? Travelling not only fills the heart with joy but it can help in better physical and mental health. When you return from a vacation, you feel refreshed and energetic as your mind delivers a sense of satisfaction which was filled by travelling leaving your work and worries behind. Travelling not only fills your soul but also fills your heart and body with happiness and wellness. Travel, whenever you want, think you are losing yourself. Let's see the benefit of travelling assuring you planning a trip instantly after reading this.
Travelling increases Creativity giving way to healthy personality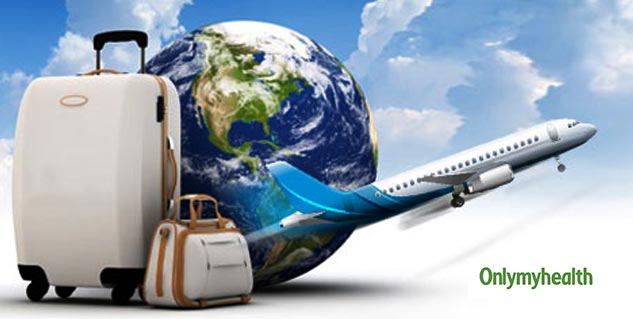 We all know that creative people are healthier.
Haven't you heard of the writers and painters travelling around to put the better creation in their work?
While travelling, you put yourself out of the comfort zone. The step of creativity starts with planning a vacation or trip. Then put it into the implementation stage.
Travel or trip not only provides challenging and new experiences but also provides the courage to deal with things unknown to us.
This is helpful in even dealing and creating new challenges in daily life too. When you travel you are unaware of the balls going to be thrown to you. So you prepare your mind instantly making you more decisive. Furthermore, going to a new place will enable you to discover your abilities and creativity making you even more creative than earlier.
So, trying to get into your creativity? Plan a trip and travel to a new place.
Boosts mood and increases strength
READ: Good Night Sleep Tips: Keep Your Phone Out of the Bedroom Before Going To Sleep
Going to a new destination fills you with joy. This also lifts your mood and increases your stamina. When you travel to a new place, it provides your brain with happiness signal making you ready for future challenges.
The mood is uplifted every time you think of the adventure and challenge you took up on your trip. Hence, making you more challenging in day to day work. Also, strength is enhanced after taking new challenges.
When your mood is right, you are more into the good work node which increases your mental as well as physical health.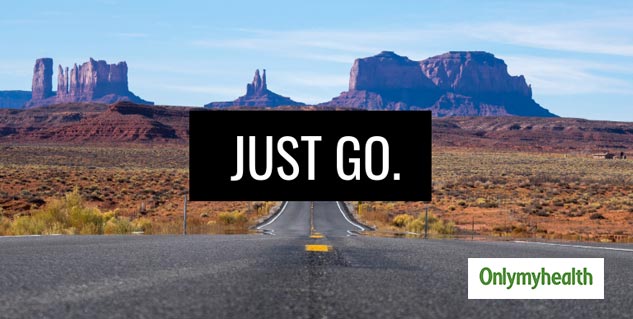 Enhances social behavior helping us to deal with many diseases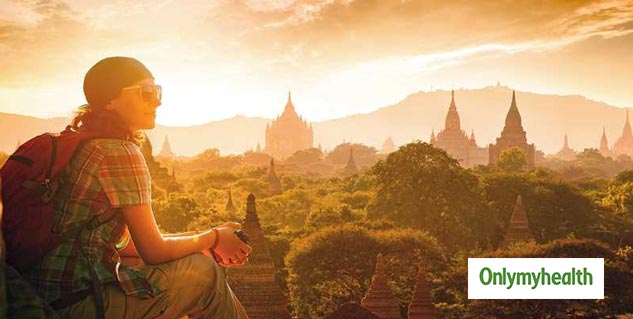 Travelling makes us more social as visiting a new place will connect you with different kind of people and culture. Different culture will provide a different way to deals with diseases and as we humans are social animals, indulging with different people enhances our health.
Social awareness and well-being are important for our health because it not only provides with a new way to tackle things but also increases our emotional intelligence.
Less stress, More life
Traveling helps to keep you away from stress. At the time of vacation, you get away from stress and daily worries. But after a vacation, you will feel less stressed at the workplace and in your sphere.
You can cope with every situation in life when you travel more. Also, it fills your soul making you happier and less stressed.
You will say goodbye to stress with the number of trips you plan.
Stress is the reason for many diseases like hypertension, blood pressure, depression, etc. Tackling stress through traveling will act as the best remedy you will ever experience.
Keep on moving and lose some weight
Travelling is known to be the best weight balancer. This is a less popular fact.
People who travel more are less prone to hormonal imbalance and obesity.
Travelling makes you realize the importance of keep moving in life. And life is all about moving on. This makes you shed weight and promote good health by balancing your hormones and making you more active.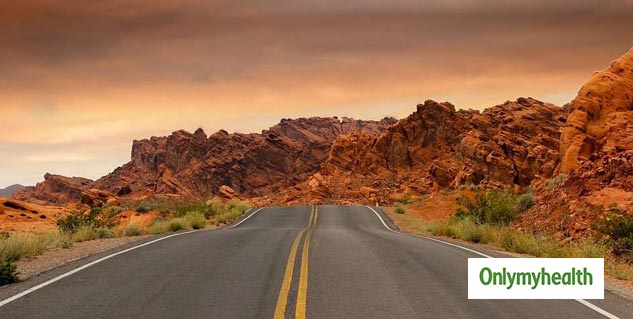 Boosts Mental Health
Do you understand the value of Peace of Mind? There is no greater wealth than it. But how to attain peace of mind?
Meditation? You can travel and feel the mind at peace.
Yes, traveling can act as meditation. It connects you to your soul.
Choose your type of destination and see the magic it had on your mental health.
In our busy lives, we all are losing ourself. Travelling will let you know what you are. You will become more focussed towards your goals and will act productively towards your passion promoting healthy mental growth.
Next time you think of better physical and mental health, Go for a vacation to a new place. Choose any place from a new country to a new city or your city. Engage with new people and culture boosting your mind and body. Travel because it's the journey who changes you making you soul and body healthier.
Written by Stuti Mishra
Read more articles on Mind and Body