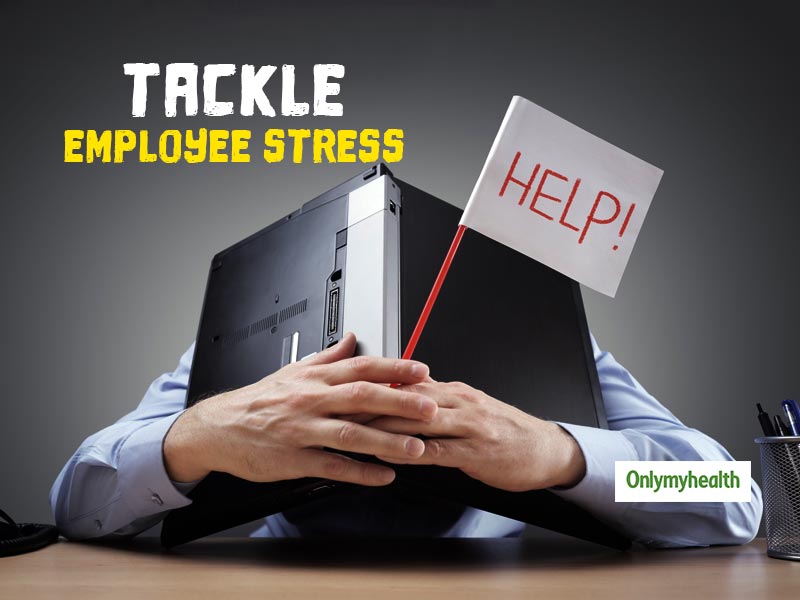 Employee stress is a growing concern, leading to many health issues in the millennials. Employees are driven with tasks, deadlines and targets, and all of these often lead to stress and anxiety in employees. Stress in the workplace can lead to several health problems in individuals. It does not just affect the body but also the functioning of the mind in a significant way. If not checked on time, workplace stress or employee stress can directly affect the productivity of an individual. Stress can lead to immunity disorders, high cholesterol and BP, constant headaches and even hair loss in worse cases. Apart from mental stress, the body is also subjected to several stressful situations, leading to stiff necks, back pains and what not! More than medicines, there are some simple ways to tackle stress in the body.
Regular massages, light-movement exercises and mindful eating are said to be effective means of tackling stress related to work and workplace. Those with a healthy mind and body can work effectively. Following are some methods through which employee stress can be effectively managed:
Relax your muscles with massages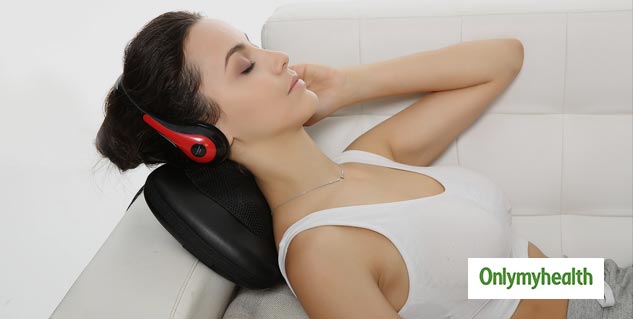 Massages are great for stressed body muscles. A massage can help loosen your stressed muscles and replenish the much-needed energy in the body with all the stretching involved in it. Also, who said one has to step out of the house for a massage. Massage pillows are great for every massage at home. A massage helps in eliminating toxins from the body, reduces pain in muscles, improves sleep and enhances the immune system of the body. Massage pillows are handy and can also be taken to the workplace for days with the extra workload.
Buy: DOCOSS Shiatsu Back Massager with Heat for pain relief Massage Machine, MRP: Rs 1,995, DEAL PRICE: Rs 1,195
Deep breathing Is essential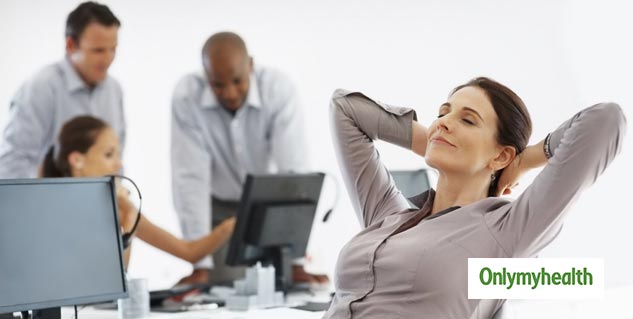 Are anxiety pangs common with you while working? Just stop right there and take a deep breath. Deep breathing gives the much-needed respite from stressful situations. Simple steps should be followed during deep breathing:
Sit on your chair with your back straight and hands on the lap.
Close your eyes and think of yourself to be in a park or anywhere relaxing.
Take slow deep breaths for at least 5-10 minutes.
Also read: Anger Management: A Growing Concern and Need to Control Anger Before it Becomes Intense
Exercise regularly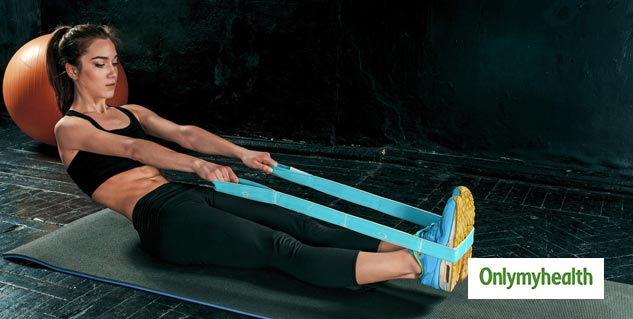 Workouts are the best way to keep your mind and body free of stress. It also keeps your mind and body relaxed. Regular exercises not just help in the regulation of weight but also work positively on the mood. On average, one should do a regular of 50-60 minutes of exercising every day after work to ward off stress and anxiety. Right from daily walks to gym sessions, there are plenty of exercises one can do for a fit body. Those who are falling short on time can buy a resistance band for a full-body workout.
Buy: Nivia Soft Expander Resistance Tube. MRP 395, DEAL PRICE: Rs 323
Also read: Indigestion and Mental Health are Related. Here's How Stress Can Lead to Indigestion
Replace your coffee with decaf
Caffeine can add to anxiety and stress in the body. Those highly dependent on coffee can have reduced concentration levels. Employees often depend on coffee to reduce stress arising from work. However, excess of coffee can add to the tension in the body. The best way to avoid caffeine is to switch to decaf.
Read more articles on Mind & Body