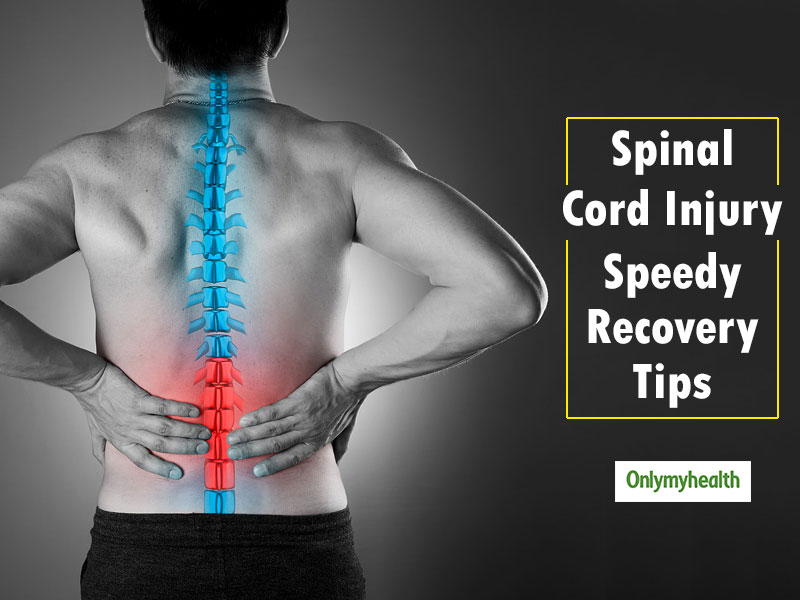 The life of a person takes a drastic turn after a spinal cord injury(SCI). They are unable to move their bodies freely due to the injured spine which makes their life difficult. Recovery from the injury depends on its severity wherein the worse cases, people get paralyzed. Besides being monitored by a doctor, here are a few tips for spinal cord injury patients to cope with this speedily and effectively.
Not all injuries are the same
Not all spinal cord injuries need to be the same. Even the same kind of injuries may be different for different people. The complications, as well as a treatment too, differ. Never compare your issue with anybody else.
Give some time to your Injury
Recovery from a spinal cord injury is a time-taking process and you should make your mind for it. Allow some time to your body to become a little better. Just stay motivated and don't do anything that might increase the recovery time rather than decreasing it.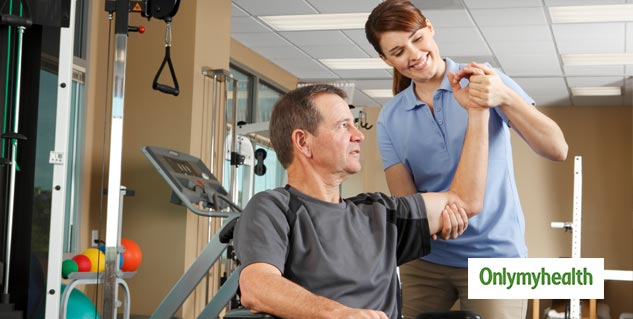 Patience is the key
A spinal cord injury would make you both physically and mentally weak. You won't be able to do a lot of activities that require resistance. Be patient and wait for your injuries to heal.
Five stages of grief
After coming to terms with the spinal cord injury, you are likely to slip into trauma. The five stages of this trauma are Denial, grief, anger, loss of motivation and acceptance. It would take you a while to accept the condition.
Also read: Nervous Breakdown: Learn About It's Causes, Symptoms, And Recovery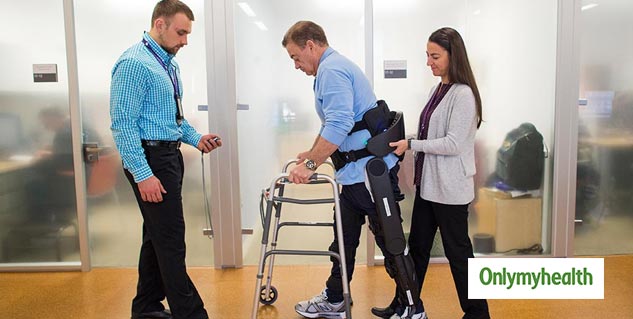 Just be positive.
Positivity works like magic in improving your condition. If you really wish to recover fast, be positive about your health and condition. The higher your motivation will be the higher are chances of a speedy recovery.
Take Control
Instead of feeling sad and depressed about your condition, gear up to charge of your life. Don't let anything hamper your confidence. Work towards your goals without giving strain to your body. This way, you will not only utilize this time but also help your body recover fast.
Also Read: Bipolar Disorder Brings Extreme Mood Swings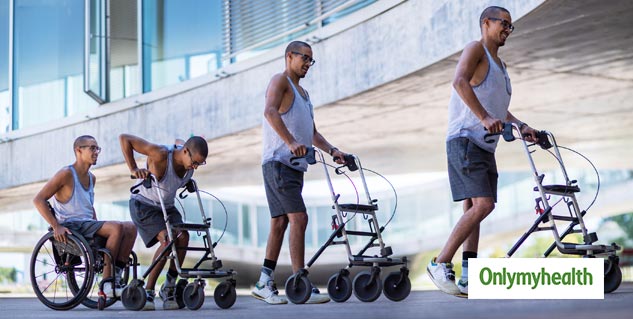 Look Ahead
Unless you are bed-ridden, don't let your disability hamper your life. Resume the plans you had before this injury and try to accomplish them as soon as you can. Look forward and find strength in your condition.
Don't feel shy to ask for help
Taking help from others won't make you small. It is okay to accept help from people who genuinely want to do it. Sometimes you may need someone to assist you, don't feel shy or weak to ask them to help you. People who really care would come forward even before you say.
Read more of such articles on Other Diseases