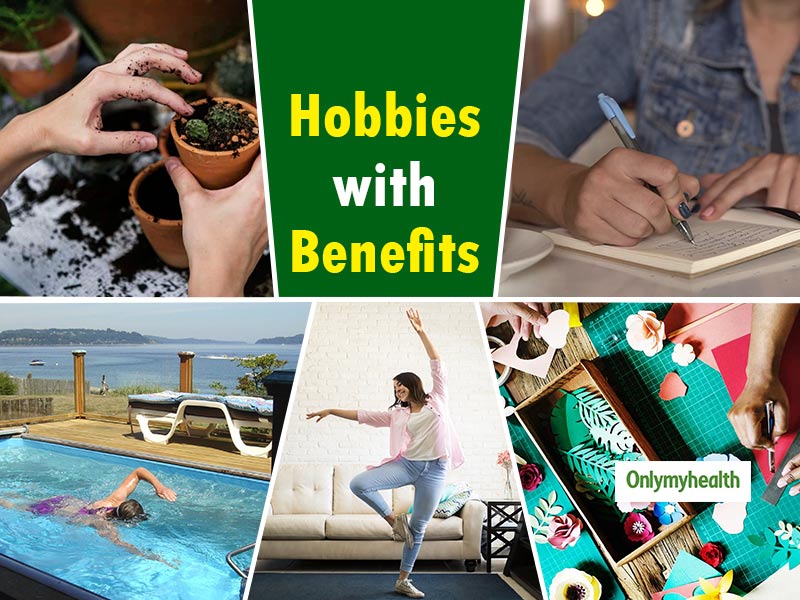 Having a good hobby is very important for one and all. It detoxifies our mind and body to bring peace and calmness. One should have at least one hobby to detangle themselves from the chaotic life. As per research, people are involved with creative hobbies have 32% fewer chances of suffering cognitive decline later in their life as compared to people who are not involved in these hobbies. Other than cognitive benefits, creative hobbies have a lot of fitness and health benefits too.
For a happy and healthy, having a hobby is a must. Here are five hobby recommendations that offer the most benefits.
Crafting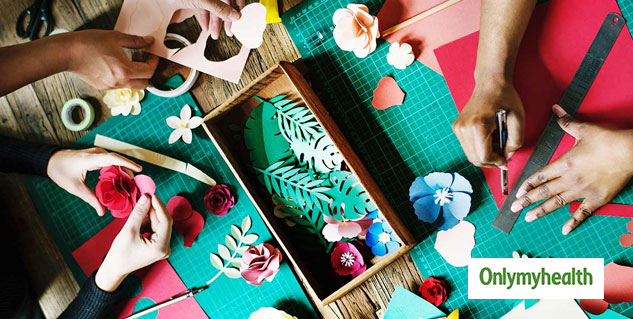 From increasing happiness to decreasing stress, crafting has a myriad of health advantages. Unwinding with creativity calms your entire body which is similar to meditation. Crafting demands a lot of attention and focus, which increases your concentration. It can decrease the person's chances of getting cognitive impairment by as much as 50 percent. You can try various crafting exercises as per your liking. From paper crafts to canvas painting to weaving, the options are endless.
Dancing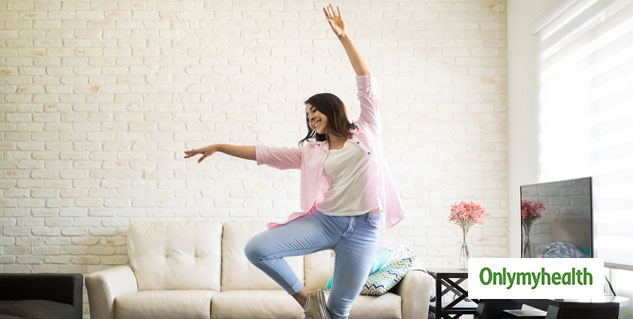 Dancing is an amazing cardio exercise that increases stamina and flexibility while reducing stiffness. It thus improves cardiovascular health along with strengthening muscles and bones. Dancing at least three days a week is likely to improve the body balance in adults. It reduces the risk of dementia in later life. You would also lose weight with regular dancing! This is indeed a fun exercise that you'll love.
Also Read: Balinese massage: Technique and Benefits Of This Relaxing Therapy
Swimming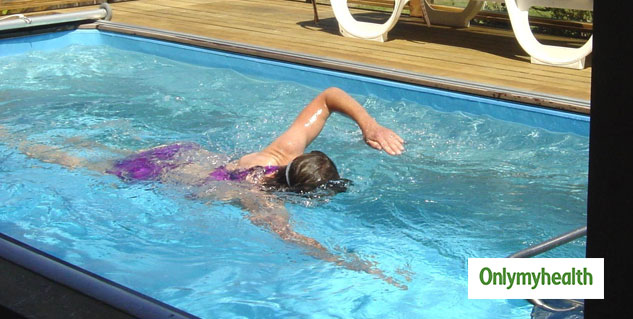 Just like dancing, swimming exercises the entire body. It helps tone the muscles and enhances strength and endurance. Regular swimming can boost cardiovascular health by keeping blood sugar and blood pressure levels under control. Especially for asthma patients, indoor swimming is a great activity. It can also significantly ease pain in people suffering from multiple sclerosis.
Writing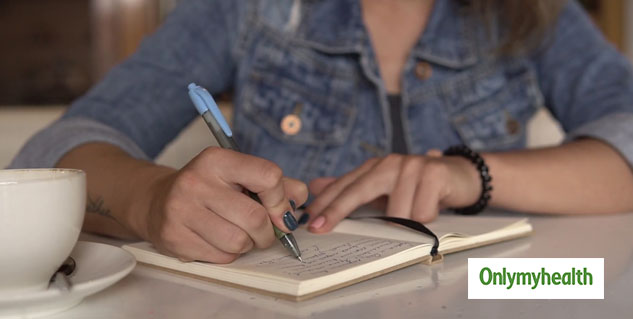 Writing is linked with numerous physical and mental health benefits such as increased memory, reduced stress levels and better sleep. As per some research reports, writing can improve the quality of life of cancer patients. It can also promote faster healing of physical wounds. Not just that, jotting down your positive thoughts daily can boost your mood.
Also read: 6 Easy Tips To Keep Yourself Fit In Your 30s
Gardening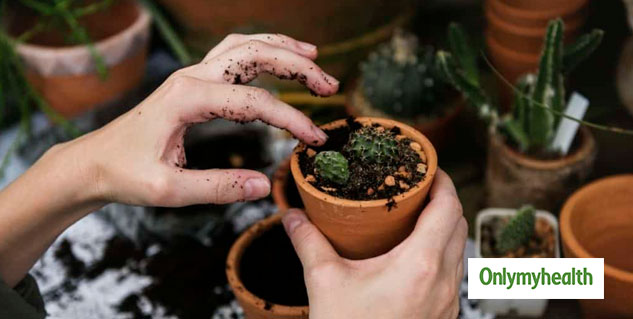 When you do gardening, you get exposed to vitamin D as well as some healthy microbes found in the soil. While vitamin D keeps you secured from the risks of osteoporosis and cancer, healthy bacteria can treat depression, psoriasis, allergies and asthma. Psychologists say that 30 minutes of gardening can reduce cortisol levels in the body. This means that you would reap a plethora of health benefits with this easy exercise.
Read more on Mind and Body