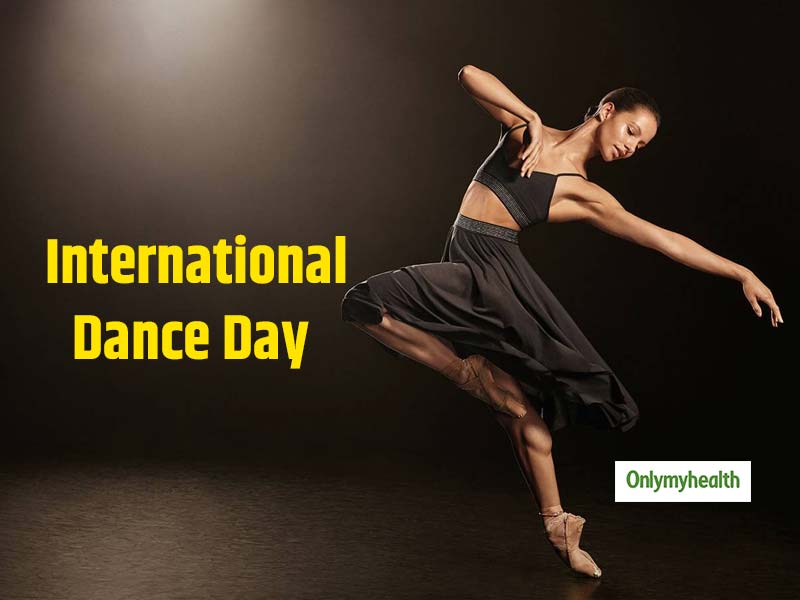 Dance is loaded with fun which can refresh your mind instantly. It is a great way to workout as it moves almost every part of your body. International Dance Day is observed on 29 April every year. Practicing dance is loaded with health benefits which might not know. It keeps you fit both physically and mentally. Here are a few reasons which will motive you to dance more often.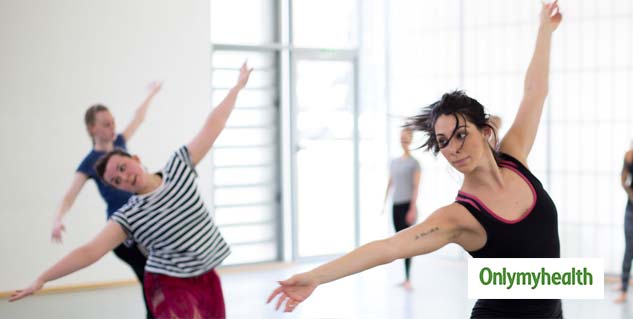 Also read: Want Abs like Varun Dhawan? Here is the secret you are looking for
Dancing knows no boundaries
Dancing is a learned art and not an innate one. Even if you aren't a dancer, you can always learn to be one. And, if that wasn't enough to convince you, we are going to tell you about some amazing health benefits associated with dancing that will turn on the heat and force you to try some twists and turns. So, read on and dust off your dancing shoes for a refreshing and groovy session.
Weight management
If things like `boring' and `tiresome' hit your head each time someone mentions activities like aerobics, then here is a pleasant shocker: Dancing is also a form of aerobics. Do you know what that means? That just like any other form of aerobics, dancing can also increase your heart and breathing rate. And it can thus help you lose as much weight as any other form of exercise that can be done. So, why not add some entertainment to your boring exercise regime?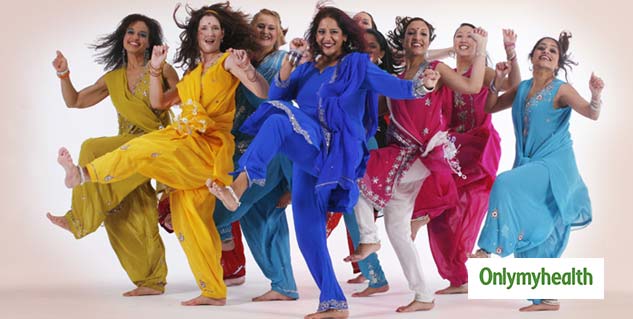 Balance and coordination
You don't have to worry about choosing a form of dancing that helps to improve balance and coordination. All dance forms can sync your body, though some can work better than others. For instance, Argentinean Tango involves a lot of twisting, kicking and rotating, which forces the body to grow balance so that you don't lose your step.
Posture correction
If dancing professionals are to be believed, then dancing works on your muscles and fibers that control posture. These muscles are located around the spine and contract while dancing, helping you maintain good posture.
Also read: 5 Bedtime Drinks Which Can Help You Lose Weight
Muscle toning
Dancing is one of the best forms of exercise to tone muscles in the legs and glutes. Also, if you dance regularly you will notice your hips, lower back and abdomen toning up.
Read more articles on Exercise and Fitness.