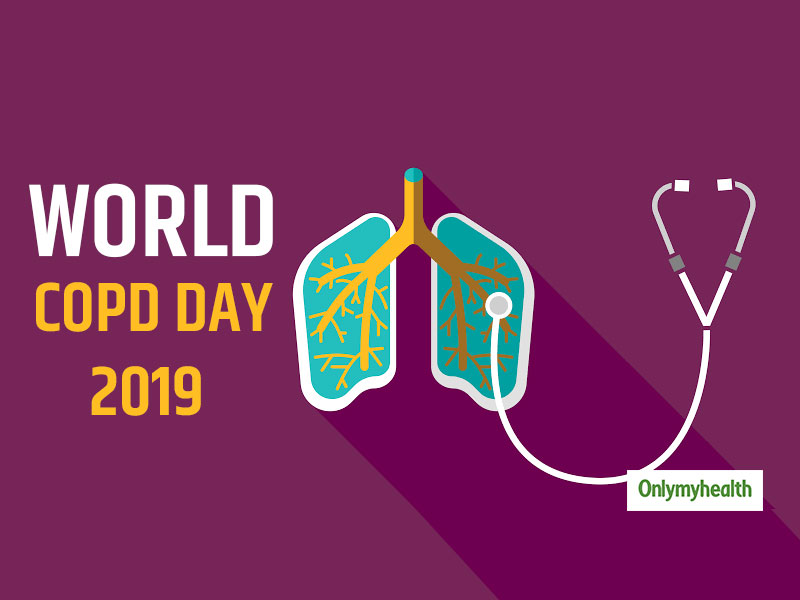 In India, COPD or chronic obstructive pulmonary disease is also called as 'Kaladama' as it is predominantly caused by inhalation of smoke which is black whether from tobacco smoke or air pollution or occupational exposure. WHO predicted that by 2030, the third leading cause of death worldwide will be COPD. chronic obstructive pulmonary disease is associated with progressive shortness of breath, chest tightness, wheeze and cough. It is not curable but is treatable to a great extent nowadays with better and newer medicines. There are specific measures which might be useful in preventing COPD. The five essential steps are:
Stop smoking
It helps in decreasing the progression of the disease. Certain medications and cessation programmes will help in stopping smoking.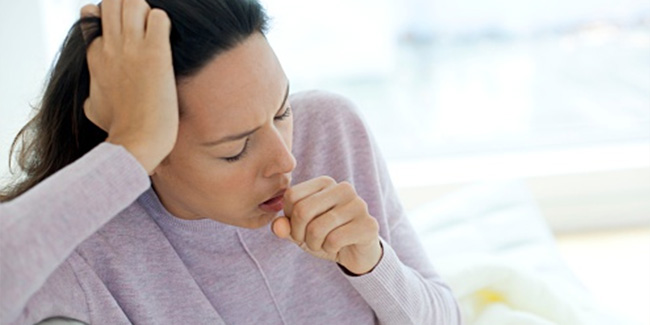 Avoid passive smoking
Refrain from places where people are smoking like as seen nowadays in restaurant pubs and bars.
Also Read: 5 Oral Care Tips to Strengthen Tooth Enamel
Avoid both indoor and outdoor air pollution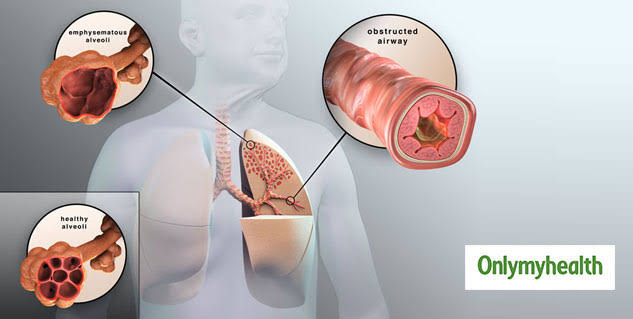 Avoid going out when pollution is high and using masks when required.
Indoor air pollution is caused by the smoke generated from cooking over wood fires, smoke from unventilated wood stoves and burning biomass.
It is better to avoid these if possible or make your home well ventilated with exhaust hoods.
Avoid occupational exposure
Those working in industries where there is increasing exposure to dust, fumes should take precautions by using masks and getting regular lung check-ups.
Live an active and healthy lifestyle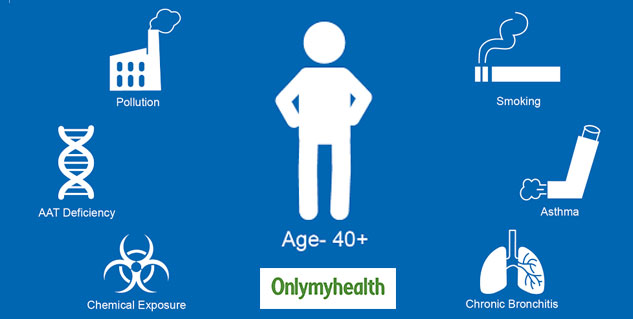 Doing regular aerobics and eating healthy food like fruits, vegetables, healthy oil, fish and whole grains is always better for both lungs and heart.
Deep breathing low-frequency respiratory exercises also help in improving lung function and blood pressure and is an excellent relaxing technique.
Now If you are not smoking it is essential to know how to combat indoor and outdoor pollution to prevent COPD. These are as follows :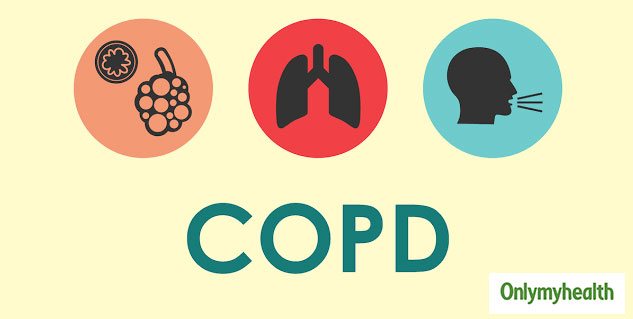 Avoid going outside when pollution levels are high, but if necessary can use proper masks like N95 to avoid inhaling harmful pollutants, including particulate matter.
Avoid taking busy routes and streets as they have a high level of pollution.
Avoid exercising outside or doing strenuous physical exercise when outdoor pollution levels are high.
Take a carpool or public transport when AQI is very poor.
Government measures to reduce vehicular and industrial smoke emissions, reducing dependence from coal, wood fuel and increasing clean fuel usage like electricity and solar fuel will improve air pollution levels and will help in reducing the burden of COPD and its symptoms.
Proper ventilation by using exhaust hoods and fans in the kitchen and bathrooms will prevent exposure to volatile gases and harmful smoke generated at home.
Don't allow smoking by anyone inside the house.
Removing dust from furnishings by regular cleaning at home and using vacuum frequently.
Use of air filters at home or air purifiers can help in reducing indoor air pollution. This is especially useful for a risk group or bedridden patient.
Remove carpets at home if possible COPD is an under-diagnosed, life-threatening lung disease that may progressively lead to death.
(With inputs from, Dr Vikas Maurya, Director & HOD, Dept. of Pulmonology & Sleep Disorders, Fortis Hospital, Shalimar Bagh, New Delhi)
Read more articles on Other Diseases