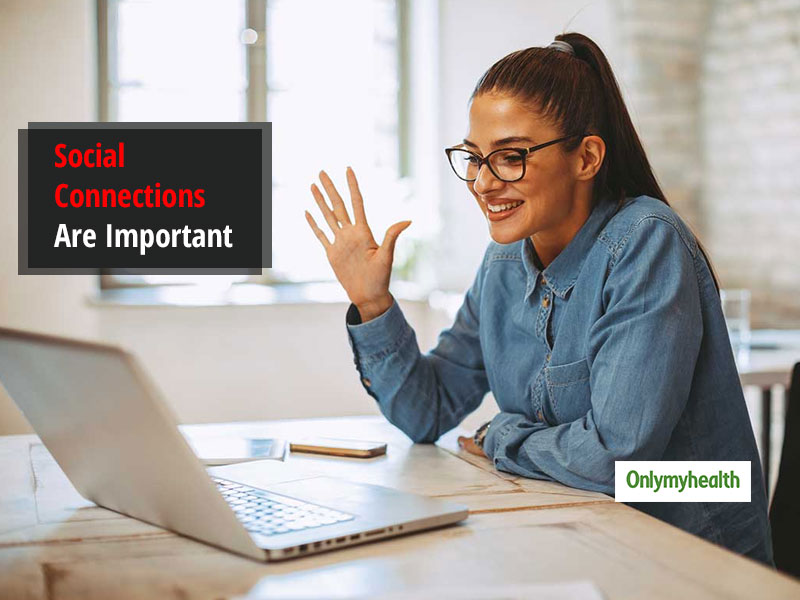 Having friends and good social connections helps a person remain mentally and emotionally strong. This is an important factor against depression.
Do you know the reason why there is a sudden and steep rise in cases of depression? That's because our social connections have become weak lately. Pre-coronavirus period, we used to hang out with friends, go on brunches with colleagues, pre-planned weekend scenes, so many happenings were there. It's been months that we haven't properly met our friends or even colleagues! People who live alone are at greater risk of slipping into depression because of all of these factors. A study has proved that social connections are very important for our emotional and mental wellness.
Why social connections are important?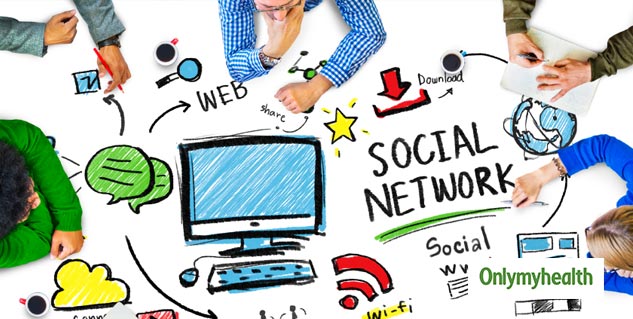 Social connections aren't limited to friends and social media but also family and other people. Keeping oneself connected with people is good for mental health. It helps you fight back sad and depressive thoughts. Recently, Michaelle Obama, former first lady of the US opened up about dealing with low-grade depression.
Researchers have noted that people who spend more time watching TV and sleeping are prone to depression. A sedentary lifestyle is anyway bad for health but it is dangerous for mental health which is now proved.
According to a study published in the American Journal of Psychiatry, building and managing social connections is the strongest support against depression. When you have someone to talk to or lean your head on their shoulder, share your miseries, it is easy to come out of depressing thoughts. They help in lowering your anxiety and panic.
Also Read: Depression Is Highly Common In Alzheimer's Patients, Know Symptoms
Lead author of the study Karmel Choi, a Ph.D and investigator in the Department of Psychiatry and the Harvard T.H. Chan School of Public Health says, "Depression is the leading cause of disability worldwide, but until now researchers have focused on only a handful of risks and protective factors, often in just one or two domains."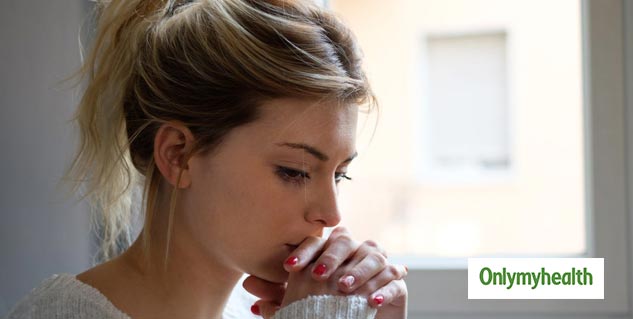 Also Read: Here Are Some Health Benefits of Friends
"Depression takes an enormous toll on individuals, families, and society, yet we still know very little about how to prevent it. We've shown that it's now possible to address these questions of broad public health significance through a large-scale, data-based approach that wasn't available even a few years ago. We hope this work will motivate further efforts to develop actionable strategies for preventing depression," he added.
Do not just scroll through social media or WhatsApp chats, social connections are meant to be closely felt. Spending time with family and talking to old good friends is sometimes the much-needed therapy to relax your mind. So, never lose connections that you've built over time. These connections are very important.
Read More In Latest Health News