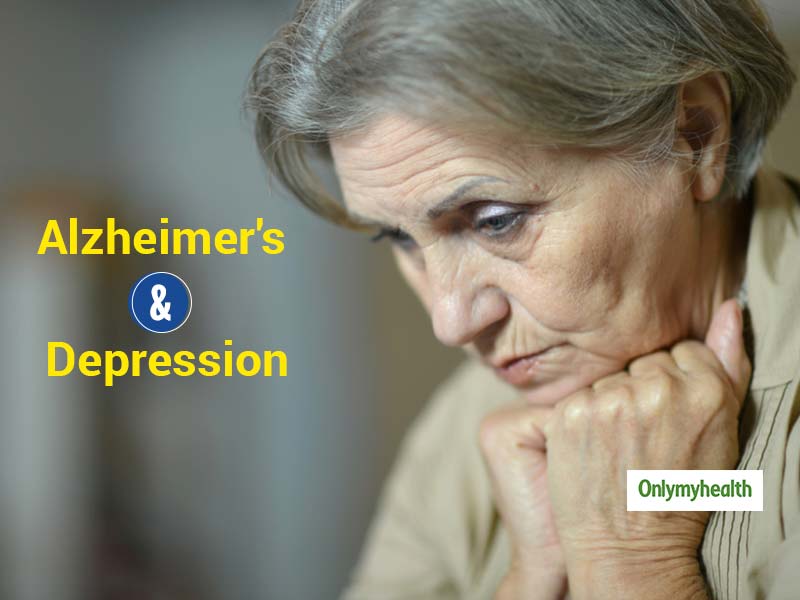 World Alzheimer's Day 2020: Here are common depression and Alzheimer's symptoms that you need to watch out in an ailing person.
Depression and Alzheimer's are two different health conditions but both are related to mental health. While depression is a mood disorder where a person constantly feels sad and depressed, Alzheimer's is a progressive disease where the person suffers from memory loss. Depression is highly common in Alzheimer's patients but due to similar symptoms, it is difficult to identify. This World Alzheimer's Day, let us understand the link between depression and Alzheimer's.
How to find if an Alzheimer's patient is depressed?
Some symptoms are common in depression and Alzheimer's which makes it difficult to find if a person with Alzheimer's is suffering from depression. Here are some symptoms that they may show:
Cry without a reason
Feeling hopeless and sad
Reduced appetite
Sleeping problems
Not willing to socialize or stay between people
Disinterested in activities
Irritated and agitated
Less energetic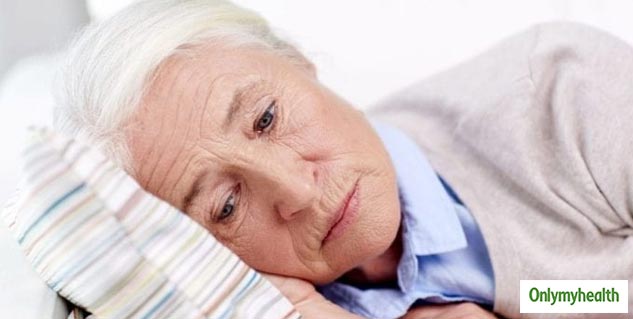 Maintaining a healthy lifestyle and a happy environment are the only possible ways to prevent and Alzheimer's patient from slipping into depression. Here are superfoods to prevent Alzheimer's.
What are the advanced symptoms of depression in Alzheimer's patients?
We have mentioned the initial symptoms of depression in people with Alzheimer's, here are advanced symptoms that can help you find out if they are dealing with depression.
Withdrawal from social interactions
Just like how a normally depressed person would do, Alzheimer's patients also show withdrawal symptoms. They prefer sitting alone in a corner of the house with limited or no social interactions with family members let alone others. They no longer enjoy things that used to excite them or make them happy.
However, sometimes it may out of sadness, pain or grief, if this happens regularly, this is a sign that they are either depressed or slipping into that zone.
Also Read: Morning Yoga Poses And Meditation Benefits For Alzheimer's Patients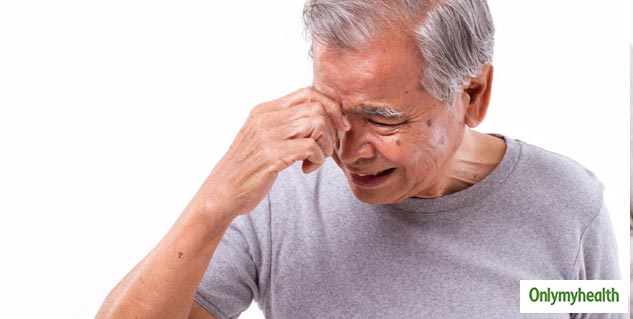 Cry Often
If your loved one with Alzheimer's cry often or look sad for the most part of the day, this could be out of depression. They may recall sad or unpleasant memories and cry as sometimes those memories get triggered and the part of the brain that controls emotions makes them cry out. Crying is okay sometimes but not regularly. Alzheimer's often cause strong reactions that lead to crying episodes. In such cases, just talk to them and try to pacify them. Try to ask the problem to lighten their load. If they continue to feel sad, they may suffer from depression. Make small gestures to soothe their disturbed mind such as go for a walk in the park, turn on their favorite music, talk to them about your best positive memories together. This helps in calming their mental state. You can also give them a foot massage to relieve their anxiety and get a sound sleep.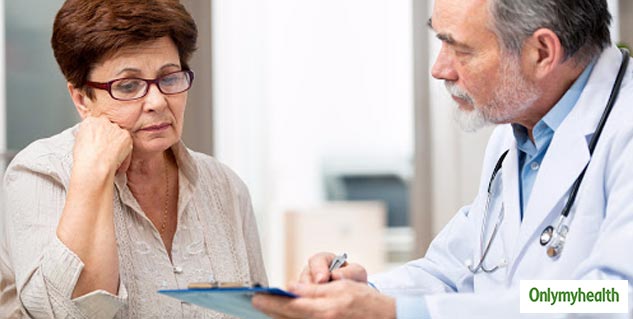 How you can help them?
Here are some tips to help them recover and feel better:
Take them to a therapist or consult a counsellor to find the right treatment.
Encourage them to take up physical activities such as reverse walking, jogging, etc.
Help them do a hobby activity daily to keep them occupied.
Make their favourite foods.
A lot of people with Alzheimer's are falling prey to depression owing to a lack of care and support. If you have a family member with this disease, make sure to spend some time with them to not let them feel alone.
Read More Articles in Other Diseases