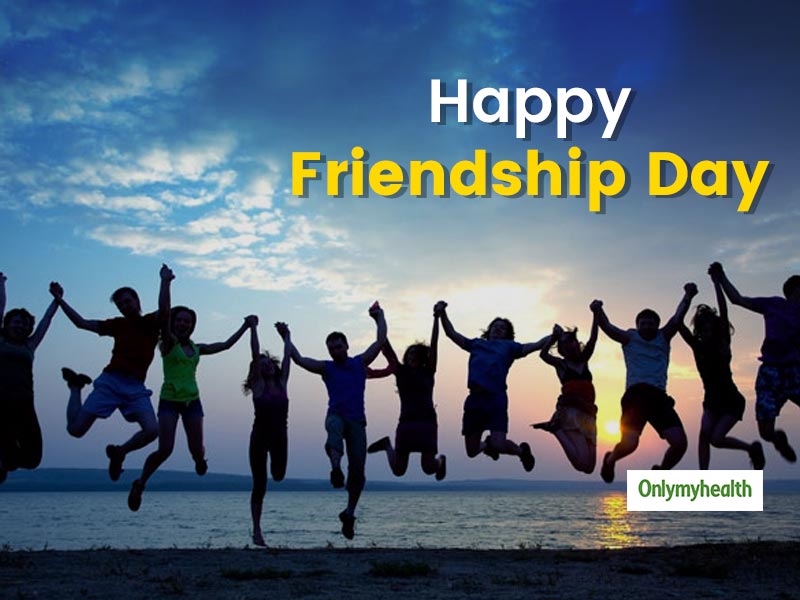 Friendship is a special relationship that only grows with time. You may not see each other for months or even for years but the bond that you share with your friends would always remain the same. No matter how stressed you are, a call from your friend is all you need to re-energize yourself. Apparently, there are some hidden health benefits of having good friends by your side that you might not know! So, always keep your real friends close and grow old together.
Good Friends = Good Health
They are both your supporters and biggest critic. You always look up to them to celebrate your happy moments and give a shoulder in sorrowful times. Apart from giving emotional and mental tranquility, friendship has some other benefits in terms of health.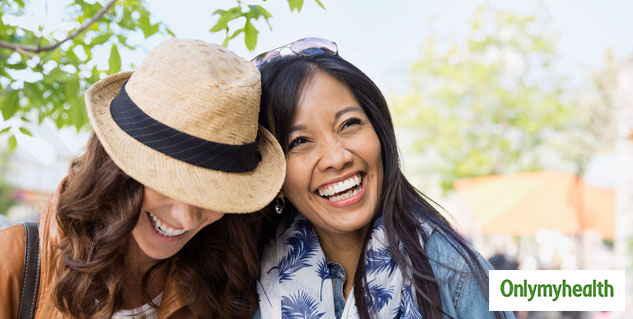 1. Healthy friendship can increase a person's life span
According to research conducted in 2010 by Bringham Young University, Utah, friendship and social ties help a person live a long and healthy life. It increases longevity by 100% which is equal to the benefits gained by regular exercising and healthy living.
2. Friendship helps boost cognitive abilities
With age, our brain cells begin to damage which leads to various memory-related issues. As per a research study, people who live a life of loneliness are at a higher risk of dementia as compared to those who are socially active. If you spend time with your friends and share your thoughts with them, you'll feel content and thus it would help you prevent the feeling of loneliness.
3. Friends help cope with stress
When you are stressed, the release of 'Cortisol' hormone increases leading to chronic stress. Your friends help you to overcome such stress with the utmost ease. Be it heartbreak or any other emotional turmoil, having friends by your side is a blessing.
Also read: The benefits of having and being a great friend
4. Friends help you to adopt lifestyle changes
Real friends who genuinely care for you would motivate you to become your best version. For example, if you are becoming obese that your true friends would encourage you to lose weight rather than making fun of you. They release positive energy that will help in your growth and development.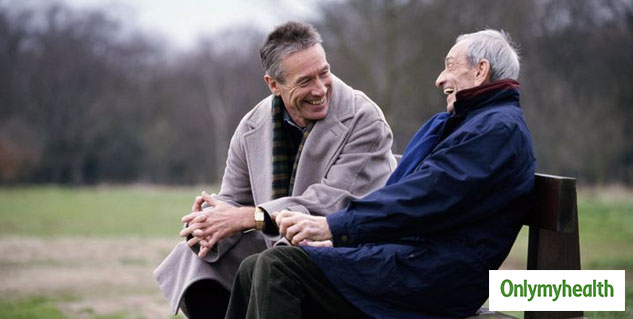 5. Friends boost self-confidence and teach self-worth
Whenever you feel low, your friends will help you regain lost confidence. They will bring motivation in your life which would help you understand your self-worth.
Also read: How to move on from toxic friends
6. Promote overall wellness
As per a study conducted by the University of North Carolina, people with poor social life tends to have poor health. The researchers examined BMI, Blood Pressure, waist circumference, etc. Thus, it is important to have good friends.
How To Nurture Your Friendship?
We all have friends but sometimes due to lack of communication, the ties become loose and we fail to keep the bond intact. If you don't want to lose your best pals, follow these tips.
Be kind and do not bring ego in between your friendship.
Open up to your friends about the important events happening in your lives.
Gain their trust and trust them. Trust lays the foundation of a good relation.
Take out time for your friends whenever possible.