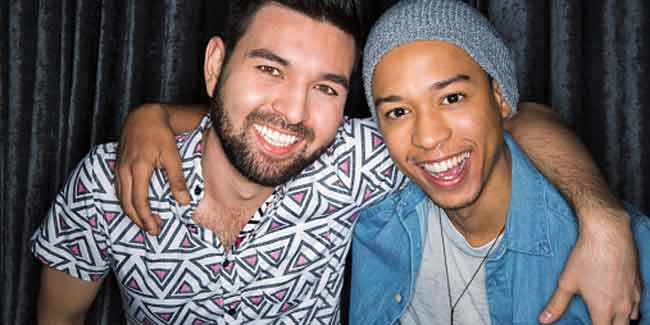 According to an Australian study conducted by the Centre for Ageing Studies at Flinders University, one who has good friends lives longer. The study followed over 1500 older people for over 10 years and found that those, who had a wide network of friends, outlived those with only a few.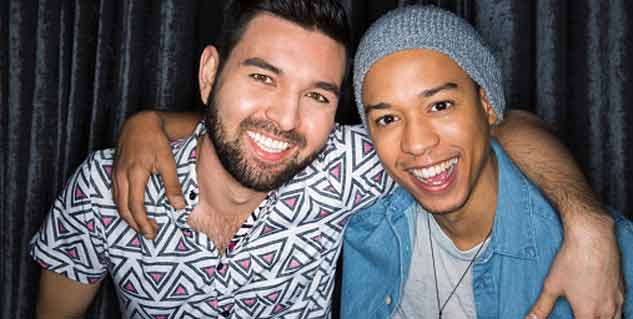 The researchers believe that the reason why people with many friends outlive those with only a few is that good friends discourage unhealthy activities or behaviours such as heavy drinking and smoking. Also, the companionship offered by friends helps one ward depression off, provide support and boost self-confidence. Here are some health benefits of good friends:
Long life
A study reported in the journal Cancer, followed over 61 women, who were at an advanced stage of ovarian cancer. Those women, who received enough social support, had way lower levels of protein than those who had a weak social support. Lower levels of protein boosted the efficacy of chemotherapy and therefore, pushed the healing process ahead.
Fewer diseases
According to Tasha R. Hove, PhD, assistant professor of psychology at Humboldt State University, people with a wide social network develop fewer risks of cardiovascular and immune problems. Studies have shown that people with very few friends die sooner than those with a strong network of friends; most of the former die of heart attack.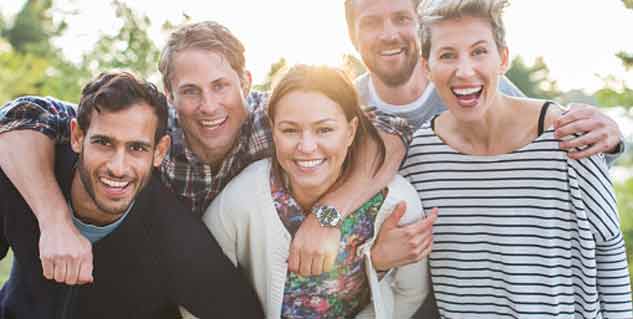 Reduced stress
It is true that sometimes, people get stressed because of their friends, which is because they care about their friends. The good news is that friends can be more stress-relieving than anyone can imagine. People with a good level of social support were found to have only few levels of the stress hormone, cortisol. Tasha says that the correlation of a stress-free life and friends goes back to the very fact that human beings are social animals, who must depend on others for survival.

Therefore, one who has greater avenues to depend on has a great chance of surviving for long. Sheldon Cohen. PhD, psychology professor at Carnegie Mellon University, Pittsburgh, said that friends help one face adverse circumstances by providing aid in the form of material, information to help deal with stress and emotional support. Friends motivate and encourage one to take good and better care of oneself. Also, when one is among friends, he/she is more engaged in the happenings of the world and that of himself/herself i.e. personal hygiene.
Image source: Getty Images
Read more articles on Relationship Help.