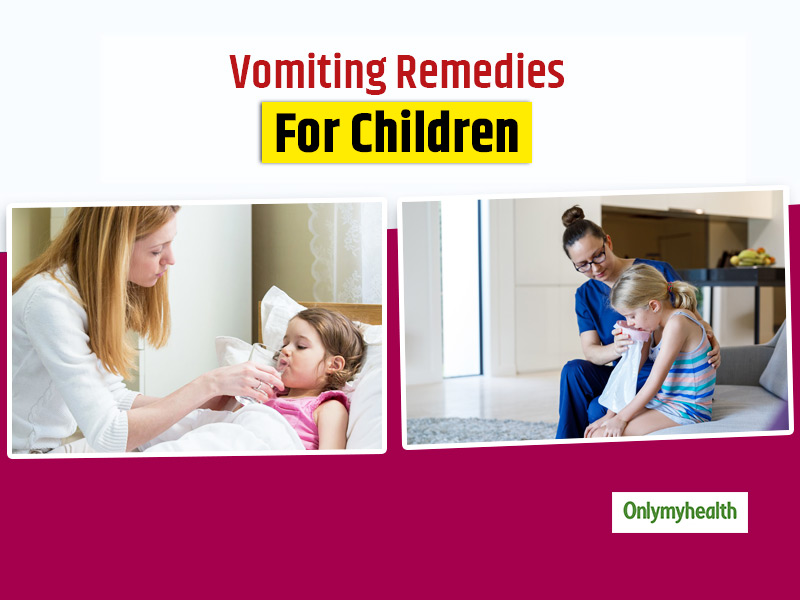 Vomiting is not a serious problem for adults but children can get troubled by it. Also, it makes parents worried about what's wrong with their child's health. Most commonly, children vomit due to food poisoning or motion sickness or any other underlying cause. However, if the frequency of vomiting is high, it needs to be addressed. You may consult a doctor for the same but never give medicines to your child without consultation. The medicinal formulas are made keeping adults in mind but they may be too hard for kids. Thus, it is better to avoid giving medicines to them unless it is prescribed. Instead, try these home remedies for vomiting in children.
Vomiting Home Remedies
We have listed down some natural remedies for vomiting to relieve children. You can try these to help your kid feel better again. These are natural solutions that might not work for one and all. Also, these aren't instant remedies but may take some time to offer results.
Increase fluids
The best way to ease vomiting situation is by making them consume a lot of fluids. In most cases, dehydration is the prime reason for vomiting and vomiting may cause dehydration. It is a cycle. In order to prevent frequent vomiting, ensure that he is consuming an ample amount of fluids. Refrain from giving them solid foods until their situation is better. Give him citrus fruit juices, ORS water, clear soups or chicken broth.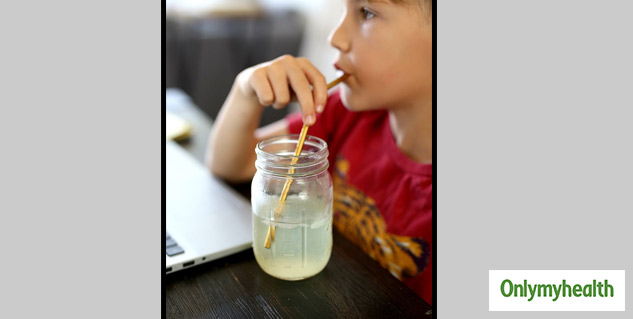 Honey and ginger juice remedy
This combination is effective in combating cough and cold but it is also effective in tackling vomiting. You may not know that ginger is a potent remedy for vomiting and nausea. Adults may consume a piece of ginger to get relief but kids won't take it up. Thus, you can take some juice out of ginger and mix it with honey to make it sweet and palatable for kids. Give a teaspoon of this mixture to your kid 2-3 times a day until he feels relieved. This would not only reduce their vomiting but also boost their digestion which would eventually help them feel relieved and better.
Also Read: Cyclic Vomiting Syndrome In Children: Everything You Need To Know About it
Mint juice
Summers are here and there couldn't be a better and refreshing remedy as mint juice for vomiting and nausea than mint juice. Fresh mint leaves have cooling properties that would soothe the stomach and make them feel rejuvenated. Mint is a proven remedy for vomiting and nausea. Just take some juice from fresh mint leaves and add a teaspoon of it to a glass. Now add half a teaspoon of lemon juice to it and a tablespoon of honey to it. Pour water and mix everything to make a refreshing drink. Make your child sip this concoction and he'll feel better after drinking. If possible, you can also ask him to chew some fresh mint leaves. They are better.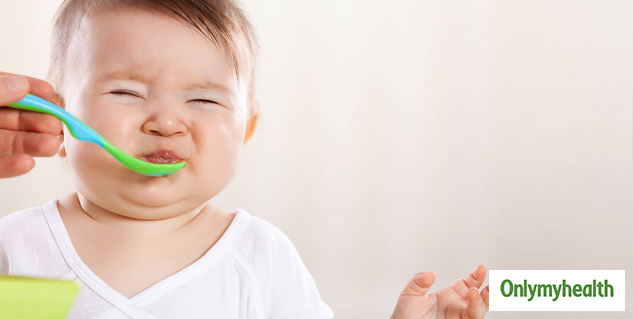 Cinnamon tea
Adults may get instant relief after drinking cinnamon tea when they feel nauseous but children too can find relief. Cinnamon is a spice that is great for digestive health. If your child is vomiting due to food poisoning, consuming cinnamon tea or cinnamon water may help in flushing out the toxins from the body.
Also Read: Have You Read These Health Benefits Of Cinnamon Essential Oil?
Rice water
Another proven remedy for vomiting in children is rice water. This is helpful in aiding vomiting conditions caused due to gastritis. When it comes to preparing rice water, always use white rice and not brown rice. Boil rice and when they are half-boiled, strain the water and let it cool down a bit. Ask your child to drink this water. They would feel relieved from vomiting after some time. If needed, you can do this for 2-3 days or until they find relief. There are many other benefits of consuming rice water.
Cardamom or Elaichi
When kids are troubled with vomiting, they need something soothing and calming to their stomachs. For that, cardamom seeds or elaichi daana are the best. These have a calming effect that helps in treating vomiting and nausea. For this, you can either prepare cardamom water and give it to the child. Alternatively, you can also grind some seeds to fine cardamom powder and as your child to consume it either alone or with water.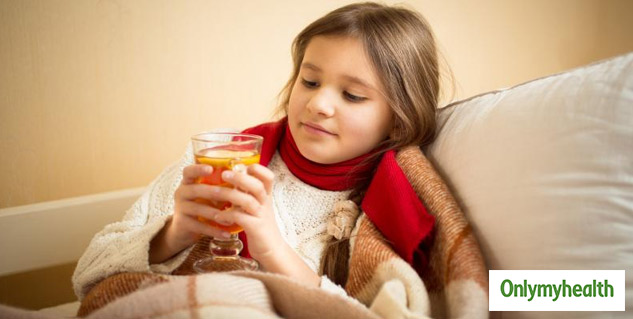 Cloves for vomiting relief
Cloves are good for digestion and these are also proven against vomiting. If you are feeling like vomiting or your kid, you can give him some cloves to chew. The extracts present in it reacts immediately and provides quick relief. If not chewing as it has got a very strong flavour to it, you can also make cloves tea and make the child sip on it. To make it palatable, add a little honey to it.
Also Read: From Weight Loss To BP Control, Read All Fennel Tea Health Benefits
Fennel seeds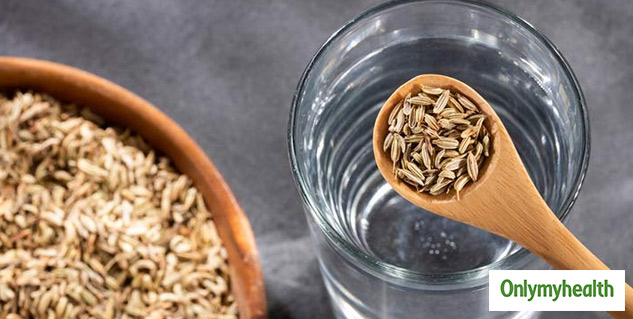 Another proven remedy against vomiting is fennel. It has a soothing, calming and refreshing aroma that helps in battling vomiting and nausea. When you feel like vomiting, chew some fennel seeds to feel fresh again. For children, you can make them chew fennel seeds or prepare fennel water or fennel tea that helps in soothing their digestive tract.
Apple cider vinegar can also help
ACV has antimicrobial properties that are effective in preventing nausea and vomiting. Besides, ACV also helps in full-body detoxification to relieve the factors that are causing vomiting. Just mix a teaspoon of ACV into water and add a teaspoon of honey to it. Mix well and make your child drink this concoction.
Read More Articles in Home Remedies