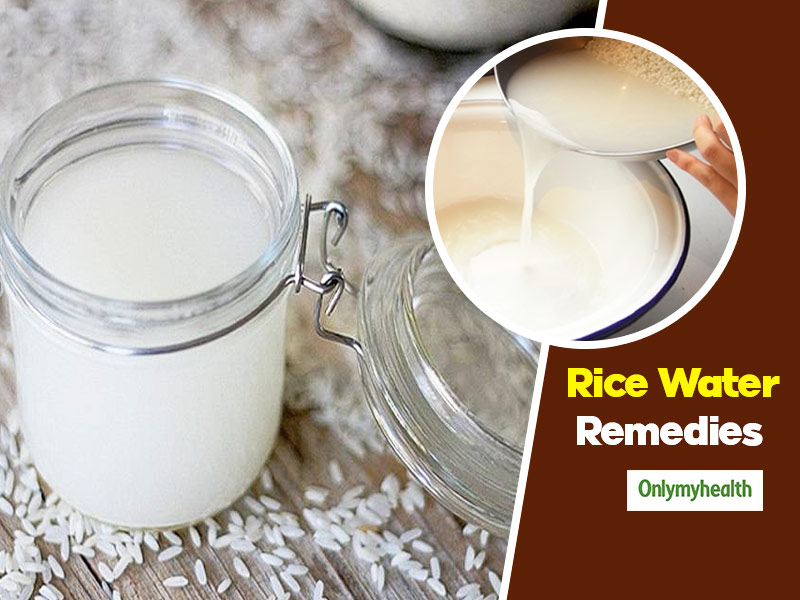 No we are not talking about rice water as fabric stiffener to starch your clothes, though it is one amazing use of the leftover rice water. In this article, we will be telling you some amazing health benefits of rice water. Most people drain the rice water after boiling unfamiliar with its wellness advantages. One can consume it to better health as rice water is helpful in digestion and it is also considered beneficial in avoiding constipation or dehydration. Just add a little salt and pepper to the water and you ae good to go. Newborns are often fed this liquid and it is equally good for adults. Keep reading to know other benefits.
1- Rice water is an Energy booster
Rice water acts as an energy booster drink, it boosts your energy. Rice water contains carbohydrates, which contributes significantly to energy boost. Therefore, if you want, you can drink rice water every day, or you can drink rice water whenever you feel tired.
2- Prevents dehydration
Rice water is helpful in controlling your body temperature and protecting you from dehydration. It acts as an excellent summer drink, which keeps the body cool and hydrates you. So you can drink a glass of rice water before exiting the house.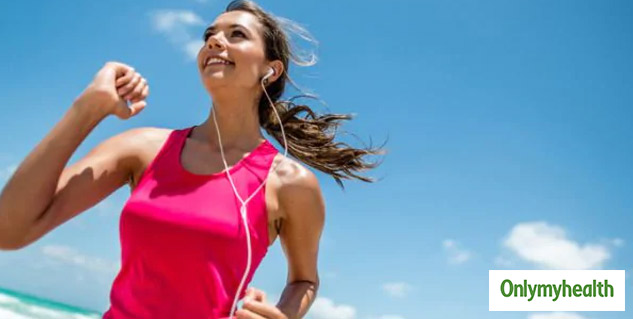 3- Aids Stomach and Digestive Issues
Rice water is the best home remedy for children from adults to adults. A study has also found that rice water is an effective remedy for diarrhea as it reduces the amount and frequency of feces. Apart from this, drinking rice water keeps your digestive system fine and it is also helpful in relieving constipation.
Also Read: Umpteen Uses Of Mint Leaves For Health and Beauty
4- Relieving fatigue and stress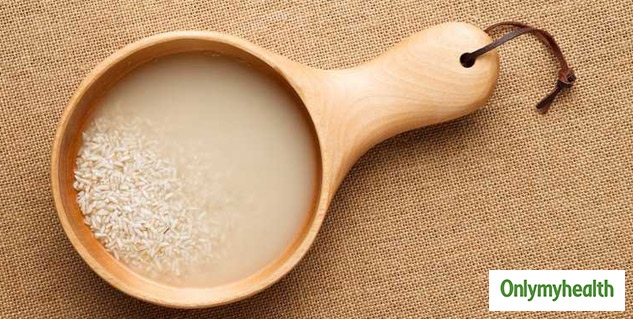 If you mix rice water in bath water and take a bath, it gives you relief from stress and fatigue. To take a bath with rice water, you have to mix some rice water with normal water in the bath tub and then keep yourself in this water for 5-10 minutes. This therapy is very comfortable for your mind and body.
5- Rice water for skin
Rice water is also used for the first time to get a healthy and beautiful skin. Rice water helps to remove skin irritation and get a healthy skin. You can wash your face with cold rice water twice daily, this will give you glowing skin. Rice water acts as a toner and facewash. It cleanses and tightens your skin's pores. Not only this, it acts as an anti-aging product.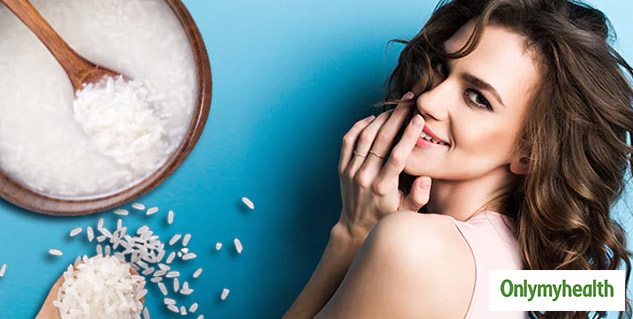 Also Read: First Aid In The Kitchen, 5 Kitchen Ingredients Can Come To Your Rescue
6- Promoting healthy and strong hair
Rice water serves to nourish your hair and protects them from damage. Rice water is rich in vitamins A, C, D, and E, which bring back lost hair shine and promote their growth. Washing hair with rice water makes your hair soft, strong and shiny. To apply rice water to your hair, you boil the rice and cool it by removing its water. After this, after cooling down, apply this water and leave it on the hair for 1 hour. After that wash your hair with shampoo and conditioner.
Read More in Home Remedies