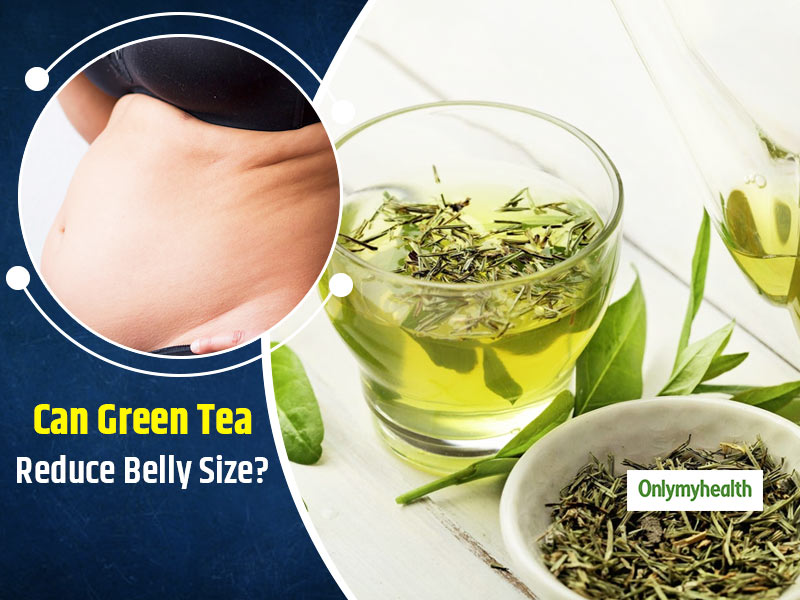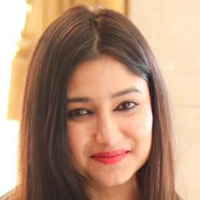 Healthy Diet
Reviewed by: Swati Bathwal, Dietitian and Diabetes Educator
Published at: Dec 16, 2020
Written by: Chanchal Sengar
One of the questions recently raised on OMH quora was if belly fat can be reduced by the consumption of green tea. Most queries we receive are related to weight loss or fat loss as this is one of the common issues faced by the public. Weight management is indeed a burning topic these days due to the sedentary lifestyle. Most of us are working from home which has drastically hampered our physical fitness levels. Spending the day in front of the laptop snuggled in a warm blanket and getting food on the bed are some of the guilty pleasures in winters. If you think drinking green tea would make you fit and slim, read what renowned dietitian Swati Bathwal has to say.
Green Tea to Reduce Belly Fat: Helpful or Not?
There is no denying the fact that green tea is healthy. There are many great replacements for milk tea and green tea is one of them. According to Swati Bathwal, green tea isn't directly linked to weight loss or fat loss. These are marketing strategies that advertise green tea to be fat-buster or weight-reducer. It doesn't lead to weight loss but it supports weight loss.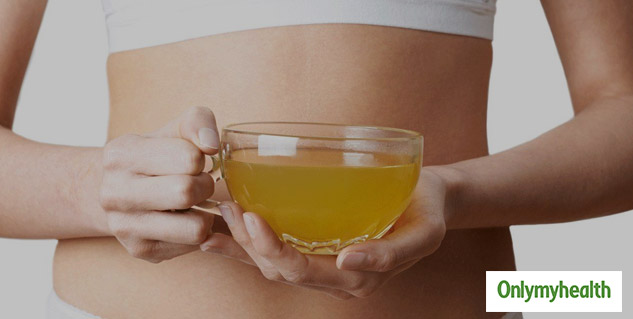 Green Tea Nutrition
Here are some facts about green tea that may interest you in adding green tea to your daily regime:
Green tea contains only 0-2 calories. However, the conditions applied here is that green tea must be organic and consumed without sugar. If you add sugar to green tea, it would become calorie-dense tea and all the benefits would be eliminated.
Normal milk tea or coffee contains about 100-250 calories depending upon the milk and sugar content in it. As green tea is consumed in water(and preferably without sugar), it cuts down the calorie intake. Ultimately, it contributes in reducing daily calorie consumption.
Green tea is high in antioxidants because adding milk to tea leaves eliminates the antioxidants present in them. The no-milk green tea thus, is a powerhouse of antioxidants and aids metabolic functions in a long term.
How Much Green Tea To Consume?
Upon asking the right dosage of green tea, Swati Bathwal says that drinking 2-3 cups of green tea in a day is enough. Just because it is healthy and promotes weight loss or belly fat loss doesn't mean you drink 5-6 cups. Overconsumption of green tea can take a toll on your health. Also, you should not have green tea at these times. Consume 2-3 cups of organic green tea but do not add sugar to your green tea.
Also Read: Organic Tea Vs Non-Organic Tea: Know Which One Is Healthier And Why?
"There is no easy way to weight loss"- Dr. Swati Bathwal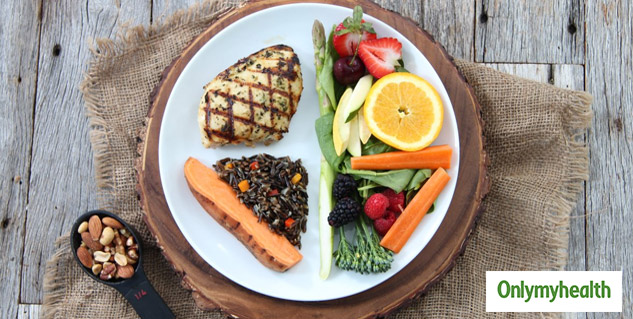 If you believe consuming green teal alone would make you slim and fit, you are wrong. Weight loss cannot be achieved without regular exercising, portion control and swapping carbohydrates. These weight loss strategies need to be practised along with a healthy diet. Then only you would be able to reap the benefits of green tea.
If you are really willing to lose weight the natural way, you need to understand that dieting won't bring results. Physical activeness is also an important factor in weight management. Drinking organic green tea without sugar would help in boosting antioxidant levels and boosting metabolic rate. In short, green tea doesn't cause weight loss but promotes weight loss.
Read More Articles in Healthy Diet