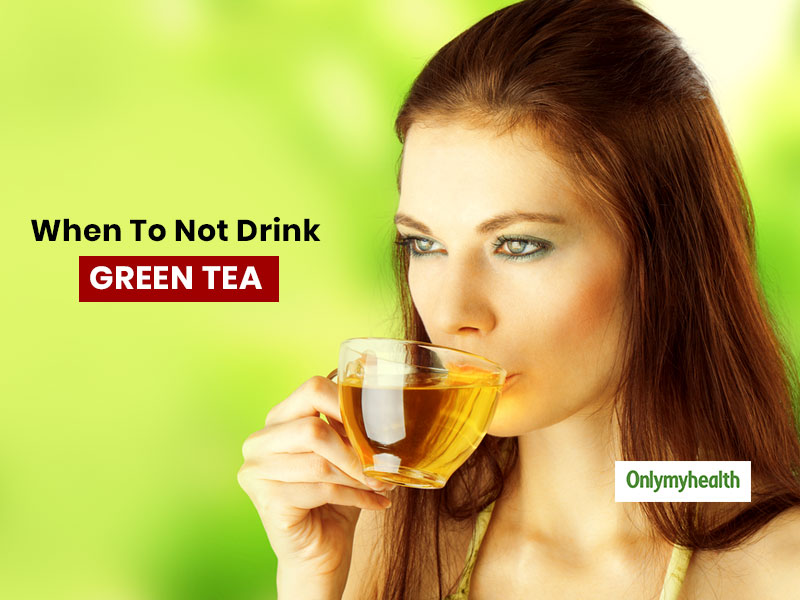 The benefits of green tea are known to one and all. This herbal tea is a powerhouse of essential vitamins, minerals and antioxidants that secure the health of a person. Also, green tea is considered good not only for your health but also for improving your beauty. This is the reason why green tea has gained so much popularity lately and is one of the favourite teas of the people. Regular consumption of green tea is good but there are certain limitations that if you follow, you can reap many benefits.
Consuming green tea is good but only if consumed at the right time. There are certain times in the day when you should avoid drinking green tea as it can prove to be dangerous. Yes, you heard that right. There are times in the day when you should not drink green tea. Because doing so may harm you rather than receive its benefits. Also, it is better to make tea with loose tea leaves rather than using tea bags.
1. Never drink green tea first thing in the morning
Some people get up early in the morning to drink green tea instead of their normal coffee or tea. It is not a good idea because you may have heard that eating green tea on an empty stomach can negatively affect your metabolism. The strong antioxidants and polyphenols present in green tea increase the production of gastric acid, which can cause stomach discomfort.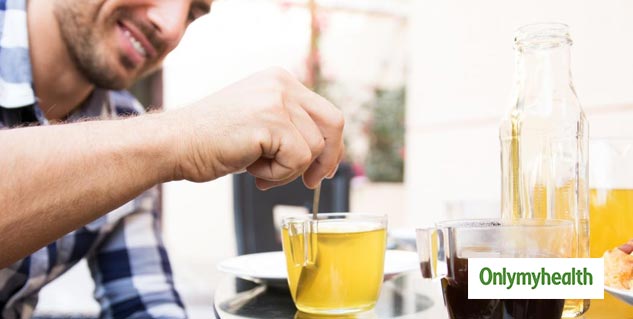 2. Green Tea Before bed
Be it green tea or any normal tea, before sleeping you should always try not to drink tea. This is because if you have problems related to sleep, it can cause you more trouble or difficulty sleeping. Therefore, you should avoid green tea before bedtime. However, it is not as bad but because it contains caffeine that can inhibit the release of melatonin. This can cause you trouble or difficulty in getting good or proper sleep, which in many cases can cause sleep apnoea after a while.
Also Read: Drinking Cardamom Tea Can Control Blood Sugar, Here's How This Tea Helps in Diabetes Management
3. With or Right after meals
Some people believe that by drinking tea immediately after eating, food is digested quickly, this is a big myth. Speaking of green tea, although green tea improves your digestion and green tea is good for diabetics but if you drink it with or immediately after your meal, it can reduce the absorption of nutrients from food. Doing this in the long run can cause nutritional deficiencies. So try not to drink green tea with or immediately after meals and keep a gap of at least 1-2 hours between food and tea.
Also Read: Here Are 10 Most Popular Tea By Chef Kunal Kapur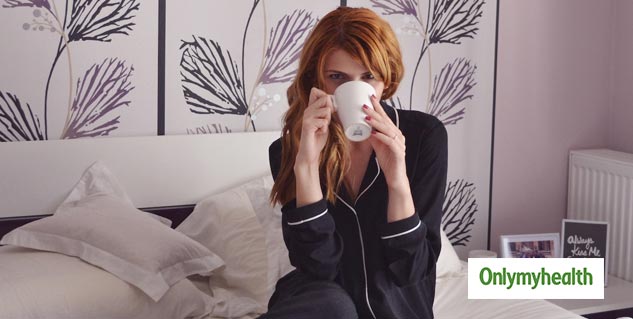 4. Right after taking the medicine
If you take green tea with or after medicine, you stop or stop this habit immediately. This is because consuming green tea can be very harmful after taking the medicine. Chemicals present in medicines may react with green tea, causing acidity or other stomach problems. Therefore, it is always advisable to consume medicines only with plain water.
There are both positive and negative aspects related to green tea. Drinking it at the right times would provide benefits whereas untimely drinking may badly affect your health. Therefore, you must follow the instructions given in this article for good health.
Read More In Miscellaenous