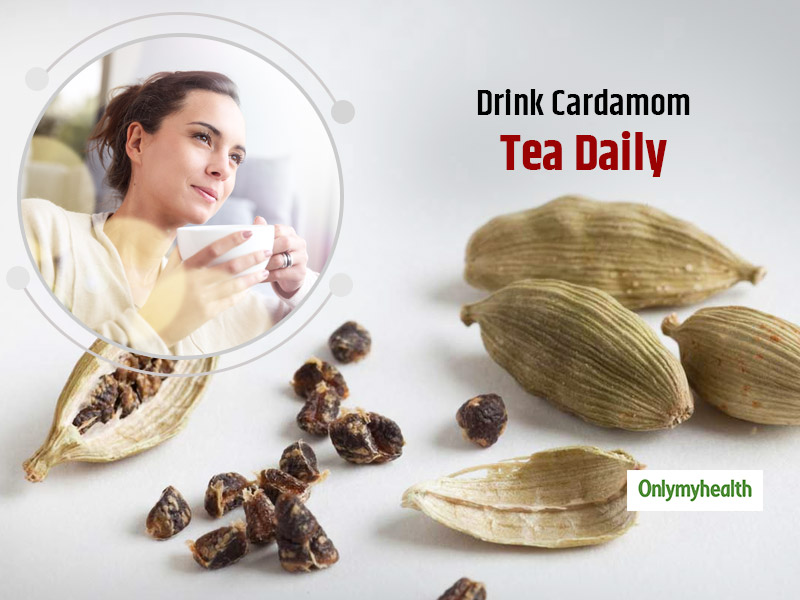 Did you know that most Indian kitchen ingredients possess medicinal properties? That is true. A lot of herbs and spices that we use are known to aid many health conditions including chronic ailments like diabetes. Cardamom or our beloved Elaichi is one of those flavourful and powerful herbs that have the capacity to soothe & cure many conditions. It is popular for enhancing taste, giving a pleasant aroma and increasing immunity but it also aids blood sugar control or diabetes control. If you have diabetes or anyone in your family is diabetic, you must give them cardamom tea. You'll learn the detailed benefits in this article.
There are two types of cardamom: black and green. The green variant is used more as compared to black cardamom but both have the same potential in securing holistic health. You can have either of these to manage your diabetes condition. Let us tell you why the consumption of cardamom helps in diabetes management.
Cardamom for high blood sugar
Cardamom is full of antioxidant and antibiotic properties and can help you in reducing weight, attaining blood pressure control and preventing depression. Numerous scientific studies suggest that cardamom contain antioxidant, anti-inflammatory and hypolipidemic properties that can help control blood sugar. It satiates your craving for sweet without raising the sugar levels. Taking one teaspoon of cardamom powder daily can also counter the negative effects of prediabetes condition that is of great help!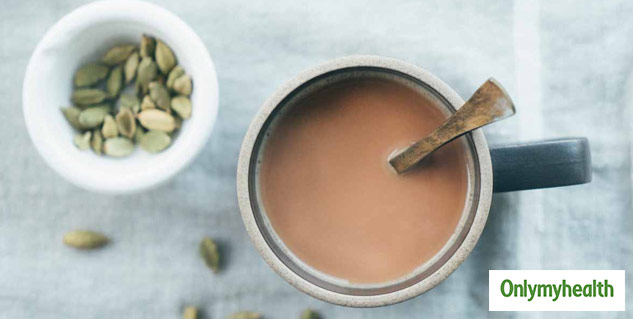 If you are a diabetic patient, here are 3 cardamom tea options without sugar that you can choose from. Make them and sip them hot to improve your overall health.
Also Read: Strength of Your Handgrip May Tell If You Are At Risk of Diabetes Or Not
Cardamom and milk tea
If you are a diabetic patient, here's the recipe of cardamom and milk tea for you:
To make a cup of milk tea, first, boil a cup of water and add one crushed cardamom pod to it followed by tea leaves.
As it comes to a boil, add milk as per your taste.
Simmer the gas and let the tea boil properly.
You can also add ginger and holy basil leaves to enhance the taste and make the tea more nutritious.
For a sweeter taste, you can add stevia or sugar-free.
Your cardamom tea is ready. Sip it hot.
Cardamom and black pepper tea
First Boil 1 cup of water to make cardamom and black pepper tea.
Now put 2 crushed cardamoms in boiling water with 2 pinches black pepper powder and a small piece of cinnamon(dalchini).
Allow the tea to boil and then reduce the flame.
You can add milk if you want but it tastes better without milk.
Now, sieve the tea and enjoy.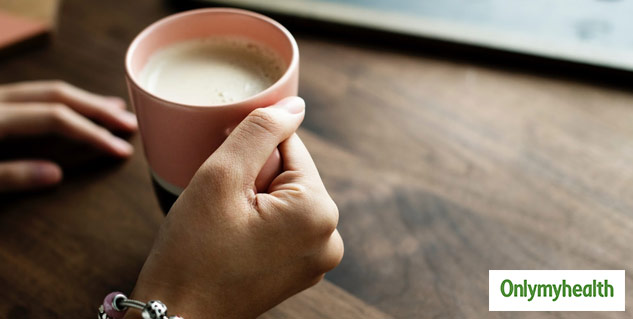 Cardamom black tea
You can make your black tea with cardamom. All you have to do it add either crushed cardamom pods or simply add the skin to the boiling water. Add other spices that you prefer in your tea and boil it.
The idea is to incorporate cardamom in your daily routine and there cannot be a better way to have elaichi than tea. If you are a tea lover, having cardamom tea is a must.
Read More Articles in Healthy Diet