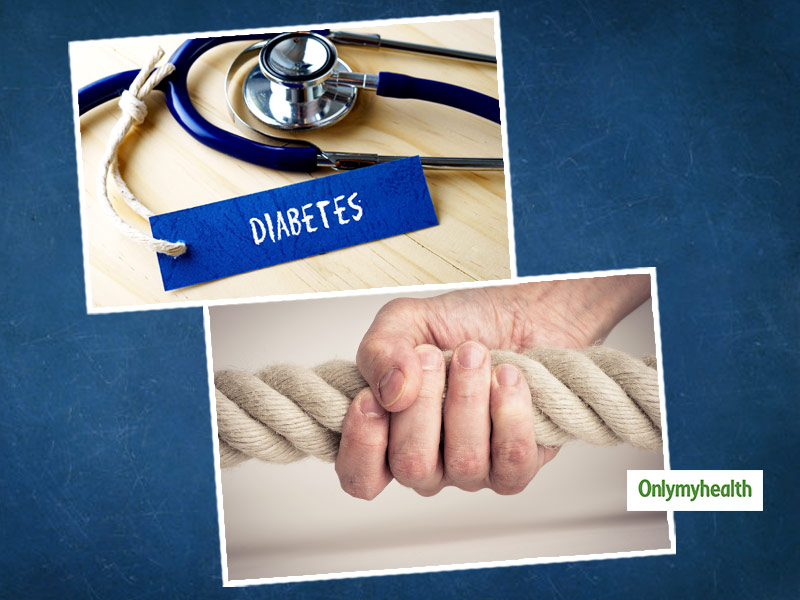 How tightly you can grip something that can tell if you can get diabetic or not? Isn't this wonderful if we can identify potential health risks beforehand? Diabetes is a lifelong health condition that puts you at the future risk of many other chronic diseases like cardiovascular diseases, heart attack, stroke, etc. If you know your likelihood of developing type 2 diabetes beforehand, it is possible to forestall the condition by taking the required precautions. Let us tell you this simple handgrip test that you can do to find how vulnerable are you to get diabetes.
How Handgrip Strength Reveal Diabetes?
Most people come to know about their diabetes condition after getting diabetic. This is highly concerning as there is no looking back after you've got diabetic. This becomes a lifelong condition that stays throughout your living. Getting to know about diabetes before its onset can help in its prevention. This handgrip method is proven to be effective by researchers. Not only it is easy but also time-saving and cost-effective. According to scientists, muscular strength is an underrated factor in determining potential health risks. This can help in detecting prediabetes which may lead to type 2 diabetes.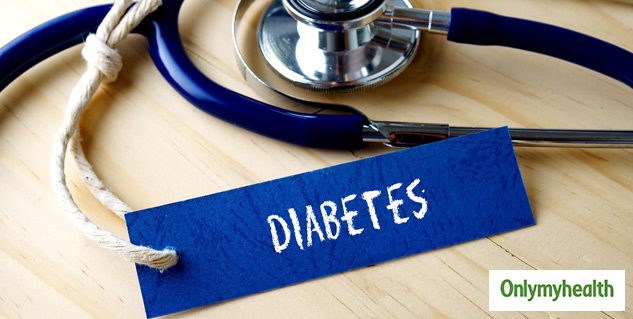 What does the research say?
The journal Annals of Medicine published a study that the University of Bristol and the University of Eastern Finland conducted jointly. In this research, the team measured the handgrip strength of more than 700 people who did not have diabetes. They found that muscular strength has a direct link with type 2 diabetes risk. It was found that every unit increase in the value of muscular handgrip strength, the risk of diabetes lowered down by 50%.
Also Read: Are Diabetes and Stress Related To Each Other? Know From Expert
There are several risk factors for diabetes including obesity, age, illnesses, family history, etc. 90% of diabetes patients are suffering from type 2 diabetes. The death rate has also increased over time. Muscular strength is a prominent factor in health and wellness. Reduced strength is linked with numerous issues like cardiovascular disease, disability and now, diabetes.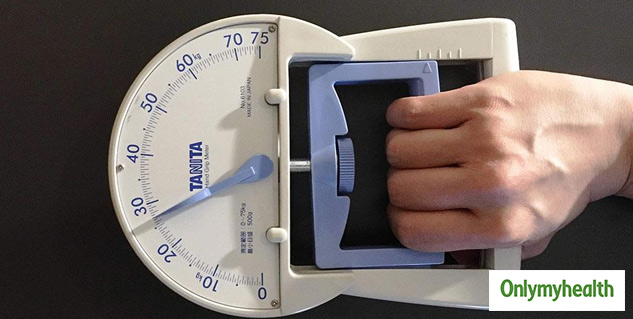 The team measured the handgrip strength of the participants using a handgrip dynamometer. They were asked to hold the grip for at least five seconds to note down the value. The results showed that people with more value had reduced risk.
"These findings may have implications for the development of type 2 diabetes prevention strategies. Assessing handgrip strength is simple, inexpensive and does not require very skilled expertise or resources. It could, potentially, be used in the early identification of individuals at high risk of future type 2 diabetes," said lead author of this study Dr. Setor Kunutsor from Bristol's Musculoskeletal Research Unit.
Also Read: Know How Diabetes Can Make Your Oral Health Worse
"These results are based on the Finnish population. Given the low number of events in our analyses, we propose larger studies to replicate these findings in other populations," said senior researcher and professor Jari Laukkanen from the University of Eastern Finland.
Thus, this study shows that muscular strength is a prominent factor in determining health problems. A decline in muscular strength may signal towards an underlying health issue like diabetes. This easy handgrip test can help in detecting the risk and take preventive measures to avert the risk.
Read More Articles in Diabetes