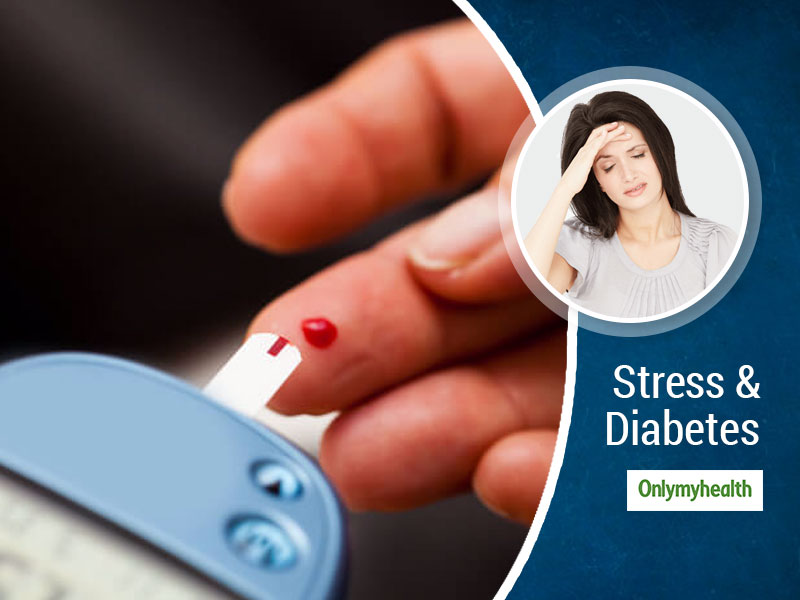 Stress has become a part of our lifestyle. It is the root cause of many other health problems. It affects our health and body negatively. Stress not just affects our mental health but also physical health. Do you know that stress can also cause diabetes? Yes. Also, people with existing diabetes conditions should not take stress as it can worsen their health in many ways. Managing blood sugar levels during diabetes is very crucial to ward off the risks associated with increased glucose levels. Stress spikes your blood sugar level which can prove to be dangerous for you. Know more about the connection between diabetes and stress in this article.
Relationship between diabetes and stress
Dr. Jinendra Jain, Diabetologist at Wockhardt Hospital says, "Stress definitely increases blood sugar because it stimulates the release of many stress hormones. These hormones directly increase blood sugar levels along with increasing insulin resistance. This is why stress can make the condition of diabetes serious. "
In diabetes patients, stress can be a factor that causes fluctuations in their blood sugar levels. If you are a diabetic patient and feel stressed, it can make your condition serious because stress hormones directly affect the level of glucose. It can therefore be said that stress can increase the risk of developing diabetes. If you take insulin injections, you should be more alert.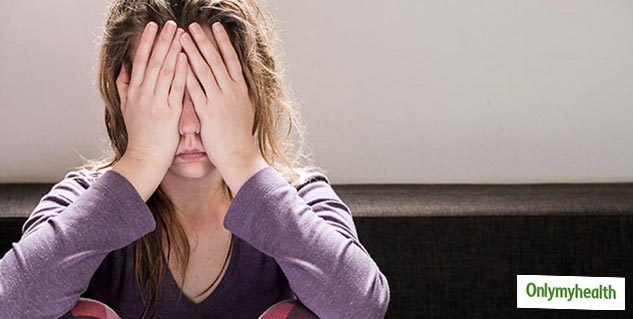 How stress worsens the condition of diabetes?
Here are some ways in which stress makes your health worse:
1. Stress activates fat cells
The stress hormone cortisol also triggers an enzyme in fat cells. It transfers all the fat present in the body and deposits cells deep into the stomach, also known as visceral fat cells. Stress can trigger belly fat. The more stressed you feel, the more cortisol you'll release and the more fat would get deposited around your abdomen. These fat cells are known to be at a higher risk not only for heart diseases but also for diabetes. If you are already a diabetic patient, stress can make your situation worse.
Also Read: What Is Type 3 Diabetes? Causes And Symptoms To Manage The Condition Better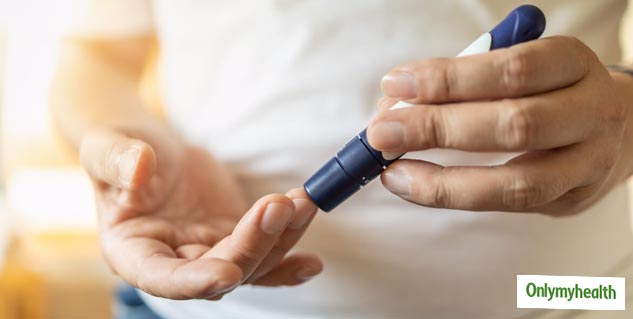 2. Contributes to insulin resistance
The stress hormone cortisol makes it more difficult for the pancreas to secrete insulin. Over time, the pancreas struggles to maintain high demand for insulin. Glucose levels in the blood remain high and cells do not get the sugar they need. All this contributes to insulin resistance and may worsen your condition. Get HbA1C test done at regular intervals.
3. Stress affects sleep
Stress also affects your sleep, which can cause sleep-related problems. It can also worsen your sleep pattern and lack of sleep can worsen glucose tolerance. Getting less than 6 hours of sleep a day has been found to contribute to impaired glucose tolerance. This is a condition that can worsen the condition of type 2 diabetes.
Also Read: If You Are Diabetic And Deal With Foot Problems, Get Respite With Diabetic Socks
4. Stress affects your blood pressure
Prolonged stress makes your blood vessels constrict and increases your blood pressure. Over time, this high blood pressure can worsen many complications of diabetes, including diabetic eye disease and kidney disease. In addition, stress can make you consume more calories and contribute to weight gain. Unhealthy weight can also cause high blood sugar.
Read More Articles in Diabetes