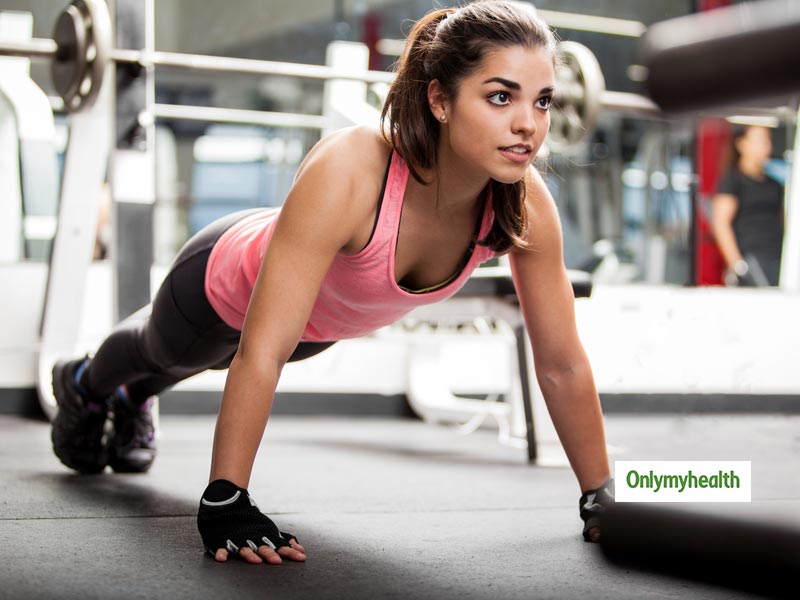 With the positives of corporate life, the biggest drawback it brings in is deteriorating health and obesity. According to experts, it all happens because of unhealthy eating, no physical activity, stress, and continuous sitting posture. Hitting the gym after a tiring day at work sounds painful and that is why we are sharing some easy tips and trick to maintaining your fitness regime.
Small steps
To bring change in the body, you need to start with small steps. For this, during initial days exercise for 30 minutes, and once the endurance level increases make it for 60 minutes. Start with a brisk walk and later involve jogging and other physical exercises.
Go for Tabata
For those, who can't afford to schedule exercising daily, Tabata workout or high-intensity interval training will help you lose those extra kilos easily. Just pick a cardio activity such as:
Also Read: Tips To Tone Your Body Smartly
running
skipping rope
biking
Moreover, try to be as hard as you can for twenty seconds. Take rest for ten seconds and repeat the process five to seven times more.
Never eat full stomach. It is suggested to eat 60-70% of food according to your tummy. It helps in getting deep sleep, where the system rejuvenates and help you digest food efficiently.
Also Read: Belly Fat Exercise: 5 Workouts For A Flat Stomach And A Slimmer Waist
Tea time is all about cookies, biscuits, and chips that can easily spike your weight. It is recommended to avoid such munchies at all costs. In case you want to munch something invest in ragi or other multi-grain roasted chips and cookies that have zero carbohydrates and fat.
A minimum of 8 hours sleep is what you need to rejuvenate your body and function well. Make sure that all sorts of distractions like a laptop, mobile phone, gaming gadgets are away from you while you are sleeping.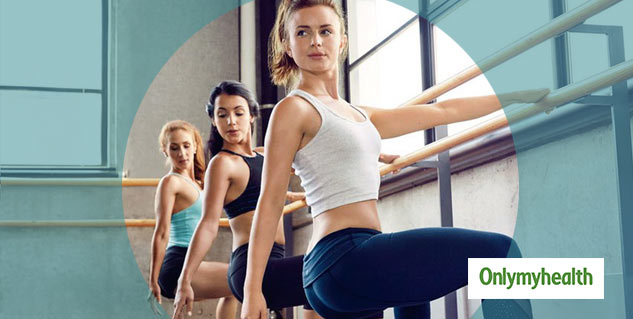 These days many recipe books talk about carbs-less recipes. All you need to do is, invest in such gems and start practicing. Eat your food on time and you will feel the difference. Also, make sure that you go out for a small walk either morning or evening, to let the fresh air work as a detox as well. It cleanses the system and rejuvenates the metabolism.
Yes, you read it right! Diets are a fad and experts feel that habituating your body to diet makes it complicated. All you need to do is to eat healthy food and count your calories and water intake. Make sure that you consume enough water to digest what you eat and maintain water content in the body.
(With inputs from, Head Coach and co-founder of Urban Akhara Vikas Dabas, and Pulkit Nehra)
Read more articles on Exercise & Fitness