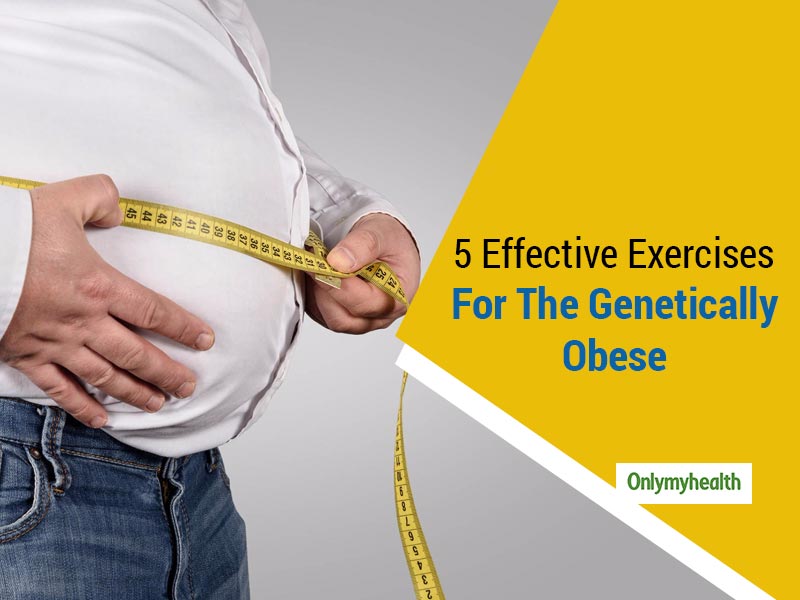 A recent study has found some exercises that are effective in combating the genetic effects that lead to obesity. It has been established that some people have obesity genes and face the utmost difficulty in getting rid of stubborn fat. In today's time, obesity is a global challenge and is a part of the individual's genetics and lifestyle. In such cases, doctors often recommend exercises, but there are no direct sources, which specify a particular activity to be useful for weight loss in such cases.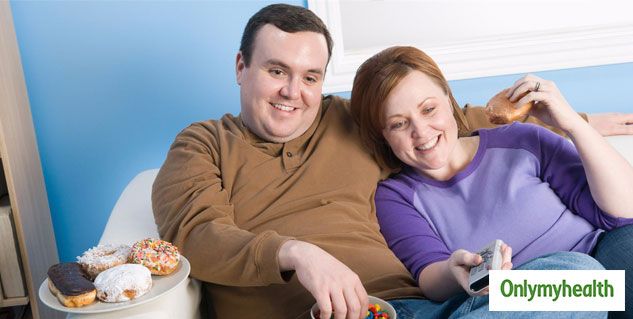 As a part of the study, researchers established a study between 18,242 Chinese adults in Taiwan from the age 30 to 70. BMI, body fat percentage, waist circumference and waist-to-hip ratio were some of the parameters, which enabled the researchers to get on a specific solution. This study was carried out in the PLOS Genetics journal, which garnered worldwide recognition. As per the co-author of the research, Wan-Yu Lin, genetics is a reason for obesity, along with lifestyle factors.
To help lose genetic weight, following are the preferred exercises established as a solution to losing weight by the researchers:
Running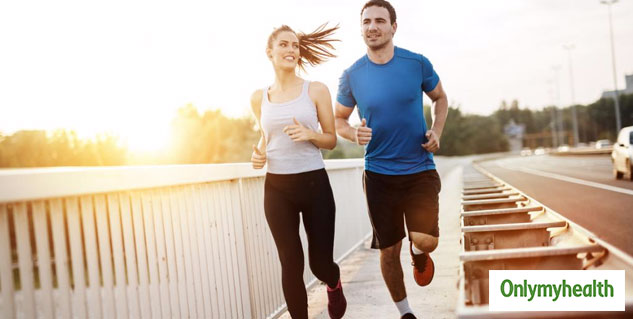 As per the research, running is one of the best ways to shed weight for those suffering from genetic obesity. To start with, give your body some time to get tuned to the running schedules. Slow and steady certainly wins the race. Start with shorter targets and eventually increase the distance covered in the running. Running is a complete body workout and helps shed weight from all parts of the body.
Also Read: Tips To Tone Your Body Smartly
Mountain climbing
It was inferred in a study in 1957 that animals on high altitude lose weight faster. Also, mountaineers are said to shed weight while scaling a height of more than 12,00 ft or more. Adventure activities like these require a great deal of physical fitness. Those interested in activities like these should keep a check on what they eat and should indulge in some considerable amount of exercising daily for stamina building.
Walking
As well know, walking is a great way to shed weight. It helps in giving a definite shape to the legs and the lower body, enabling weight loss at a much higher rate. To maintain essential health, one should walk for a minimum of 30 minutes daily.
Also Read: Belly Fat Exercise: 5 Workouts For A Flat Stomach And A Slimmer Waist
Dancing
Dancing is a great way to lose weight from the overall body, and is fun too! Dancing alone is exceptionally beneficial for heart health and can help in burning 130-250 calories with just 30 minutes of dancing. The best part, you need not have any formal training in dancing.
Yoga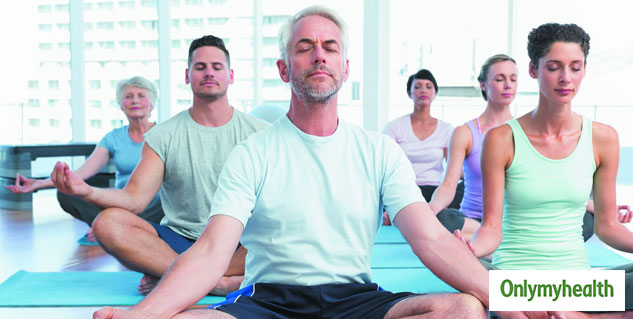 Since time immemorial, yoga has been a part of daily exercise for holistic healing. As per the research, a clear link has been established between yoga and weight loss in people with genetic obesity.
Ignore These Exercises
As a part of the research, there were some exercises, which had no signs of weight loss in people with genetic obesity. Exercises including swimming, cycling, tai chi and stretching require less energy, which in turn helps in weight loss.
Read more articles on Exercise & Fitness