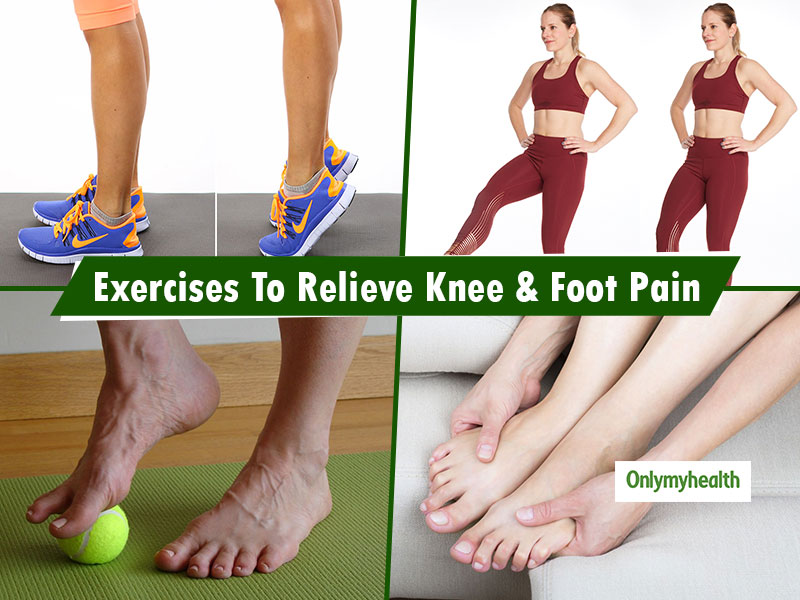 As per WHO, every sixth person in India is suffering from chronic pain! Be it joint pain, foot pain or knee pain, about 18 percent of the Indian population is dealing with such issues. Lifestyle changes are definitely one of the main reasons why this number is on the rise. While a lot of people take painkillers to ease the pain, doing regular exercises is a far better option rather than relying on drugs. Try these easy and simple at-home exercises to kill the pain steadily and effectively.
Resistance training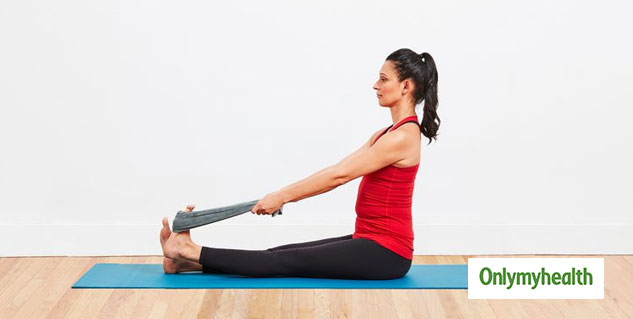 Get a resistance band to perform this exercise. It will strengthen the core of your leg.
Fix the band to some stationary object like the leg of a furniture.
Put one leg under the second leg and slightly bent from the knee.
Get the resistance band with the foot of your leg which is on the top.
Stretch the band slowly and bend your foot towards your head.
Repeat these steps 10-15 times with each leg.
Heel Raises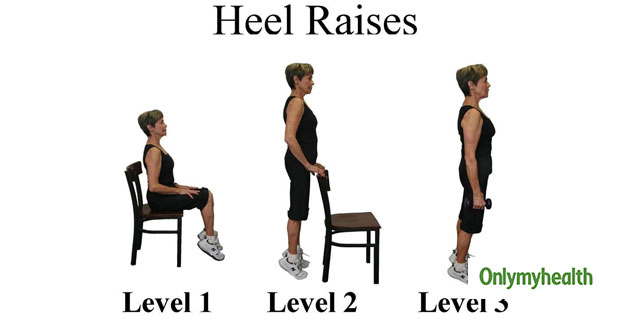 This exercise helps to strengthen the ankles as well muscles around your knees.
First, get a chair and then stand behind it.
Raise your leg.
Raise the heal of the other leg and try to stand on your toes.
Now, slowly bring the heel back on the floor.
Do this with each leg.
Repeat this exercise 10-15 times on each leg.
Walk on the toes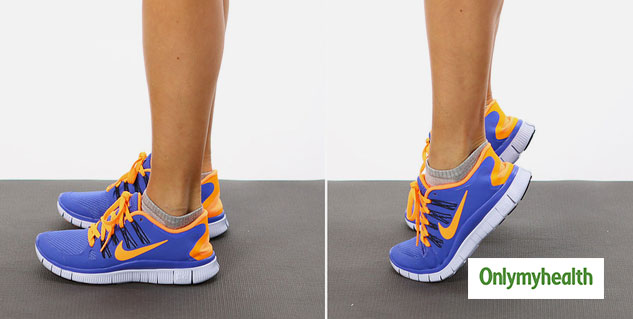 This is one of the easiest exercise that you can do anytime anywhere. Walk on your toes, first slowly and then increase the pace. This will put pressure on your calves to strengthen them. Begin with a 5-minute walk and then increase the time.
Also Read: Tips To Tone Your Body Smartly
Play with your toes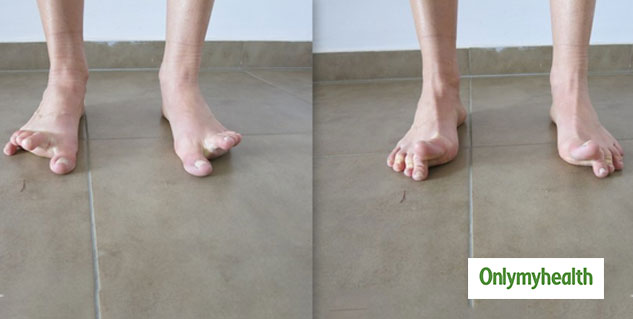 On a daily basis, you can conduct this toe exercise by playing a game.
Curl your toes.
Try to pick things from the ground using your toes and put them into a basket or something.
Make sure to use your feet only.
Walking on a ball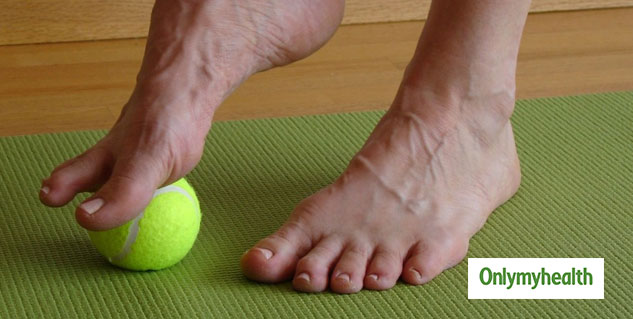 Also Read: 6 Lesser-Known Myths About Food And Exercise
This is a fun exercise and you won't even feel like exercising. This ball exercise will relax the balls of your feet.
Get a tennis ball.
Sit straight on a chair. You can do this in the standing position as well.
Put your foot on the tennis ball and then step on it.
Move the ball slowly with your foot forward and back.
Foot massage and acupuncture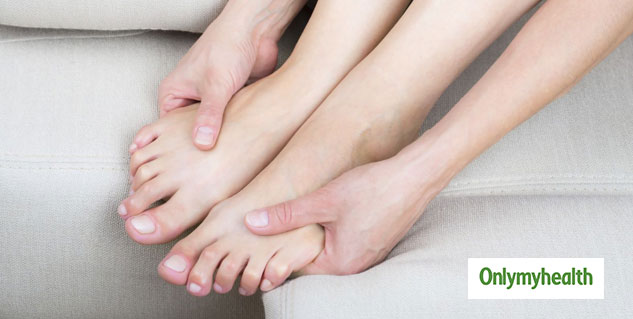 Giving foot massage regularly using a therapeutic oil can effectively relieve the pain over time. One can also try the acupuncture technique.
Place both your thumbs in between the toes and give a gentle massage for about 10-15 minutes. This technique is proven to provide quick and effective relaxation to your sore or ailing feet.
Ankle Circle Exercise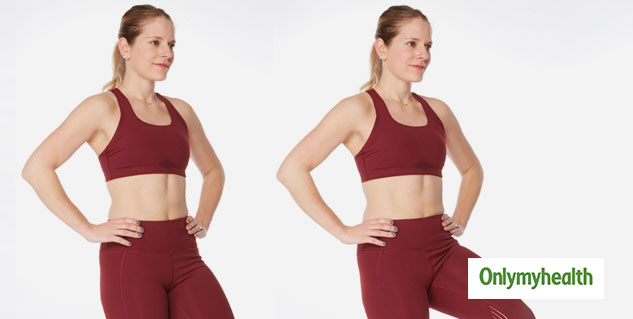 People with weak ankles should perform this exercise to get rid of the ankle pain and walk comfortably.
Standing up or sitting down, just raise one of your leg.
Slowly rotate the ankle in circular motion.
Do both inward and outwards circles, 10 times each for each ankle.
Read more on Exercise and Fitnes