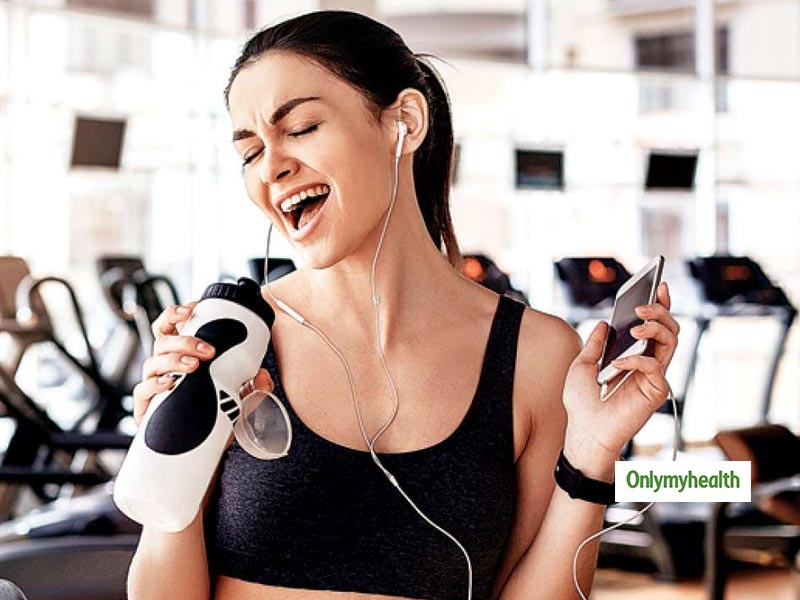 Choosing music that you enjoy and that fits your exercise routine can help you get more out of your exercise experience. Since everyone has a different ideal workout pace and intensity, determining exactly what tempo works for you may be a trial-a
Music is known for its mood booster property. It is the main substitute for boredom. Whether you have to travel or sit in silence or at the workplace, an earplug can save your mood every time you switch on your favorite song. Listening to music when you are in a gym or working out, is very common. Music makes our workout more enjoyable. But why does it matter and how it affects us is a matter of little concern? A new study reveals that music not only removes boredom but also improves the workout process. Let's see how music works in enhancing our workout process.
Boosts mood
Have you heard of the fact that 'Mind is everything?'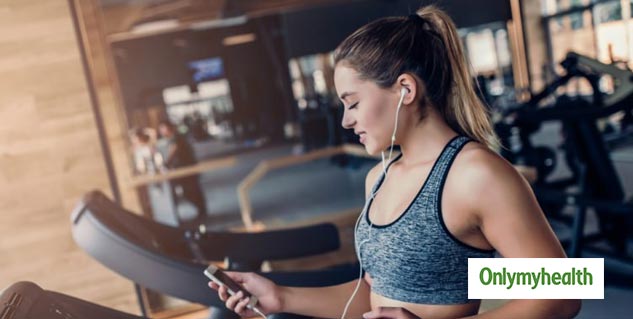 Physical performance including gyming, sporting and exercise depends upon the mindset. Music by providing positive energy and flow to your mind uplifts your spirit of working out more.
Choosing a particular song for shifting the feeling of pain and stress in a physical workout helps you perform better.
Selecting a pre-determined song for motivation always yield a positive result.
Increases strength
Also Read: Trim Your Thighs Perfectly With These Simple Exercises
Listening to the right music can boost your strength. Right Music here signifies the energetic music for a workout. When you tune to energetic music, your strength will automatically accelerate.
This will result in more workout hours than usual and burn your calories efficiently giving you a satisfactory workout.
Encouragement
When your mind is set to the energetic playlist, you are less prone to get discouraged. Right playlist having energetic music will help you feel encouraged and more passionate towards your workout process. It helps you keep in the zone.
Oxygenates Easily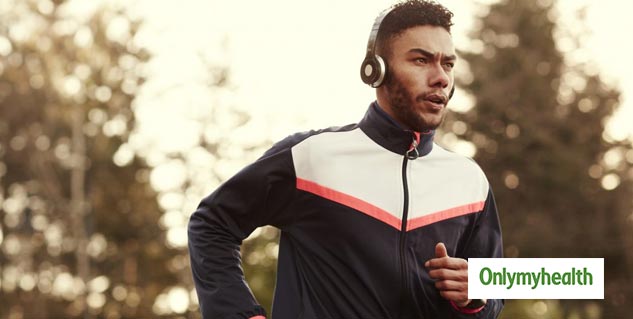 Also Read: PM Modi, Akshay Kumar, Virat Kohli Make A Spot In The GOQii 2019 Health Influencers List
When you tune to your workout music, oxygen is easily circulated to the blood. Its chance is less when you don't listen to music. This means the music has a direct link with the oxygenation of blood.
Distraction
Music diverts the brain's focus from pain and stress. A pleasant song will make your brain concentrated on the melody and tempo rather than on physical distress.
Boosts Coordination
Buy For Home Workouts, Grab Your Hands On This Amazing Deal On Amazon: Powermax Fitness TDM-98 (1.75HP), Light Weight, Foldable Motorized Treadmill; ACTUAL PRICE: RS 41,000, DEAL SALE PRICE: Rs 17,490
When your workout schedule is outdoor, you just have to be more vigilant. A study revealed that using a pair of safety earplugs outside can help boost your coordination level. It helps to maintain a rhythm between the brain and body.
Effort Enhancer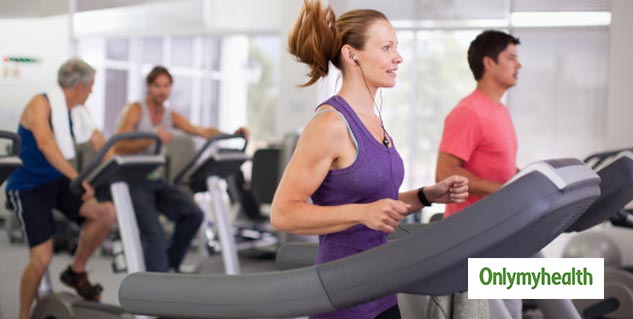 Tuning to your favorite energetic track and playlist will not only puts you in an energy zone but also increases your effort level without any extra attempts.
Music has a lot of benefits. In this world of modernization, music is the thing which keeps us going. Enjoy every beat of the music with every beat of your heart. Switch to different music for different moods and work like fast music for a workout.
Although, if you prefer to go for a workout without music, it is your choice but after reading these benefits you can not resist to play music during workout.
Enjoy the music! enjoy the workout!
Read more articles on Exercise and Fitness