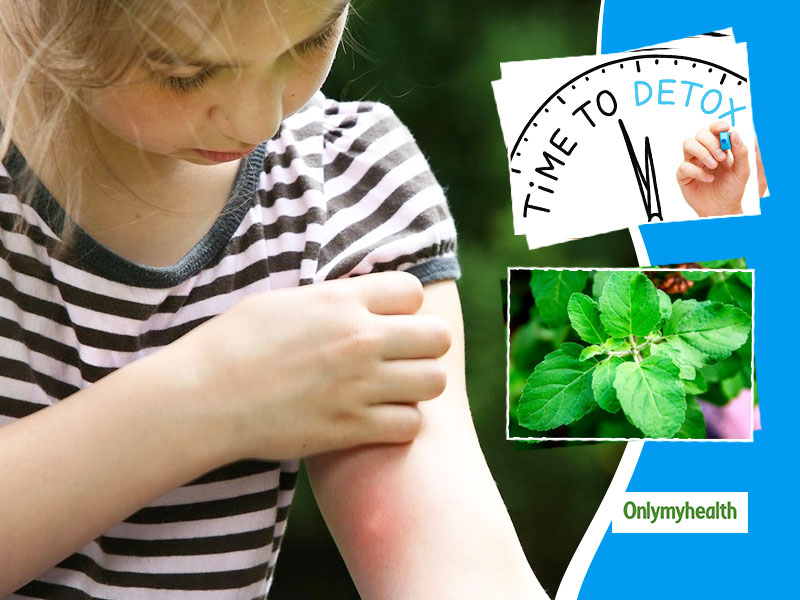 What are the medicinal properties of holy basil? Queen of Herbs, TULSI, is being used from ancient times in Ayurveda. Tulsi is also known as Ocimum or Holy Basil, and it is one of the most popular herbs used in Indian tradition for thousands of years. In Indian mythology, Tulsi is recognised as a holy herb, and at the same time, Ayurveda identifies the numerous health benefits associated with it. Since ancient times it is suggested that daily consumption of Tulsi helps to prevent diseases related to the respiratory and digestive system, promotes general health and wellbeing, and relieves the stress of everyday life. Some of Tulsi's additional health benefits are it improves skin complexion, gives sweetness to the voice, balances doshas, and improves intelligence and stamina. It usually is used in the form of paste, water and tea. Many scientific studies support the fact that Tulsi has many active compounds that can be beneficial in many chronic diseases.
10 AYURVEDIC BENEFITS OF TULSI
Mr Anand Srivastava, Chairman - Maharishi Ayurveda shares some advantages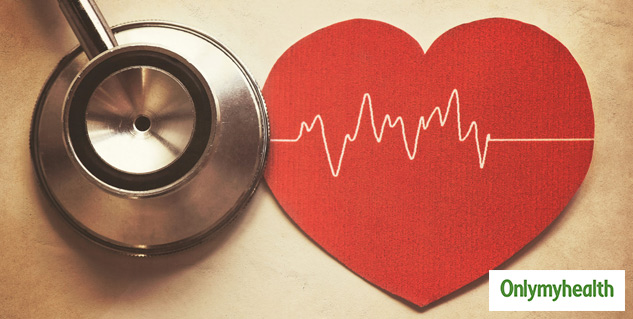 Promotes Oral Health: Tulsi is a characteristic mouth cleanser and an oral sanitiser. Tulsi can likewise fix mouth ulcers. Holy basil annihilates the microscopic organisms responsible for dental cavities, plaque, tartar, and terrible breath while ensuring the teeth. Tulsi has a sweet taste and is often used as a natural mouth freshener, also acts as an oral disinfectant. It destroys the bacterial growth that is responsible for dental cavities, plaque, or bad breath.
Advances Healthy Heart: Heavenly basil contains nutrient C and cancer prevention agents, for instance, eugenol, which shields the heart from the negative consequences of free radicals. Eugenol additionally demonstrates helpful in lessening cholesterol levels in the blood. Tulsi is naturally enriched with vitamin C and antioxidants such as eugenol, which protect the heart from any free radicals damage and reduce cholesterol levels in the blood.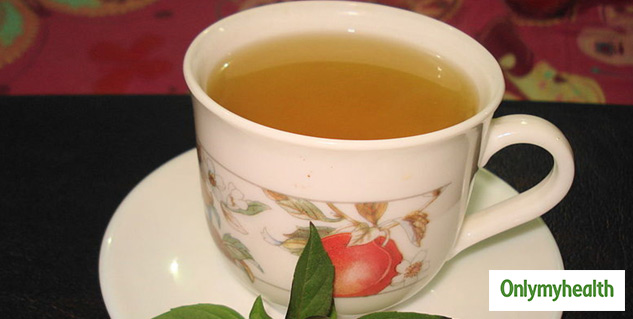 Fixes Respiratory Disorders: Because of mixtures like camphene, eugenol, and cineole, tulsi fixes viral, bacterial, and parasitic diseases of the respiratory framework. It can set different respiratory problems like bronchitis and tuberculosis. Tulsi may relieve asthma symptoms, bronchitis, colds, congestion, coughs, flu, sinusitis, sore throat, and similar ailments. To clear your sinuses, inhale the steam from a fresh cup of tea before you drink it.
Promotes Eye Health: Tulsi's calming properties help advance eye-being by forestalling viral, bacterial and contagious diseases. It likewise mitigates eye irritation and diminishes pressure. Tulsi is rich in Lutein-an antioxidant carotenoid that is very important for eye health. It helps soothe eye inflammation and reduce stress. The anti-inflammatory properties of Tulsi help prevent any viral, bacterial and fungal infections.
Helps Treats Kidney Stones: Tulsi acts as a mellow diuretic and detoxifying specialist, which helps bring down the body's corrosive uric levels. Acidic corrosive present in blessed basil helps in the breakdown of the stones. Tulsi is a potent diuretic and has detoxifying properties that lower uric acid levels. Also, Acetic acid present in basil helps in the breakdown of the stones.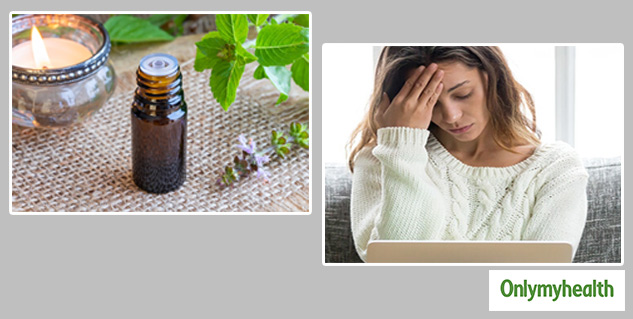 Battles Acne: Sacred basil helps eliminate microscopic organisms and contaminations. The essential dynamic compound of holy basil oil is eugenol which assists in battle with cleaning related issues. Ocimum Sanctum assists treat with cleaning contaminations both inside and remotely.
Against maturing: Nutrient C and A, in Holy Basil, are significant cell reinforcements and shield the skin from practically all the harms brought about by free extremists.
Remembers Fever: Tulsi is a deeply rooted element for treating fever. It is one of the great fixings in the definition of different ayurvedic drugs and home cures.
Rich Source of Vitamin K: Nutrient K is a fundamental fat-dissolvable nutrient that assumes a significant part in bone wellbeing and heart wellbeing.
Alleviates Headaches: Tulsi is a characteristic cerebral pain reliever that can likewise ease headache torment.
Aman Puri, Sports Nutrition Specialist (Founder, Steadfast Nutrition), shares Tulsi's essential active compounds and associated benefits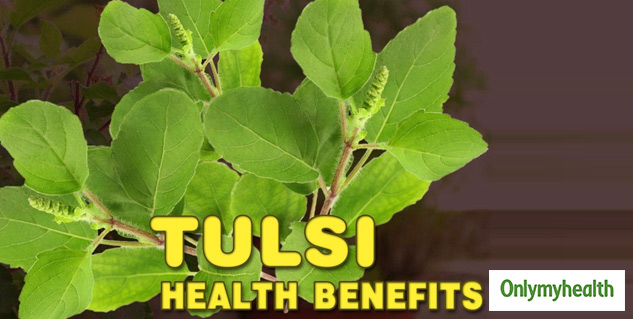 Relieves Stress: Regular Tulsi consumption may alleviate anxiety and improve mood as it contains Ocimum Sides A and B compounds known to reduce stress. They also help in maintaining the balance between the neurotransmitters serotonin and dopamine. It is also known to relieve headaches.
Boosts Immunity: Tulsi as tulsi water or tea is a common household remedy to treat cough, cold and fever side ancient times. Tulsi is also one of the prime ingredients in Ayurvedic medicines to boost immunity and treat any such infections.
Detoxification: Tulsi is high in phenolic compounds, antioxidants and flavonoids like Apigenin, which helps complete detoxification and protects the body from toxin‐induced damage. It also enhances the activity of liver detoxifying enzymes.
Good for Skin: Tulsi is rich in Ursolic and Rosmarinic acid, potent antioxidants, and anti-ageing properties. It is also known to prevent any acne as well.
Supports Bone Health: Tulsi is naturally rich in Vitamin K, which is essential for healthy bones; thus, Tulsi consumption is associated with better bone health.
Anti-carcinogenic: Tulsi has many potent phytochemicals and antioxidants that can help protect different skin, liver, oral and lung cancers.
Aids digestion: If tulsi is consumed after meals, it promotes digestion by enhancing digestive enzymes secretion.

How to consume Tulsi? Explains Fitness Nutrition Specialist Aman Puri
Tulsi can be consumed raw or along with water or in the popular form of tea. Nowadays, it is available in many forms like tulsi drops or capsules which are handy, safe and in a set dosage. Consumption of Tulsi has no proven side effects, but if you take it in the form of capsules or drops, don't exceed what is mentioned on the packaging. Some of the ayurvedic home remedies include natural remedies for cough and natural remedies for loss of appetite.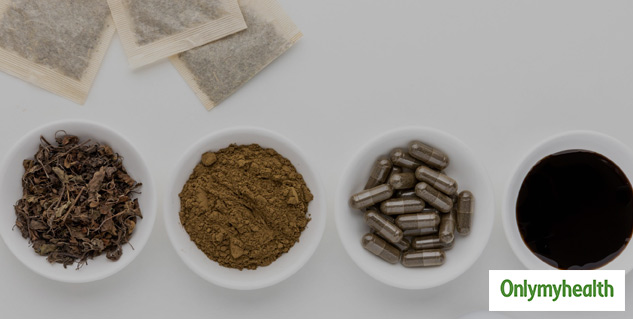 MEDICINAL BENEFITS OF TULSI
Tulsi is well known for its various medicinal properties — antibacterial, antifungal, antipyretic, antioxidant, antiseptic and anticancer. Numerous infections can influence individuals again after it has left the individual. However, with the utilization of Tulsi, you can be confident that these illnesses can't impact you. Here is a portion of the ways by which tulsi can figure out medicinal clinical issues.
Tulsi leaves are utilized to treat skin issues like skin inflammation, clogged pores and untimely maturing.
Tulsi slows the effects of ageing and relieves the itch or sting of bug bites.
Tulsi can also alleviate acne and is used to treat bug nibbles.
Tulsi is additionally used to treat coronary illness and fever.
Tulsi helps in treating Asthma.
Tulsi is the best regular painkiller and answers a significant number of your medical issues in straightforward terms. It may be very well known as the old healer, everything being equal.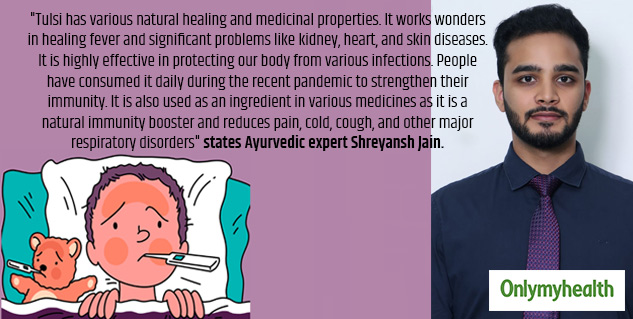 Conclusion
Shreyansh Jain, Ayurvedic expert & CEO Medy365.com, concludes by saying that "tulsi has various natural healing and medicinal properties. It works wonders in healing fever and significant problems like kidney, heart, and skin diseases. It is highly effective in protecting our body from various infections. People have consumed it daily during the recent pandemic to strengthen their immunity. Tulsi has a special place in the home of Hindus in India. It is also used as an ingredient in various medicines as it is a natural immunity booster and reduces pain, cold, cough, and other major respiratory disorders. It is a boon for cancer and diabetic patients."
Read more articles on Ayurveda