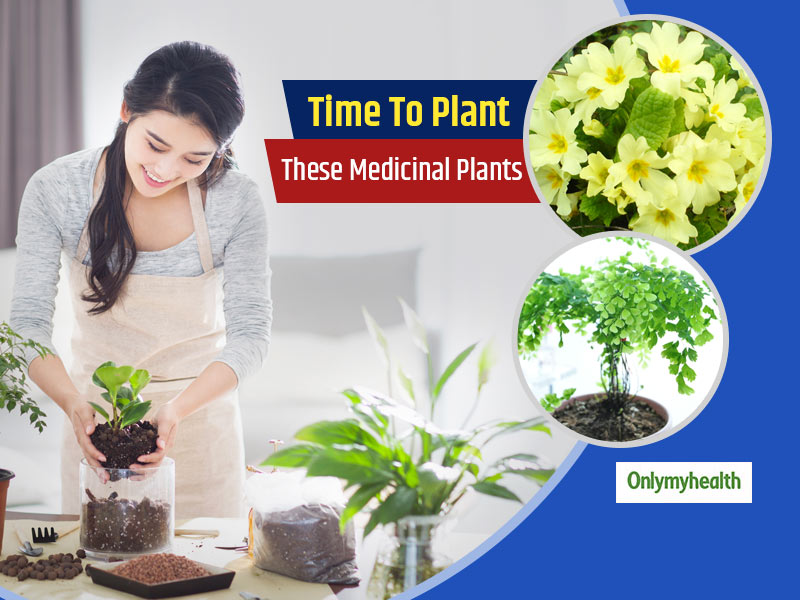 It is not always right to take medicine for every minor health problem. We should sometimes try home remedies for our minor illnesses. On the other hand, if we plant some medicinal plants in our homes, then it can prove to be a panacea for several daily issues. You can easily administer your problems with the help of plants and herbs. This is also because medicines come with many side effects and sometimes they can cause further health problems. Therefore, managing minor problems naturally with these plants can be an ideal solution. If you rely on natural methods, there are some medicinal plants, which have amazing healing properties. These plants have been used since ancient times for their potent properties.
Tea Tree
The oil extracted from the tea tree can cause skin conditions such as mild pimples, an athlete's foot, small wounds, dandruff and insect bites, etc. Check for allergies before applying it on your skin. Tea tree oil can also work well as a hand sanitizer. It is also pest prevention. This tea tree can help in keeping away stomach worms and also act as an antiseptic for minor wounds and cuts. It also helps get rid of nail fungus and you can also use it as a chemical-free mouthwash after eating it.
Lavender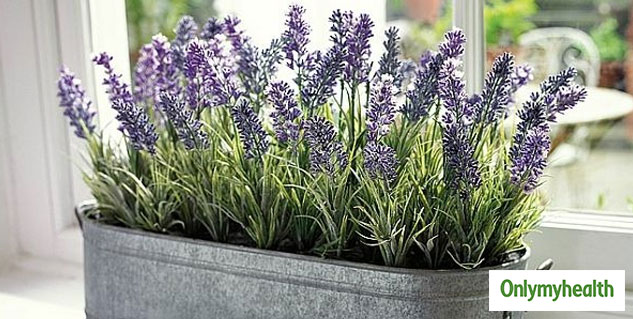 This fragrant, purple flower oil has anti-anxiety properties. It also improves cognitive ability and helps you sleep better. This oil can control blood pressure levels, bring down stress levels and prevent migraines. Apart from this, by applying it at home, you also get positive filings.
Also Read: Wonders of Rosemary Essential Oil For Skin, Hair and Overall Health
Ginkgo Biloba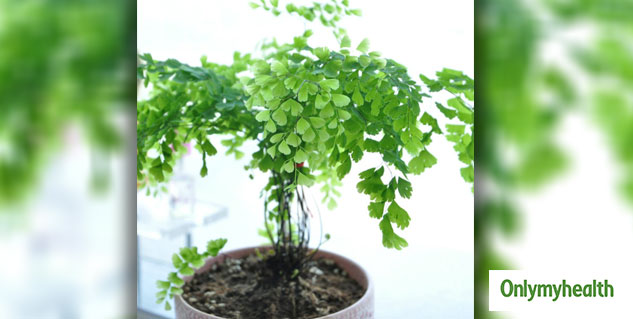 It is widely used in homeopathy and Chinese medicine for over 100 years now. It can be used to treat mild to moderate stress, swelling, anxiety, depression, and vision problems. It can also control blood sugar levels and helps bones heal faster. Not only the leaves of Ginko Biloba, but everything from its branch to its root is used. Extracts from its leaves are possible to cure many diseases related to eyes and heart. But long-term use may increase the risk of thyroid and liver cancer.
Chamomile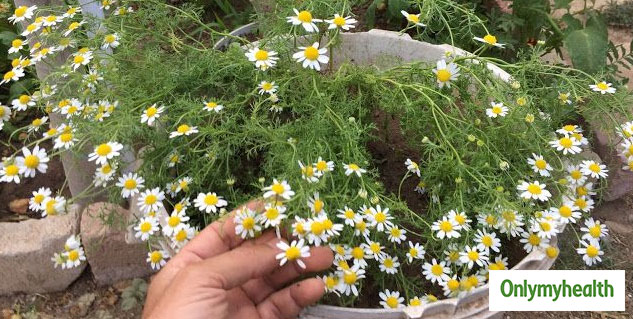 It can help you deal with anxiety, stress, insomnia and cancer. But before using it, you will have to undergo an allergy test. It can help to thin the blood and remove blockages, one of the risks associated with the heart. On the other hand, if you have to use it for serious illness, then be a little careful before using it as a medicine.
Also Read: Take Apple Cider Vinegar Bath To Fight Infections
Evening Primrose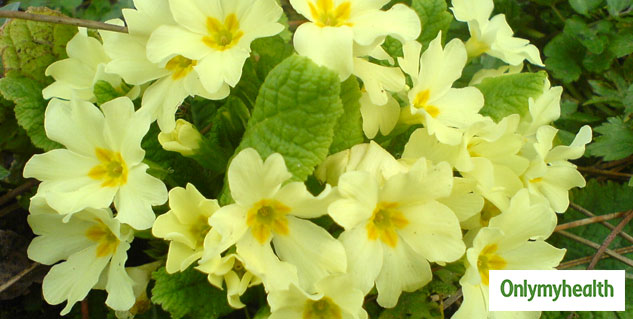 The oil of this flower is associated with improving the health condition of people having multiple sclerosis. It can also help you deal with PMS, skin conditions, menopause, diabetic neuropathy and blood pressure. At the same time, it may also work for blood clotting drugs but is not safe for pregnant women.
Read More in Home Remedies