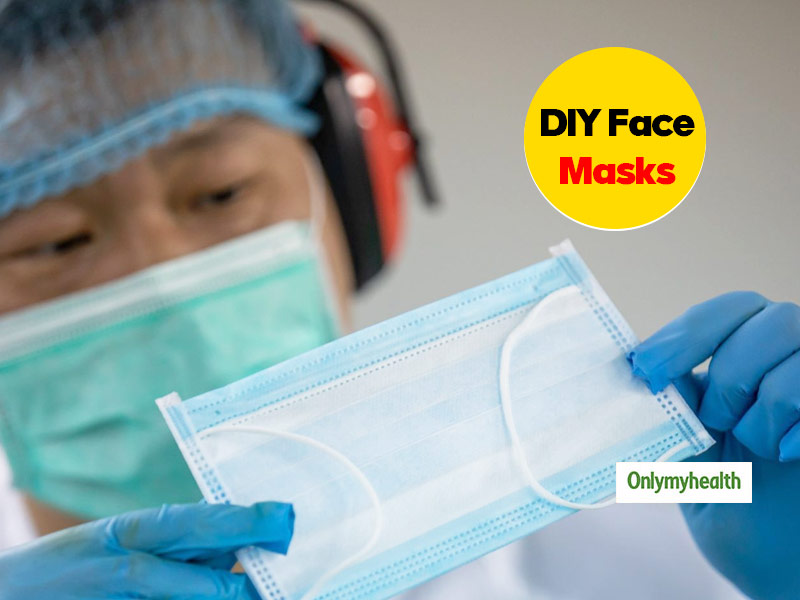 A respiratory virus originated from Wuhan, China, which has created chaos and fear among people. That is now transmitted from person-to-person in distances within six feet. The outbreak of coronavirus has affected almost 120 countries and territories all around the world. More than 119,375 cases and 4,300 deaths have been reported. China crosses 80,785 cases and Italy with almost 10,000 cases came up. The World Health Organization has raised an alarm across the world. The government and authorities across the world have started evacuating hundreds of citizens stuck in the country.
In Wuhan, China, the government has instituted a mandatory face masks law. But wearing a mask isn't the only way to prevent yourself from infection. You still need to maintain good hygiene habits to avoid infection from coronavirus. The coronavirus outbreak (COVID-19) brought another problem: masks being sold out. Wearing masks primarily acts as a deterrent in protecting against coronavirus and shielding you from droplet transmission from infected individuals. There have been concerns about shortages of face masks around the world as the coronavirus continues to spread. Recently, a team of experts came up with a 'cure' for the scarcity. The video released by Hong Kong's consumer medical council shows a step by step process to make a mask at home. This project was initiated by the University of Hong Kong- Shenzhen hospital. It is proven that homemade masks achieved 90 per cent of the filtering function of surgical masks. But in case of visiting a hospital or clinic, surgical masks are still preferred.
Also Read: Is Drinking Turmeric Milk At Bedtime Healthy?
Materials you need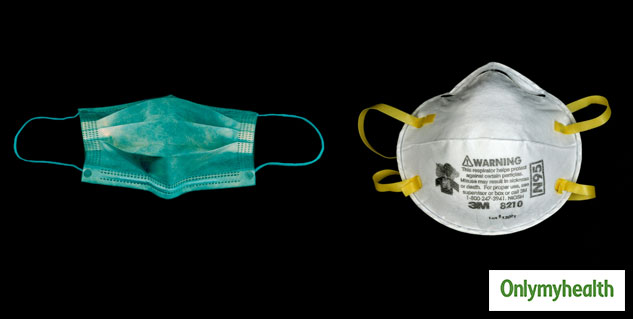 Kitchen paper
Tissue paper
Rubber bands
A hole punch
Paper masking tape- 5 cm wide
Binder clips
Scissors
Plastic-coat wires
A pair of glasses
Plastic file folder
Follow These Steps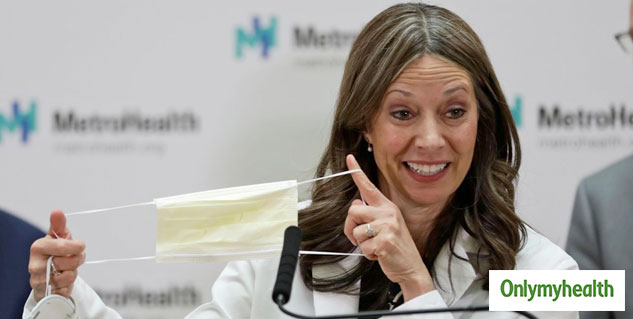 Step 1: Wash your hands properly with soap and water. Clean the tools thoroughly.
Step 2: Place a piece of kitchen paper on top of the other.
Step 3: Put another piece of tissue paper on top of the kitchen paper
Step 4: Now, cut the tissue paper into half and tape both the sides
Step 5: On each sealed side, punch two holes
Step 6: Tape plastic-coated wires around the kitchen paper side.
Step 7: Take a rubber band and tie them through the holes.
Step 8: cut the file folder into half and clip it on the glasses to shield yourself.
Till the masks don't come back in stocks or the market. Stay safe and take precautionary measures such as a clean hygiene routine, avoiding crowded areas and coming in contact with someone having a cold or cough.
Handwashing tips for prevention:
Read More in Home Remedies