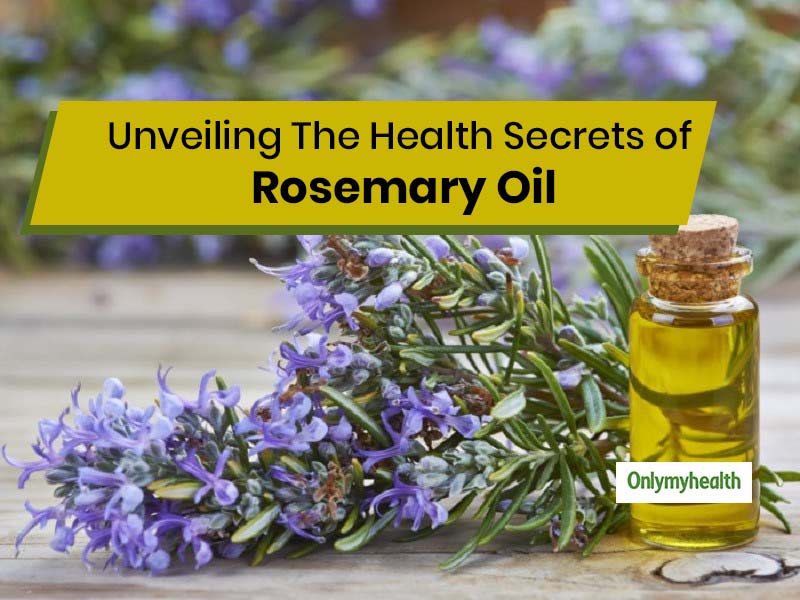 What if in place of hoarding ten different products from different shelves in a supermarket, you could find one or two Essential Oils that could handle a multitude of your problems? Rosemary Essential Oil is one such multipurpose essential oil due to its stimulating, restorative and invigorating nature having immense value for strong hair, for its pain-relieving properties, for digestive health and as immune & memory-booster. This is a popular culinary herb in the Mediterranean region and widely used in herbal medicines for centuries. Let's tell you how to use this oil for different purposes.
Topical Application
For Hair problems and Hair growth
In 50 ml of carrier oil such as Apricot or olive oil, add 30 drops of Rosemary Essential Oil.
Apply this on the scalp & hair.
It is preferred to apply this before sleeping and leave overnight
This stimulates hair follicles & treats dandruff.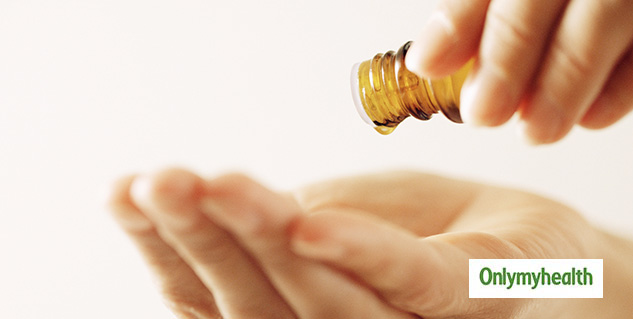 For stomach discomfort
In 50 ml of carrier oil such as sesame oil, add 30 drops of Rosemary Essential Oil.
Apply this on the lower abdomen area for quick relief.
Diffuse
For mental wellness
Add 3 -4 drops of the rosemary essential oil in a diffuser/humidifier.
You'll get a refreshing camphorous aroma that would relax your mind. You may also add a few drops of orange essential oil to it for a better experience.
Steam Inhalation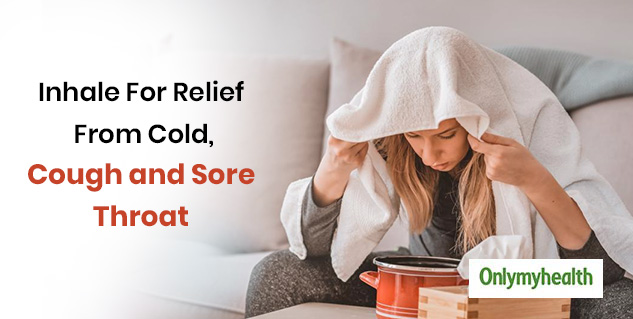 For cold or congestion relief
Fill a small basin with hot water.
Add 3-4 drops of rosemary oil to it.
Now cover your head and face with a cotton towel.
Close your eyes and bend your neck to inhale the steam.
Do this until you feel relieved.
Note: You may get instant relief in hiccups, sore throat and cough by taking a whiff of pure rosemary essential oil.
Massage
Massaging this essential oil relieves headache, backache, sore muscles, inflammation, menstrual cramps, etc.
In 50 ml carrier oil, say sesame oil, add 25 drops of rosemary natural oil.
Mix well.
Now massage the affected area with this oil mixture for rapid relief.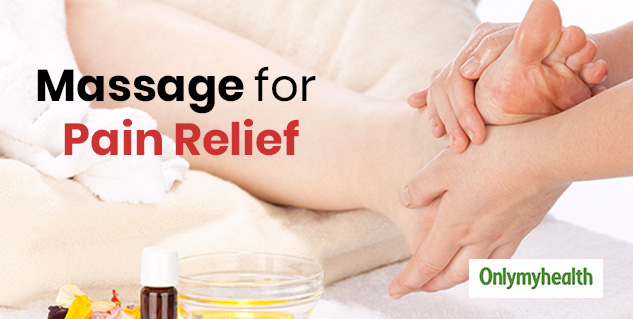 Few things you should know
Fragrance oils aren't essential Oils (read labels carefully).
Essential Oils are highly concentrated, use them sparingly and carefully
If Pregnant skips Essential oil usage. especially in the first trimester.
Always do a patch test, if you are allergic to the plant, you might also be allergic to the EO.
Make sure you are using high quality 100% Pure Essential Oils
Keep Essential Oils away from direct heat and sunlight and they can last up to 5 years!
It's perfectly fine to be confused when using EO's the first time, reach out to people to clear your doubts.
With Inputs From Ms. Shubhra Chaturvedi, Co-founder, Meraki Essentials.
Read more such articles in Home Remedies section