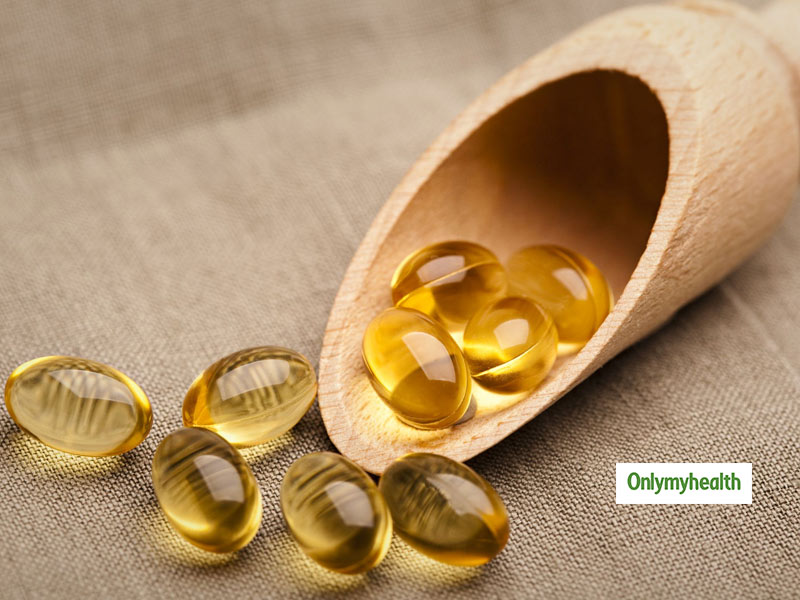 Several products use vitamin E for removing scars. Learn if vitamin E is really that effective and how you can use it to remove your scars.
There's a widespread assumption that massaging vitamin E oil onto your acne marks can help them improve, and decrease their distinctness. Lotions and creams that comprise vitamin E claim to clear every type of discolouration. However, the indication that vitamin E has this result is mostly anecdotal. There's little clinical testimony to verify any of these cases.
Healing scars
Despite several products promoting vitamin E as the main and most useful ingredient, research on the effectiveness of vitamin E in treating acne and reducing scars is still inconclusive.
According to a study conducted in 1999, ointments containing vitamin E could not reduce 90 per cent of scars in people who had patches of skin cancer removed. Besides, 1/3 of participants who used vitamin E developed red and itchy rashes.
However, as per another study conducted in 2010, the application of vitamin E three times a day on surgical scars of children prevented the development of keloids or extra scar tissue over the wound. Use of topical vitamin E before and after surgery improved surgical wound healing.
Vitamin E for acne scars
Vitamin E makes your skin soft and improves blood circulation. Because it is rich in antioxidants, it helps fight free radicals that can make acne scars even worse. It also helps fight sunburn and protects the skin from harmful ultraviolet rays.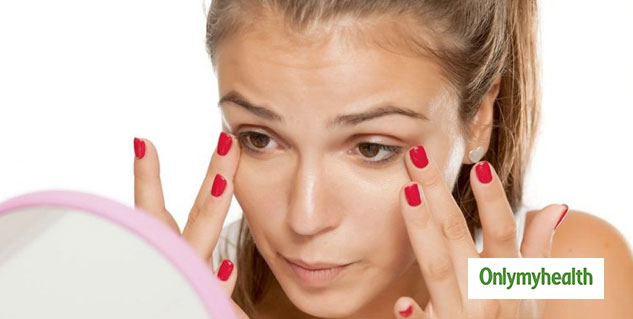 How to use it
You can apply vitamin E directly on the acne scars or you may use vitamin E capsules. Take vitamin E capsules and extract oil from them by piercing the capsule with a needle. Then wash your face with water and apply the oil on the affected area. For best results, use it regularly.
Also Read: Winter Spice Syrup To Keep Your Body Warm During Cold
Healing Supplements
Some research recommends that vitamin E supplements can be useful for people with critical damage to their skin. Vitamin E can aid your body in different perspectives on the invigorating process.
For instance, vitamin E preserves the body's membranes from free radicals, that can destroy cells and hasten to age. It's also important for the generation of red blood cells, which circulate oxygen around the heart. Both roles are essential to healing.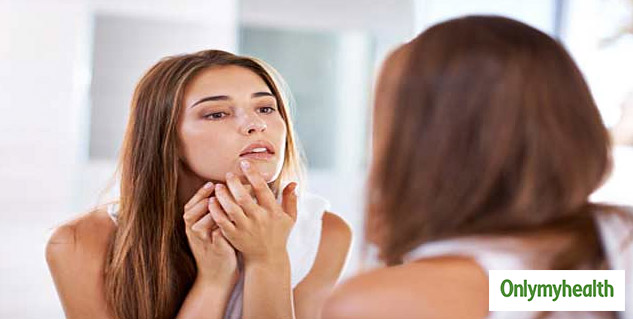 Where to get vitamin E?
The best is to get all the vitamin E from food. It's plentiful in the following foods:
Also Read: A Guide To Foot Soaks For Healthy and Beautiful Feet
green and leafy legumes
seeds
grains
strengthened foods such as corn and cereal
However, ingesting an excess of vitamin E in supplement form can be dangerous. More than one thousand mg in actual form, or six hundred seventy mg in artificial form, taken regularly can dilute the blood, double the chance of bleeding, and even cause haemorrhaging in the brain.
Tip: It is most immeasurable to review the use of supplements with your physician.
Read more articles on Home remedies