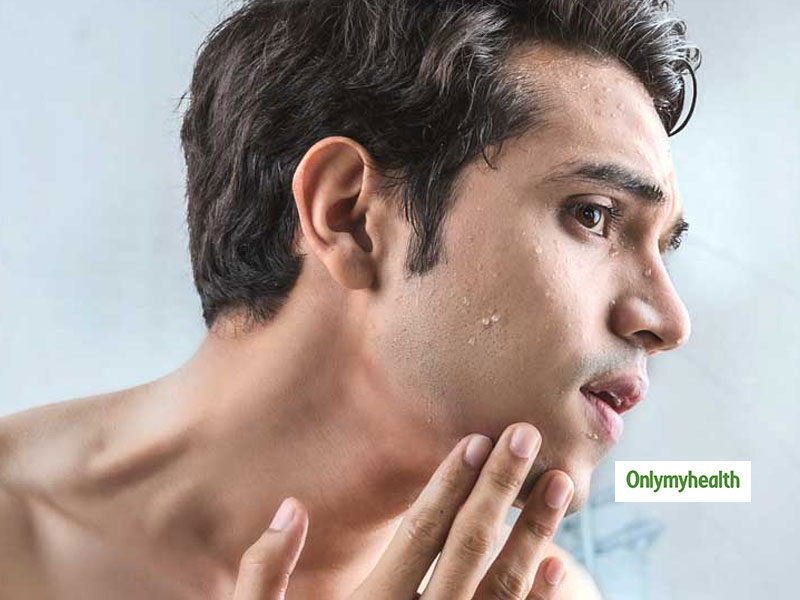 Men's Skin Care Tips And Tricks: Nowadays, both men and women need to take care of their skin. And talking about pimples, they are often seen on the face of young boys. But do you the reason behind them? It is the dust, pollution that causes pimples on your skin. So, what is your next step? Are you buying some expensive men's beauty product? Yes, you can go for it, but keep in mind that it will have side-effects too (due to chemicals in it). In such a situation, if you want a clean face, then you have to adopt some essential skin care tips given below.
Good face pack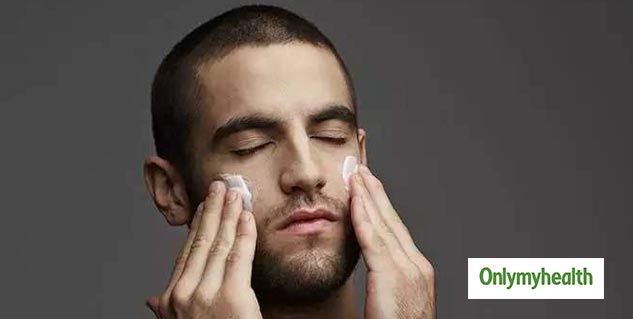 To avoid the problem of pimples, it is essential to use a good face pack to wash your face. It helps to keep the dirt away, and regular cleaning can reduce the chances of acne. Therefore you can use some natural face packs, which are very beneficial for the skin.
Also Read: Milk Powder Face Pack To Treat Skin Issues And Get A Clear and Glowing Skin
Do not touch pimples
Many times the blisters appear on your face, and you start teasing them (willing to remove the pores of blood stored in it). While doing this, pimples leave a deeper scar on the skin. Also, teasing your pimples causes pain.
Also Read: Neem Face Pack Removes Acne And Dark Circles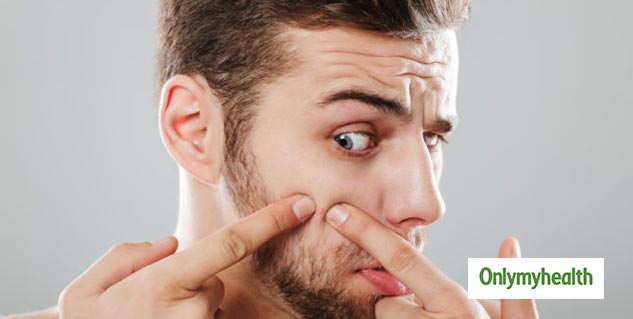 Use face pack made of turmeric and milk
Turmeric has many benefits to the skin, and if you want to avoid the problem of pimples and dark spots, then you can use turmeric and milk face pack. Milk will nourish and moisturize your skin. At the same time, turmeric is full of antioxidants, which helps in reducing your skin problems and keeps the skin healthy and shiny.
Check out a wide range of organic face packs on Amazon by clicking here.
Potato juice
We know that it is strange to hear, but potato juice nourishes your skin and helps to enhance the tone of your skin. Along with reducing pimples, it also helps to lighten the dark spots of your face.
Read more articles on Skin Care