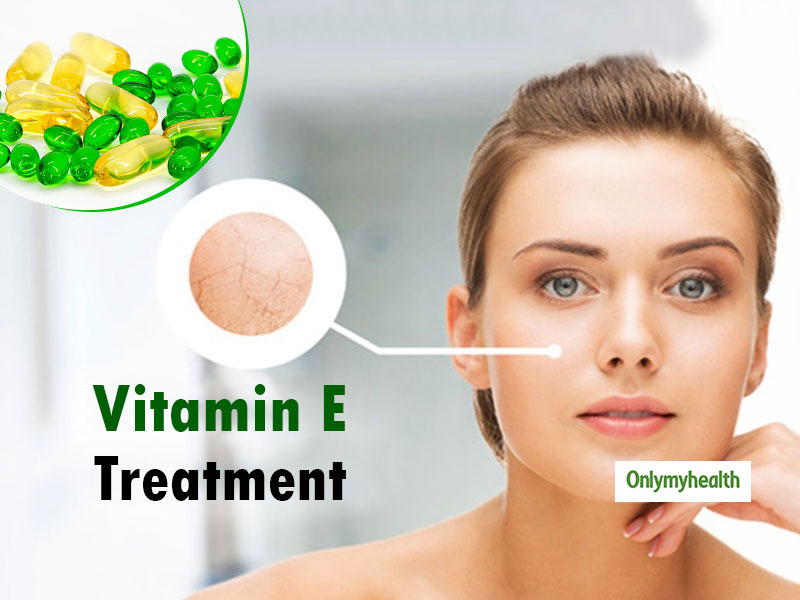 Vitamin E is considered very beneficial for the skin and this is why this vitamin is used in many skincare products. You can resort to 'Vitamin E Skin Treatment' to bring a natural glow on the face and to keep the skin healthy. In the parlor/salon, this treatment is very expensive for you, while at home you can easily do this treatment without any expense. Usually, due to increasing pollution and age, the skin of the face starts to get loose, which causes all the problems like: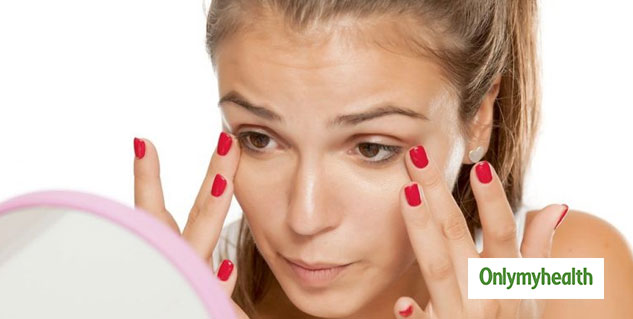 Wrinkles
Freckles
Spots
Roughness
and the face starts to get old before your actual age. Most importantly, all the symptoms of old age start appearing firstly on your face. Nowadays, after the age of 30, both women and men fall prey to dead/poor skin. The use of vitamin E on the skin has given magical results. Let us tell you the easy way to do vitamin E treatment at home (so that you will get amazing results overnight).
Also Read: Bumps After Waxing? Ways to Treat Waxing Bumps Naturally
Vitamin E Treatment for Face
Vitamin E Oil is readily available in capsules and vitals in the market. This oil is slightly thick, so it is best to use it at night. Apart from this, vitamin E treatment at night absorbs the minerals and antioxidants in the skin till morning, due to which you get good results (in the morning).
Buy Preyansh Animate Aloe Vera and Vitamin E Facial Oil for Acne Marks Soft Gel (60 Capsules)
Also Read: Identify Your Skin Type Before You Treat It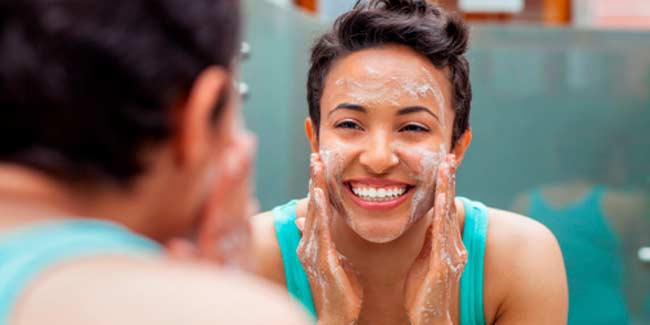 First of all, apply face wash on the face at night and wash it with lukewarm water.
If you are using pure vitamin E oil, then add 2-3 drops of other oils like Almond Oil, Jojoba Oil or Coconut Oil and make it a bit thinner.
Mix any one of these oils with vitamin E oil and make it like a serum.
Apply this serum well on the face using fingers.
Massage the serum in a circular motion on the face. This will increase blood circulation in the muscles of the face and the skin will absorb vitamin E well.
Now let the oil dry on the skin for 20 minutes (only after that lie-down or sleep).
In the morning, wash the skin with lukewarm water and then take a bath.
P.S: Your vitamin E treatment is complete. The result of this overnight treatment of Vitamin E will start appearing on your face the next morning.
Benefits of Vitamin E Treatment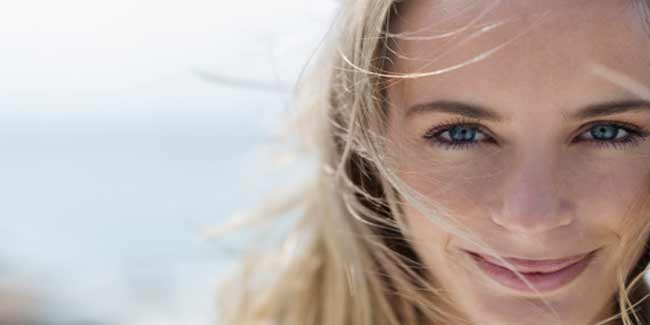 Vitamin E treatment increases the glow on your face and improves your appearance.
With this treatment, the pores filled with filth (skin pores) of your face come out and the skin is thoroughly cleaned.
Dead skin cells are removed with the use of vitamin E and new skin cells develop rapidly.
By doing this treatment twice a week, all types of spots on the face are gradually cleared.
Vitamin E oil ends the problem of facial pimples and the face becomes spotless.
Read more articles on Skin Care