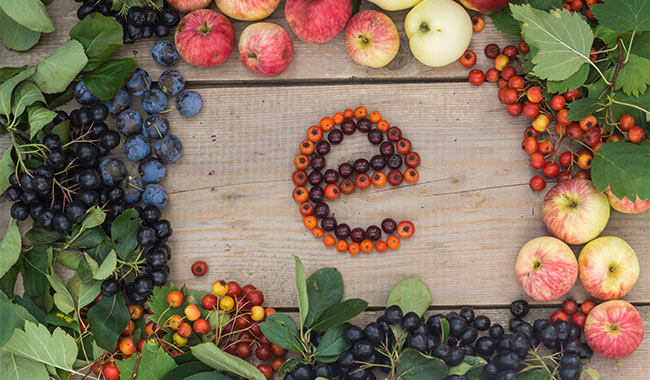 The much important vitamin E actually contains eight different nutrients, four of them are tocopherols and the other four being different tocotrienols. You could really be benefited from taking in vitamin E.

There are many health claims to Vitamin E and some even have solid scientific proof. The most famous of vitamin E group is alpha-tocopherol, and this is true for both the dietary field and high supplementation categories. Also, vitamin E is one of the most studied nutrients, and this is because of its ability to prevent free radical damage that can have a very heavy impact on the risks of common diseases. Majority of the benefits that one may get from vitamin E is from its antioxidant qualities, which means that it combines with oxygen and destroys all free radicals. Here are some of its benefits, and why it is so important for the human body.
Removes Free Radicals
The most important function and the benefit that it serves come from the antioxidant properties of vitamin E. These antioxidants help to remove free radicals. Free radicals are the unstable compounds that can damage the body's cell structure. By consuming vitamin E you are improving the immunity level of your body.


Improves Skin and Hair
Here is another widely known benefit of vitamin E that is skin care and hair care. Here again, thanks to its antioxidant properties the E vitamin actually promotes blood circulation to the scalp. The vitamin E is swift to alleviate fatigue and also helps to strengthen the capillary walls while at the same time nourishing the cells.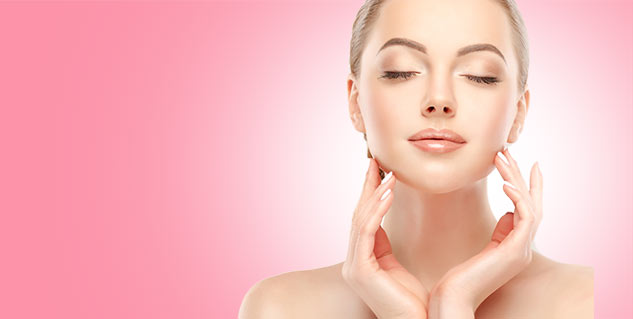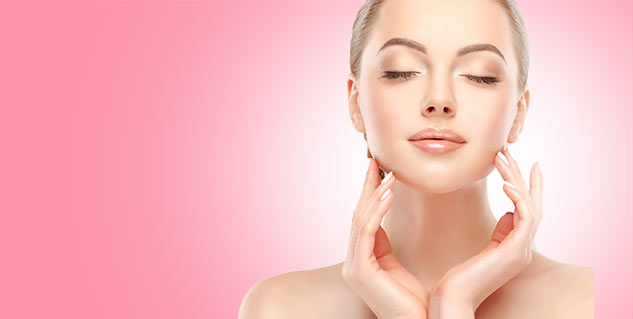 Helps Fibrocystic breast disease
Women suffering from fibrocystic breast disease often find relief with the help of vitamin E supplements. This breast disease can cause women very painful breasts, sometimes they can even get benign lumps and swelling. Studies haven't been able to prove as yet, the reason why vitamin E helps this condition in women.
Fights Cancer
Vitamin E is very good at fighting cancer; it protects cells and DNA from getting damaged that could turn cancerous. Vitamin E helps to reduce the growth of tumors while enhancing immune function and also preventing the precancerous substances from turning into carcinogens. Studies have shown how vitamin E when applied to the skin can help to prevent skin cancer resulting from exposure to ultraviolet radiation.
Improves the Nervous System
Vitamin E also helps to keep a human body's nervous system healthy. This happens by protecting the myelin sheaths that surrounds the nerves. Also, the E vitamin prevents mental degradation that occurs due to ageing. This could also include the dreaded Alzheimer's disease.

You have to eat well in order to get the benefits of vitamin E. Vitamin E can be found in wheat germ oil, sunflower seeds, almonds, sunflower oil, hazel nuts, avocado, mango, spinach, and broccoli.

Image source: Shutterstock