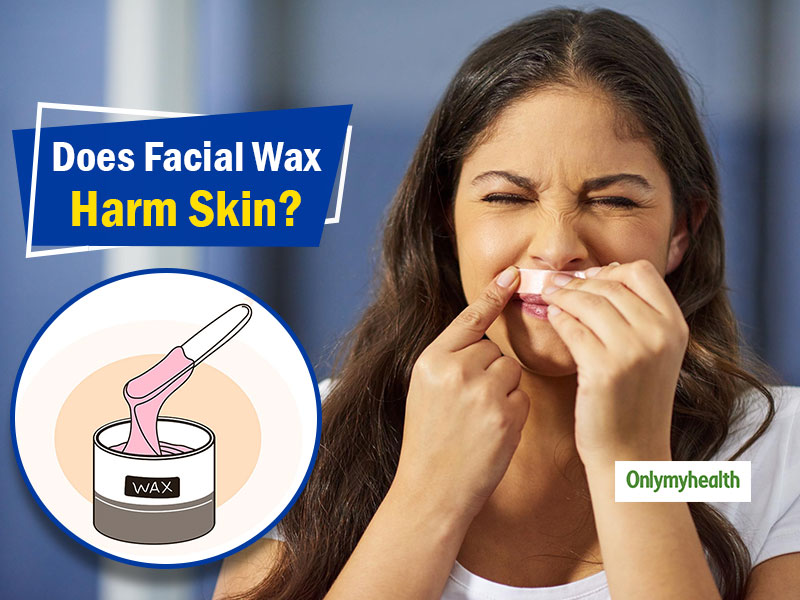 Waxing is the most effective, cost-saving and easy way to get rid of hair on arms, legs and other parts of the body. Waxing is also considered significant as it strips off a layer of tan from the skin. However, several women also have a lot of facial hair, which does take away tor sheen from the face. Those blessed with light and scanty growth of facial hair can quickly get it removed with the help of a thread. However, those with heavy facial hair growth end up getting their face waxed.
There is a big difference between waxing on the face and waxing on any other part of the body. If you make even a small mistake while applying wax on the face, it can become a stain for life. As facial skin is susceptible, there can be some side effects of facial waxing, which are: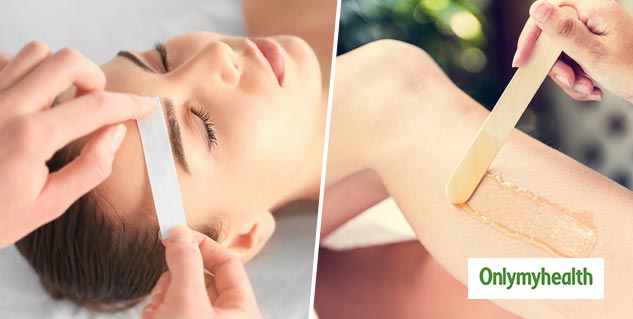 Getting face wax done is one of the most painful things for any women. After waxing, using any cream can have diverse effects on the skin. Also, continuous face waxing makes the skin thin, making blood patches evident on the facial skin.
Those with oily skin should be extremely careful while waxing their face. Those with oily skin can have problems of pimples, rashes and acne in worst cases.
Going into the sun immediately after waxing can cause the skin colour to darken, so do not expose your skin to the sun for at least 24 hours.
Be sure to do an allergy test by waxing the elbow before waxing.
Avoid applying too thick a layer of wax on the face as it can cause burns, cuts and marks.
Also Read: Bumps After Waxing? Ways to Treat Waxing Bumps Naturally
In such a situation, while applying wax on the face, some things need to be taken special care of:
Hair Growth And Density
If the hair growth on your face is more, then waxing is the best option for you. Threading the full face can cause significant discomfort, pain, redness on the skin, risk of cuts. Also, removing hair from the face with the help of a thread may not be as effective as done with wax. But, be sure that the wax is not very hot.
Know Your Skin Type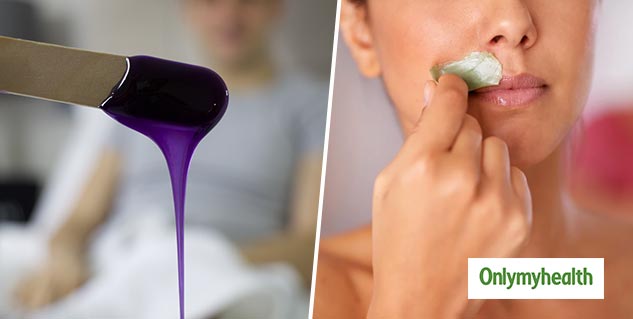 You should know your skin type. If your skin is susceptible, then it would be better if you meet a skin specialist first. Wax applied on the skin is hot and may feel differently on different body parts. The face may feel warmer than usual when applied on face the skin is more sensitive on this body part. If you get rashes easily, shave or apply bleach to hide facial hair than going in for waxing.
Also Read: Identify Your Skin Type Before You Treat It
Chose The Right Wax
The wax used on the face is different from other waxes. It should be smooth so that the skin does not get irritated. The wax that is used to remove unwanted hair on the face should contain aloe vera and honey to minimise the damage to the skin. Along with this, the wax should be such that it has long-lasting hair removal benefits. This will reduce the need for getting face waxing done at closer intervals.
Right Way To Wax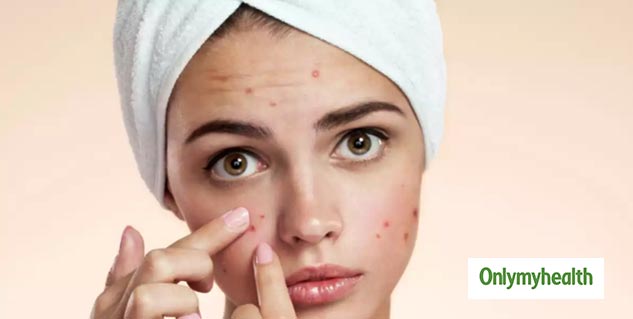 Many people prefer to wax at home despite not knowing the right way to wax. Make sure that you know how to wax well before waxing on the face. Anything can give you a life-long scar on the face. Be it extremely hot wax, wrong direction of application and wrong direction of pulling the wax strip from the face. If not sure, get it done from a beauty expert.
Read more articles on Skin Care