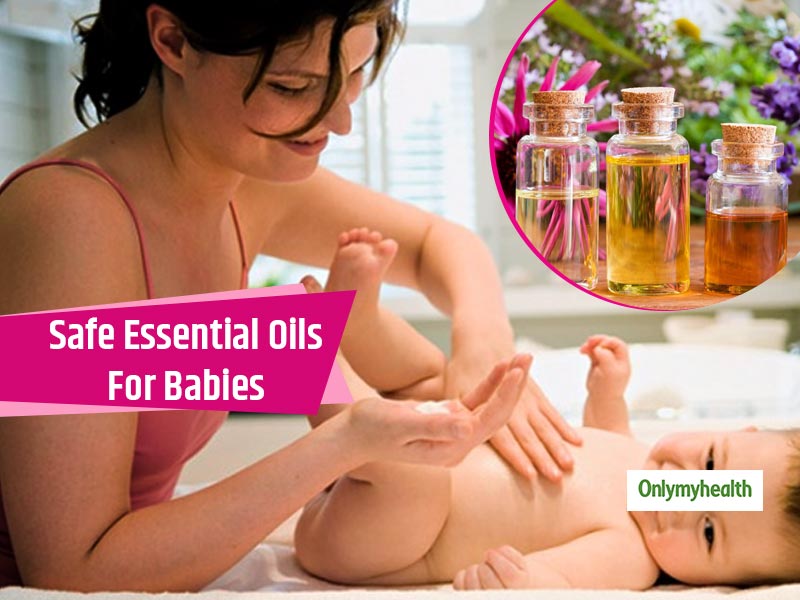 The benefits of essential oils are known to one and all but a lot of parents still do not know if they can use essential oils on their kids. It is a myth that essential oils are unsafe for babies. However, you cannot expose kids to all essential oils as some of them are so strong that they might affect their health. Also, adulterated essential oils are to be strictly avoided when it comes to children. Some mild oils like lavender and chamomile are good for babies as these help them get uninterrupted sleep. Also, they ease their colic pain.
Things to Keep In Mind While Using Essential Oils On Babies
The use of essential oil promotes physical and mental wellness in human beings. From alleviating stress to promoting sleep to reducing physical pain, these are extremely helpful. Here are some points to consider when using essential oils on kids.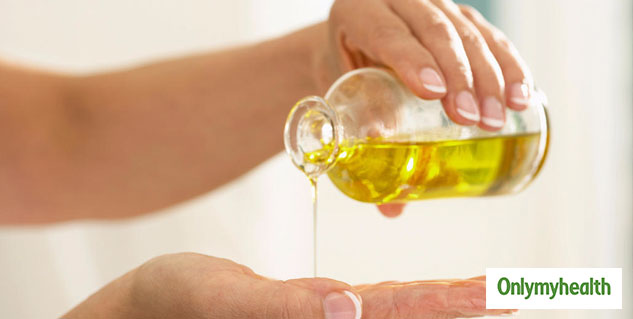 Do not use or apply any aroma oil on infants, i.e. below three months.
Make sure that the essential oil you're using is organic and not adulterated. Do brand research before buying any essential oil. Also, check the label of the bottle to see the contents. You can check a wide range of essential oils by clicking here.
Before using oil on your baby, consult your doctor and get all the details about application methods, dilution ratios, etc.
Avoid essential oils with synthetic fragrances as these contain some percentage of alcohol which might irritate the child. Buy and apply until you're sure of the quality of the oil.
Essential oils are meant to be mixed with a carrier oil( coconut oil, olive oil, etc.)and then applied on the skin. These are concentrated oil and should be used after dilution. Never apply any natural oil directly on the skin.
Also, oral ingestion of essential oils is not permissible.
Do a patch test first before full-fledged application.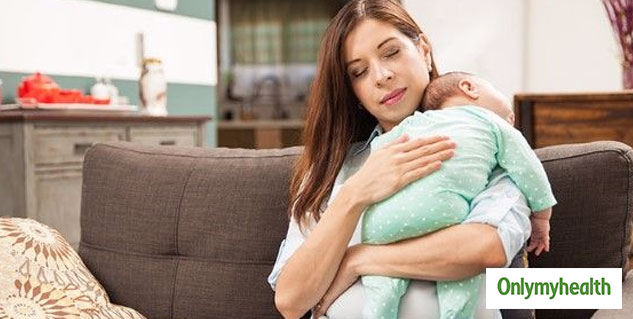 Also Read: 5 Essential Oil Home Remedies For Your Kids Safety
4 Safe Essential Oils For Babies
As we told you earlier, not all essential oils are safe for babies. There are selected oils that can be used on a baby's skin. Here's a list of essential oils that are safe for a baby.
Chamomile
Sometimes it becomes difficult to put a baby to sleep. Chamomile oil with its soothing fragrance would calm down a cranky kid and help him get a sound sleep.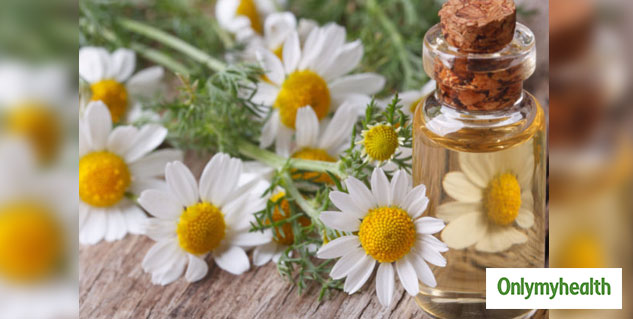 Also Read: 7 Hidden Benefits Of Applying Natural Oils To The Belly Button
Dill
Mix dill oil with a carrier oil and apply it to the belly of the infant. This will promote stomach health and treat indigestion.
Lavender
The anti-bacterial lavender oil is good to treat itchy and irritated skin of the kid. Just like chamomile oil, lavender oil also promotes sleep in babies.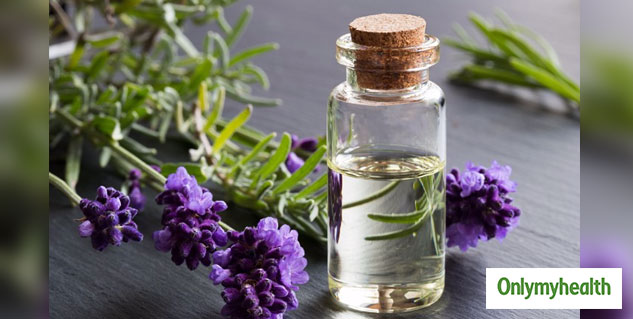 Also Read: Home Remedies Using Geranium Oil For Skin And General Health
Distilled lemon
If your child feels low on energy and always crying, you may massage the kid with distilled lemon essential oil mixed with a carrier oil. This would boost the child's mood and uplift his energy levels.
Read More on Newborn Care