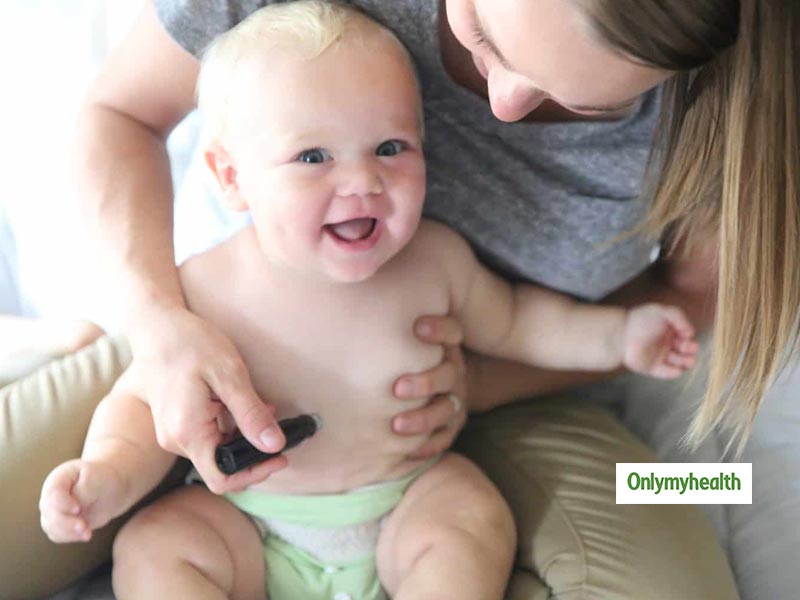 Essential oils have been reliably used for the longest period of time in the world of nutrition. Essential oil therapy or aromatherapy is naturally extracted from plants and is a form of alternative medicine. It is extremely beneficial for your physical and mental well-being.
Aromatherapy has been proved to reduce nausea, pain, anxiety, depression, menstrual problems, alopecia and psoriasis. They can induce a sense of calm, disinfect hands and feet and ease congestion as well, especially in kids. It is great for both adults and kids. However, the American Association of Naturopathic Physicians recommends using essential oils on babies older than 4 months.
Here are some essential oil remedies to use as natural therapies for your kids.
Baby Bath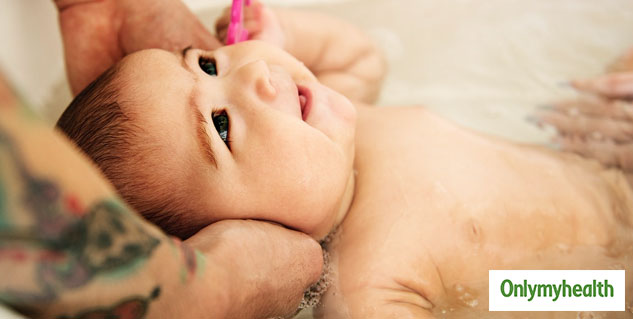 Essential oils have a soothing effect that can help induce sleep for your babies. Add a few drops of lavender or chamomile oil in the water at bath time to calm your baby.
Foot Massage
Kids play around all day long and get tired at the end of the day. A relaxing foot massage 30 minutes after a meal can relax their feet and promote a good night's sleep. Mix 15-20 drops of lavender oil in ½ cup of virgin coconut oil and put in a bottle. Massage every day before your kids go to sleep.
Also Read: Peanut Allergies In Kids
Bug Bite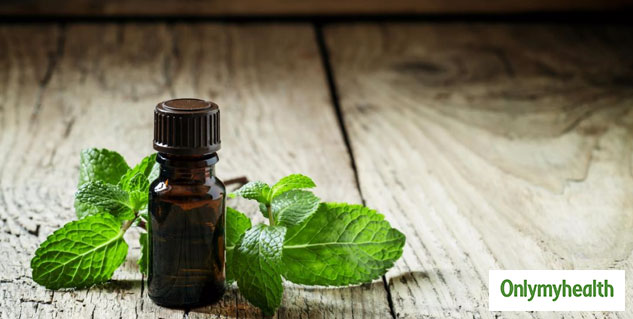 Kids get bitten by bugs often and every time you pull out a bottle of Dettol, the kids get scared because it itches and they don't like it. What if you had an alternative? Yes, you can make a soothing balm for the bug bites.
Boil 1 tablespoon of organic beeswax and 2 tablespoons of cocoa butter until it turns into liquid. Add 1 tablespoon of olive oil and lavender oil in it. Mix well and pour them in containers. Let the mixture sit for a while. Apply on the affected areas to get rid of the pain.
Diaper and Fungal Infections
Tea tree oil acts as a natural antifungal and disinfectant that will help you get rid of any diaper rashes or fungal infections that your kids might be suffering from. Add a few drops of tea tree oil to an unscented oil to make a mixture. Apply gently on the infected areas to ward off these infections.
Also Read: Naturally Treat Colic in Infants
Diffuser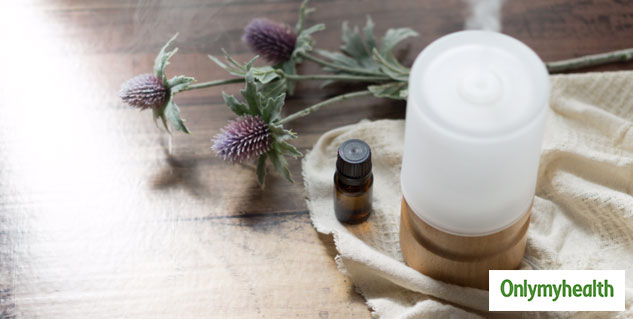 Sometimes the artificial room fresheners that we use in our houses are too strong for the kids and can harm them. Essential oils are safer to use around the house if you have kids. They are natural and effective and will not harm your kid. However, you must test a small amount of the oil that you are planning to use to ensure that it does not irritate or bother your kid.
Things to Remember
All essential oils are not suitable for kids and they can prove to be harmful if used carelessly. Also, certain oils are not good with certain medicines or treatments. You must consult a doctor before going ahead with any of the above-mentioned recommendations.
Read more articles on Children's Health