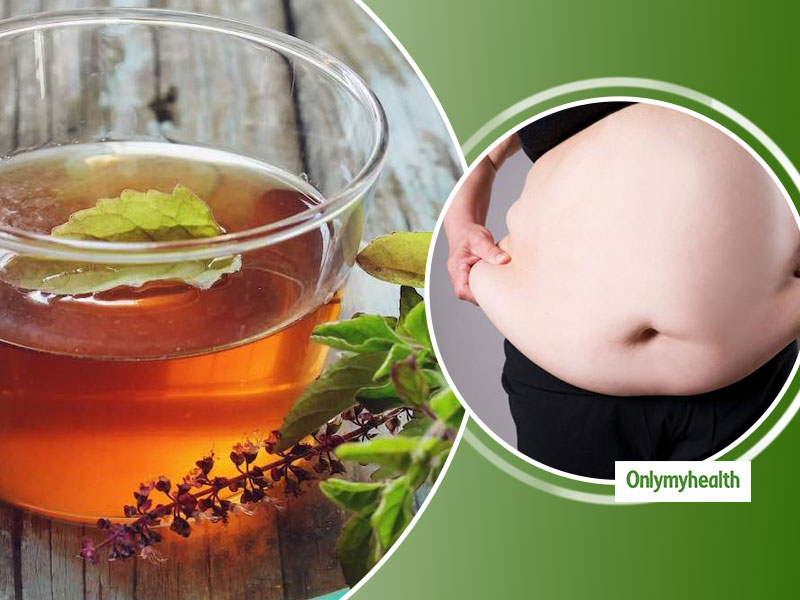 Tulsi tea for weight loss: Losing weight is a boring task for everyone. To get rid of body fat, people follow Keto Diet, High Protein Diet, Low Carb Diet and whatnot, but according to the expectation, results are not available. According to experts, losing weight is not a magic or miracle, (which results immediately). For this, you have to work regularly. Weight loss depends on your regular exercise, yoga along with a balanced diet.
Reduce your weight with basil
Indian herbs are known for their immense healing and medicinal properties. Tulsi is one of them (known for its medicinal properties). Holy basil is an ancient herb traditionally used as an Ayurvedic medicine for the management of various conditions. Apart from eliminating cold and cough, basil leaves are an excellent natural remedy for weight loss.
Why is Tulsi beneficial in losing weight?
The leaves of this medicinal plant can help in increasing your metabolism. Actually, the faster your metabolism, the more calories you burn. Including basil in your daily diet can eliminate toxins from your body and aid in the absorption of nutrients. Additionally, basil is not only high in essential nutrients but low in calories too.
Do you know the easiest way to include basil leaves in your daily diet? Soak them in water overnight and drink it in the morning. You can also add lemon juice and mint leaves to it. However, many people are not fond of its astringent taste, so here we are giving you another option.
Tulsi tea burns calories
If you do not like the taste of raw leaves of Tulsi, you can drink Tulsi tea for weight loss.
Also Read: 5 Stairs Workout Exercises To Target Belly Fat
Material
4-5 basil leaves
1 cup of water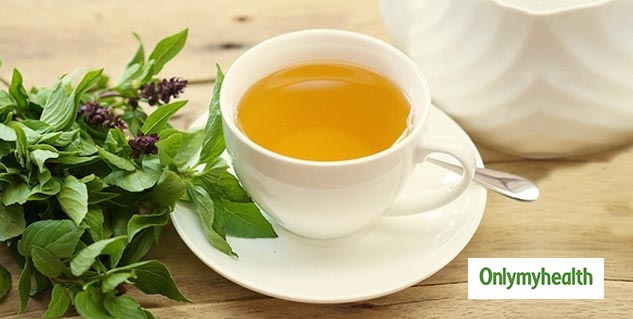 How to make basil tea to lose weight?
Put basil leaves in boiling water for at least one minute
Sieve the tea in a cup
Then add honey to it
Tip: You can drink this tea twice a day for better results.
Other benefits of Tulsi tea
Consuming Tulsi tea or Tulsi leaves helps in improving the digestion of the body. It helps in the growth of good bacteria in the body and ensures proper bowel movement. Thus, it helps in the process of weight loss.
Our liver not only helps in the process of digestion, but it also helps in cleansing the body. Removes toxins from the liver and reduces fat which causes obesity. Thus, basil leaves should be consumed daily.
Read more such articles on Weight Management