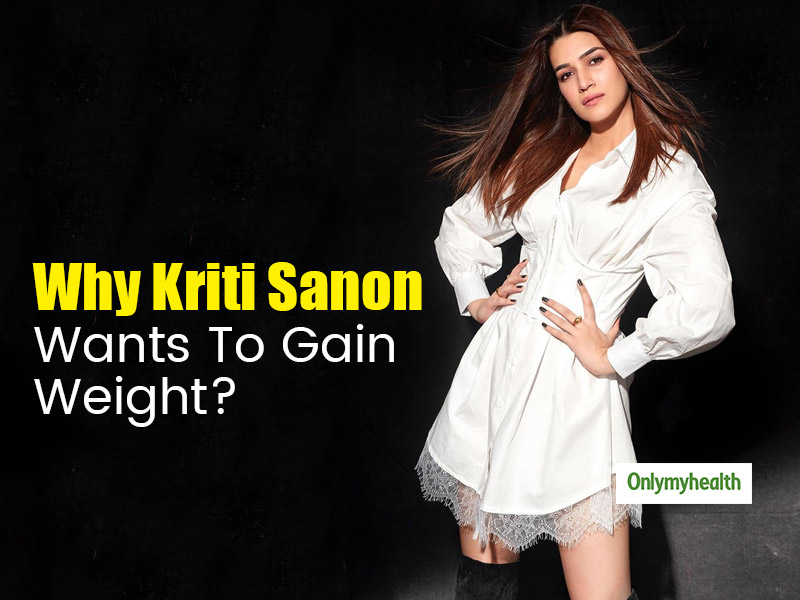 Kriti Sanon has made it big in Bollywood with her superb acting skills. Not only she is recognized for playing diverse roles but also for her fit body. She gives major fitness and body goals with toned abs and perfect figure. A lot of women look up to her for that physique but soon this is going to change. Kriti Sanon is all set to get 'Fit to Fat'. Yes, you read that right. Kriti is on a weight gain spree these days.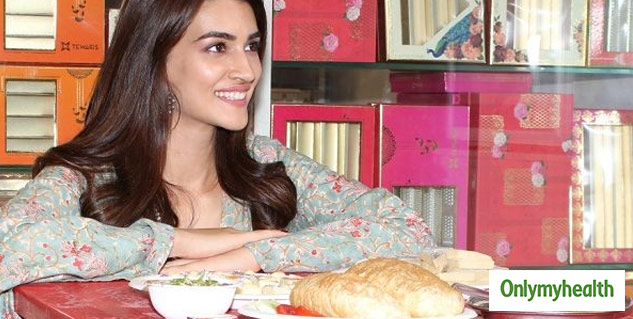 The Reason Behind Kriti Sanon's Weight Gain
A hard-working and dedicated actor never shy away from taking up challenging roles. Kriti is a fine actor who craves for challenging roles. A few weeks back, she announced her next venture 'Mimi'. This is an adaptation of a popular Marathi film 'Mala Aai Vhaaychya' which won a national award. The subject of this Laxman Utekar-directed film is 'Surrogacy'. Though there are not many details about the movie, Kriti is supposed to put on 15 kilos of weight for her role.
Do you remember Bhumi Pednekar in 'Dum Laga Ke Haisha'? She gained almost 30 kilos to play the role of an obese married woman for her debut film! The somewhat same situation is with Kriti.
Kriti requires to gain weight for her upcoming movie which means a drastic change in the diet plan. Not only she is eating a lot of carbohydrates, fat, junk food, oily food, etc. but she has to eat unwillingly sometimes!
In an interview with a renowned media portal, Kriti quoted, "For me, putting on so many kilos is a challenge as it's very new for my body. I have to in a way fight my metabolism and increase my calorie intake to gain that much weight in a short time. But I'm excited to see the transformation. It's a role very close to my heart and I want to give it everything I can, even if that means not taking up any other work in the process."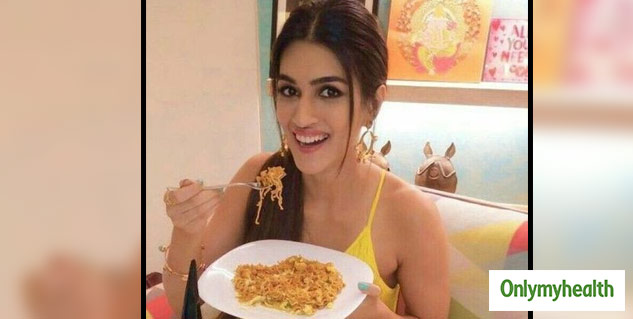 Also Read: A Closer Look At Kriti Sanon's Diet & Fitness Regime
What Is Kriti's Weight Gain Diet?
A lot of might now be wanting to know what Kriti Sanon is eating these days to gain weight. Here is a list of food items that she is currently being gorging on:
Potatoes
Sweet potatoes
Oily food
Junk food- Pizza, Pasta, Burger
Cheese
Ghee or clarified butter
Sweets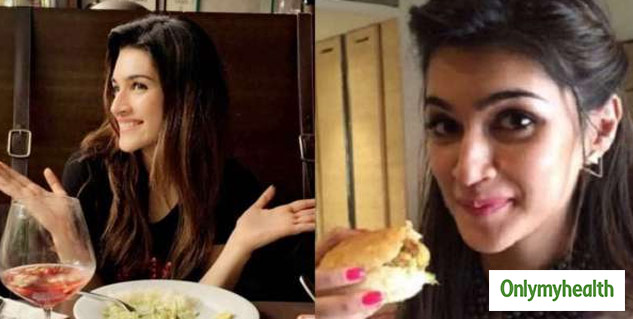 She has to put on weight in a short span of time which is why she is eating all these foods with little or no exercise. This is indeed a bold step as a lot of actresses don't like to play with their body image.
We wish Kriti all the best!
Read more in Weight Management