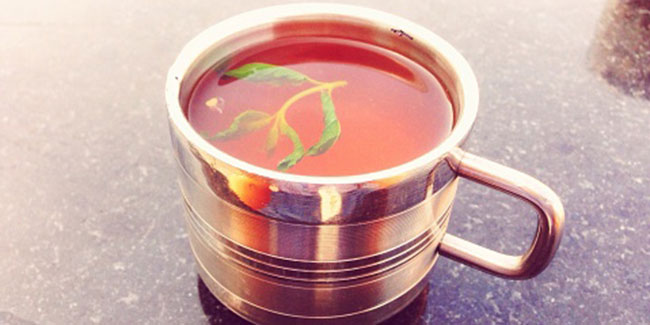 Are you a tea lover? How about we tell you about a tea that not only will satisfy your cravings but also provide with health benefits that regular tea can't. We bet you won't mind swapping your regular tea with this one.
Holy basil or popularly known as 'Tulsi' is a commonly grown plant in most Indian households. It is loaded with medicinal properties that make it an effective remedy for several ailments. You may already know that few leaves of tulsi when consumed on regular basis can benefit you greatly but did you know that sipping on tulsi tea can also do wonders for your health? Here is why you should ditch your regular tea and drink tulsi tea instead.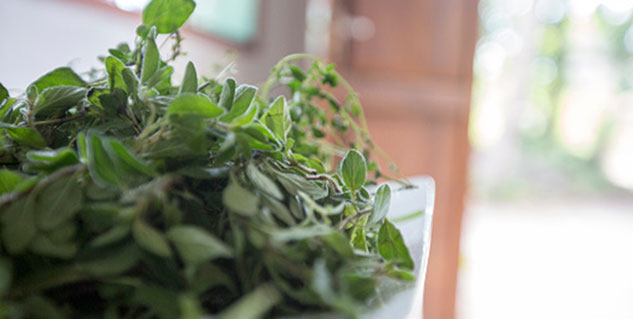 Control blood sugar levels
Drinking tulsi tea prepared without adding sugar can help lower your blood sugar levels, thus, keeps diabetes at bay as it contains polyunsaturated fatty acids.
Treats depression
If you're suffering from depression, consumption of tulsi tea can prove to be of great help for you as the potassium content in it can elevate the serotonin levels in your brain.
Prevents skin ageing
Want to have a younger looking and wrinkles-free skin for a longer time? Start drinking tulsi tea as it contains antioxidants that can rejuvenate your skin cells.
Treats flu
Tulsi tea is one of the best remedies that can treat flu symptoms, as it is a natural analgesic that can reduce infection to a great extent.
Prevents heart diseases
Regular consumption of tulsi tea is good for your heart as it contains high amounts of antioxidants and beta-carotenes.
Image source : Getty
Read more articles on Mind-Body
For more such stories, Download Onlymyhealth app