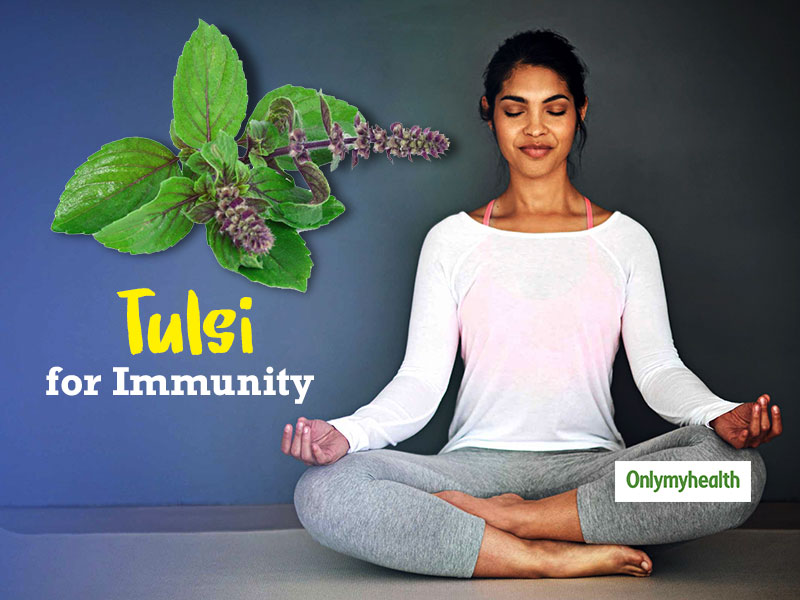 Tulsi is a much-revered plant in India and is in use in ayurvedic treatments since time immemorial. This herb is also useful in enhancing the immunity of an individual, as per Ayurveda
Tulsi has been in use since time immemorial. Known heavily for its healing power, this magical herb has several medicinal values associated with it. You may have seen older adults worshipping this plant only because of the many benefits and values associated with it. Also regarded as an anti-stress agent, tulsi is ideal for boosting immunity and overall health. Several kinds of research have put light over the therapeutic significance and magnetic elements of tulsi in overall wellbeing. Widely grown across the globe, tulsi or holy basil is high on phytonutrients and antioxidants. It contains several minerals like iron, copper, magnesium, Vitamin A, potassium, etc. Also, its anti-inflammatory elements are due to the presence of limonene, citronellol and eugenol.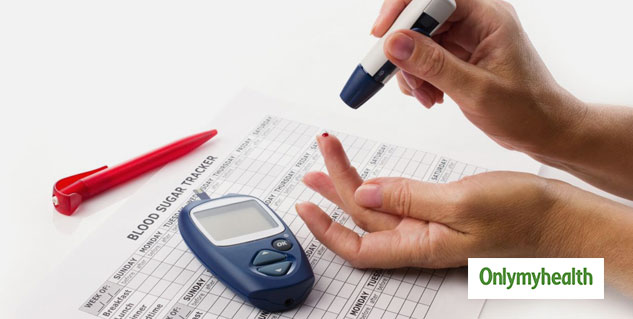 It is a growing fad among people to opt for ayurvedic and herbal treatments for several ailments. Resorting to herbal ways of treating any medical condition is said to be the best as the body does not have to bear with the side-effects of those several medications that one has to take. Herbal treatments are incredible, with little or no side effects associated with it.
Also read: Ayurveda for Good Health: 5 ayurvedic practices you must try
Holy and Wise
Backed with several medicinal applications, people have started opting to ayurvedic treatments, and tulsi powder is one such element that can work wonders on everyone. Extensively used in treating many diseases, its various parts are processed into a powder and can be used for heart ailments, fever, insect bites, respiratory issues, skin problems, etc. Tulsi or holy basil has been a part of Ayurvedic treatment since time immemorial and also acts as a bactericide and germicide. It is termed as a 'healer' in several books of history.
Benefits of Tulsi for Immunity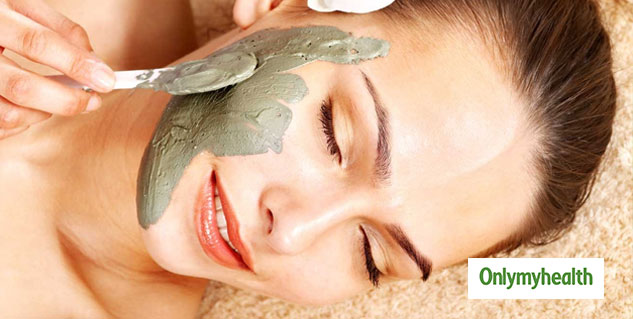 Fever Breaker: Tulsi is one such plant which has antibiotic, antibacterial, germicidal and fungicidal properties that cure fever. This plant works like magic on infections that lead to fever. Ayurveda has always promoted the use of Tulsi decoction to get rid of flu-like symptoms.
Diabetes Breaker: Tulsi is packed with essential oils that help pancreatic cells to function properly. In turn, this increases the sensitivity to insulin, making the body safe from diabetes. Tulsi is one of the best home remedies for those who have diabetes to keep blood sugar level in control.
Heart Protector: As mentioned, tulsi helps keep stress levels in check. If the stress levels are in check, the heart remains healthy and safe of those many heart ailments that are caused due to stress.
Kidney Stone Dissolver: It acts as a great detoxifier by reducing the uric acid levels in the body. The essential oils in tulsi help in breaking down of kidney stones. Those suffering from kidney stone problems should take tulsi juice with a little honey as a natural remedy.
Skin Purifier: Tulsi can be eaten raw to keep skin clear and healthy. Also, it takes care of acne and blemishes on the face.
Works on Respiratory Issues: Tulsi manages the immune system, reduces cough and cold, reliefs chest from phlegm. The anti-inflammatory properties in it help treat several allergic reactions.
Read more articles on Ayurveda