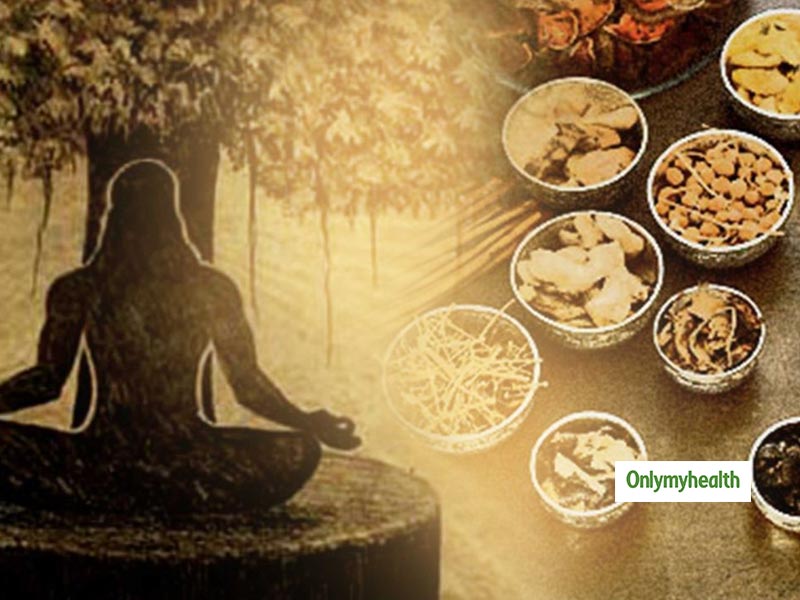 Ayurveda, the Science of Life is the oldest and the most natural method used to cure illness. This science is being used globally as it has shown tremendous results. Initially, people started this practice by using beneficial herbs and roots with the motive of a healthy lifestyle. However, experts revealed the infinite benefits of using Ayurveda in daily life.
For a balanced lifestyle, both physical and mental health is equally important. Disturbance in any of them can lead to major problems in real life. Busy city life and a sedentary lifestyle have forced people to adopt artificial practices, due to which Ayurveda has taken a back seat.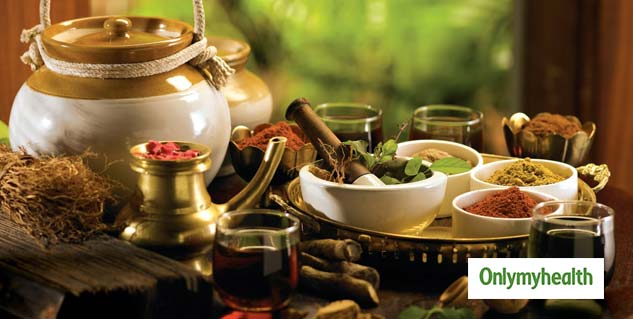 Ayurveda, being the oldest medicinal system practice is trustable and can help an individual to lead and maintain a healthy life. Here as 5 simple tips to embrace the magic of Ayurveda for good health:
Live in sync with nature
Tall buildings, corporate parks and shopping complexes have created a wide gap between humans and nature. In between this chaos, one must strive to connect with nature as much as possible. You can walk in a park to get some fresh air or spend time outdoors to rejuvenate one's senses.
Also read: Treating PCOD with Ayurveda
Practice Yoga
Exercise with the right breathing technique is the key to maintain the balance between mind and body. Yogic postures along with a sync of breathing pattern and meditation help you relax while proving physical strength and endurance.
Go Organic
It is a common saying that 'You are what you eat'. Therefore, looking after your diet is extremely crucial for your overall health. In Ayurveda, the secret behind a healthy diet is to eat in accordance with your body type and have a sattvic diet. Eating seasonal vegetables and fruits, cooking fresh food and avoiding fast food are some healthy practices.
Take adequate sleep
According to Ayurveda, sleep is one of the supporting pillars of life. Sleep deprivation can lead to serious health problems such as headaches, high blood pressure, disorientation, etc. Sleep is important because it enhances ojas – considered in Ayurveda to be the master coordinator between mind, body and the inner self.
Also read:Beat the Heat with Ayurveda: 5 Organic Herbs You Must Try
Indulge in rejuvenating Ayurvedic Massages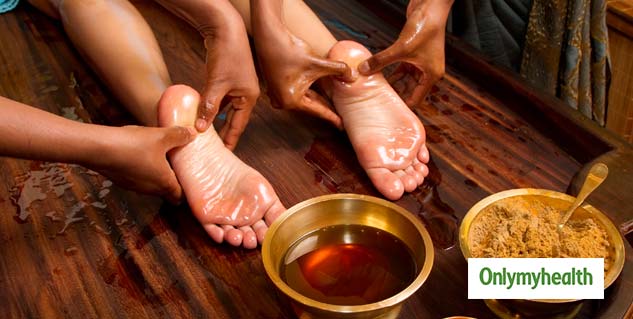 Ayurvedic body massages especially focus on relaxation, stress relief and releasing the emotional blockage. It is different from any other massage technique as this uses special oils and focus on specific parts of the body to release energy. Ayurvedic massages take a more holistic approach to manage both emotional and physical stress. Therefore, regular massages can help one feel rejuvenated and relaxed.
Inputs by- Dr. Anu Jaiswal, who uses ayurveda to treat patients via Vedic Sutra.
Read more articles on Ayurveda.