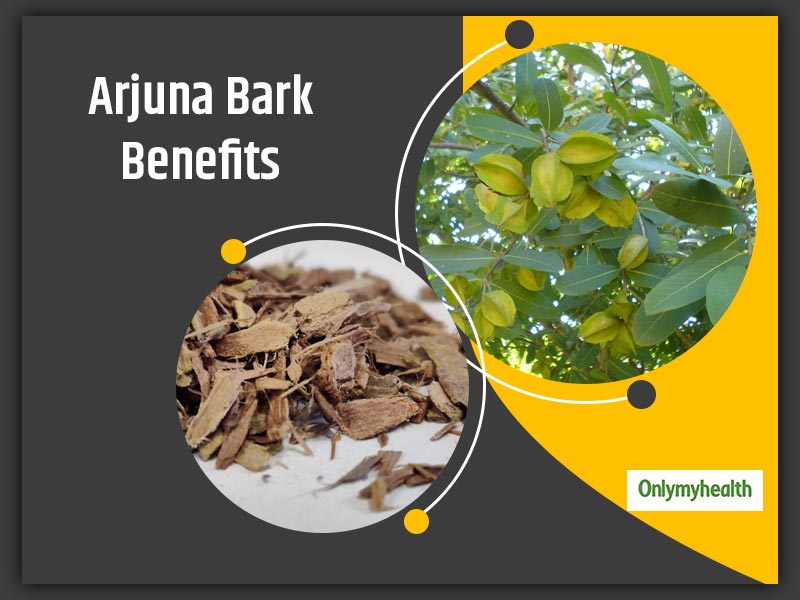 Arjuna tree bark or Terminalia Arjuna is an easily-available herb that holds many health benefits. Read all Ayurvedic benefits of this ingredient.
There are so many natural ingredients that we see on a regular basis but are unfamiliar with their extraordinary benefits. Arjuna or Terminalia Arjuna tree can be easily seen on the roadside but do you know Ayurveda considers it a great herb? According to Ayurveda, many diseases can be cured and prevented by Arjun ki chhaal or bark of Arjuna. Due to its medicinal properties, its bark powder is made and used in all medicines. According to Ayurveda, diabetes, obesity and even heart ailments can be controlled by the use of Arjun's bark. If you are eager to know more benefits, read this article.
What makes the Arjuna tree special?
The bark of Arjuna tree has many special elements due to which it is considered beneficial for health. According to scientific researches, it contains certain acids such as carboxylic acid, trihydroxy triterpene, ellagic acid and beta-sitosterol. These make its bark great for curing many diseases. Many of these acids are also considered beneficial for your skin and are added to beauty products. This is the reason why the bark of Arjuna has also been considered beneficial for the skin in Ayurveda. Its bark is also used in many Ayurvedic and organic beauty products.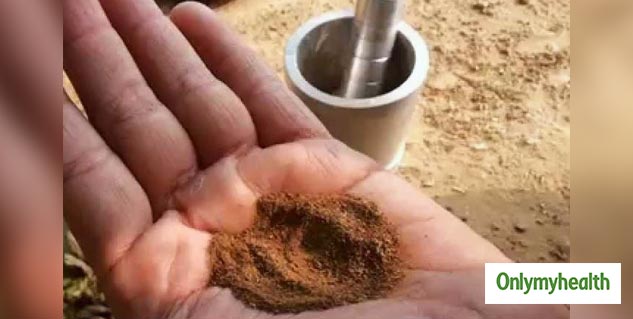 Arjuna bark powder for diabetes or blood sugar control
Blood sugar increases in the body due to diabetes due to which many types of problems start and the risk of organ damage increases. But blood sugar can be controlled using the powder of Arjun tree bark. For this, grind Arjun's bark in equal quantity with some dried berries and consume this powder daily before going to bed at night. This will also normalize the production of insulin in your body.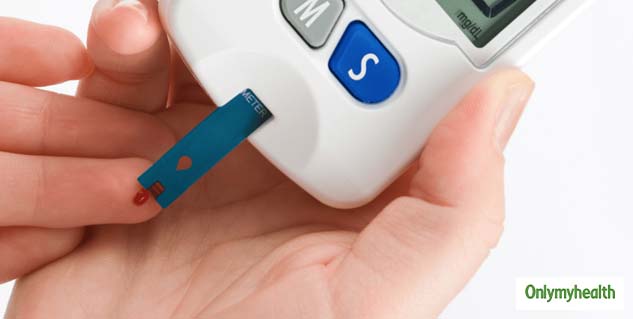 Also Read: Try This New Ayurvedic Kadha To Boost Immunity and Avail Other Health Benefits
Helpful in reducing obesity
Obesity can also be controlled by the use of Arjun's bark. Obesity has become a major problem these days and millions of people are suffering from serious and fatal diseases due to it. So if you are looking for an Ayurvedic way to control obesity, then Arjun's bark can help you. In fact, by taking a decoction of the bark of Arjun tree regularly increases your metabolism and improves digestion. Therefore, its intake increases the speed of burning fat in the body and reduces weight.
Also Read: Ayurvedic Tips For Maintaining Healthy Hair
Protects against heart diseases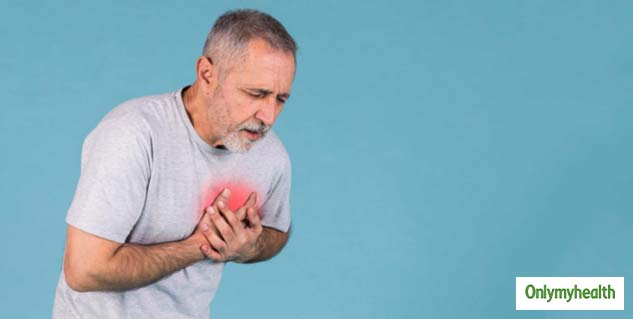 Most people in the world die of heart diseases such as heart attack, cardiac arrest, heart failure, etc. A large number of people in India also fall prey to these diseases every year. But the risk of heart diseases can be reduced by the use of Arjun ki chhal. Boiling its bark in water and making tea by drinking it prevents heart diseases. Apart from this, this tea is also helpful in reducing cholesterol in your body.
These are just some of the benefits of this wonderful tree and its bark powder. You can consume this in many ways, it is totally up to you. Also, there is arjuna tree bark powder that is easily available in the market. You can get it, consume and reap its umpteen benefits.
Read More Articles in Ayurveda